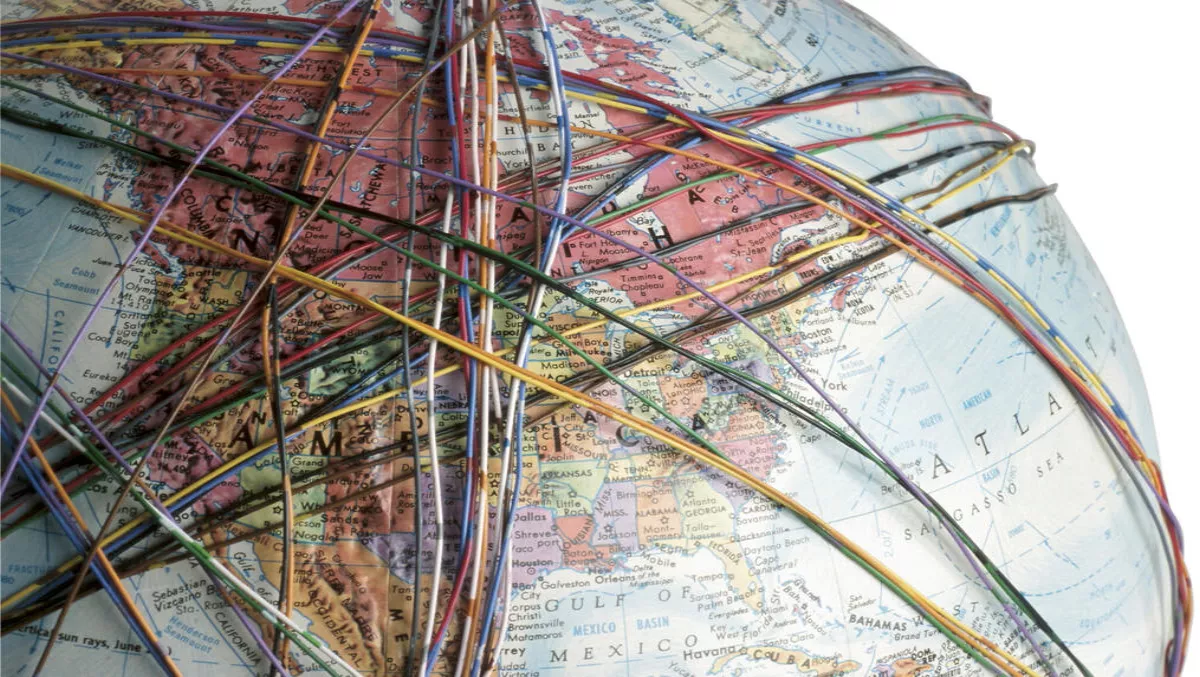 Huawei outlines cloud strategy for the Pacific Islands - including new partnership
By Ashton Young,
Mon 10 Apr 17
FYI, this story is more than a year old
​Huawei recently announced its cloud strategy to help telecom operators and governments drive digital transformation in the Pacific Islands
This is in addition to a new partnership with Solomon Telekom Company Limited (STCL) to offer cloud-based gaming, music and video services through a cloud hosting platform to its growing subscriber base.
President of Huawei Southern Pacific region, David Wei says in the next 10 years, we will enter a new digital era, where all things are sensing, connected, and intelligent
"Cloud will be the centrepiece of all things digital and more industries and enterprises will be using cloud models to serve customers. It is estimated by 2025, all Enterprise IT solutions will be transferred to Cloud and more than 85% of Enterprise applications will be deployed to the cloud," Wei says.
"Industry demands for cloud have shifted from cost reduction and operation efficiency to operation innovation and business innovation. Cloud services will become the basic business model."
Based on its comprehensive cloud strategy, Huawei will provide a cloud hosting platform enabling operators throughout the Pacific Islands to offer cloud-based gaming, music and video services, while unlocking new opportunities for consumers, enterprises and governments.
Furthermore, Huawei Cloud Services will allow operators to achieve IT system cloudification, maintain a light-asset operation and reduce capital and operating expenditure. Huawei is also offering a "Turnkey Services Solution" to the Pacific Islands, enabling better network deployment to support subscriber populations of any size.
Under the partnership with STCL, Huawei will provide the platform, content aggregation and operational assistance for STCL to build its cloud services.
Loyley Ngira and David Wei officiating the launch of Video Cloud Services.
STCL chief executive, Loyley Ngire says he is confident their partnership with Huawei will bring many benefits.
"Huawei Cloud Services will enable us to launch new gaming services that will not only add significant value for subscribers, but also help us grow our position as a leader of consumers' digital lives and drive new revenue streams," says Ngire.
"We believe our partnership with Huawei will have both a commercial and social impact in the Solomon Islands."
Huawei asserts in the e-Government area, greater transparency will be achieved by enabling multiple government departments to share data and processes, and improved governance will allow businesses to easily obtain information, licences, and more. In such an environment, citizens will be better informed and communicate effectively with Government departments whenever needed.
According to Huawei, they've now been working closely with local governments and telecom operators across the Pacific Islands for 12 years. This includes modernising networks, building higher quality submarine cables and bringing information to the doorsteps of its citizens.
The company asserts through cloudification, the distance and remoteness of the Pacific Islands will no longer be a barrier to a high-quality network experience.