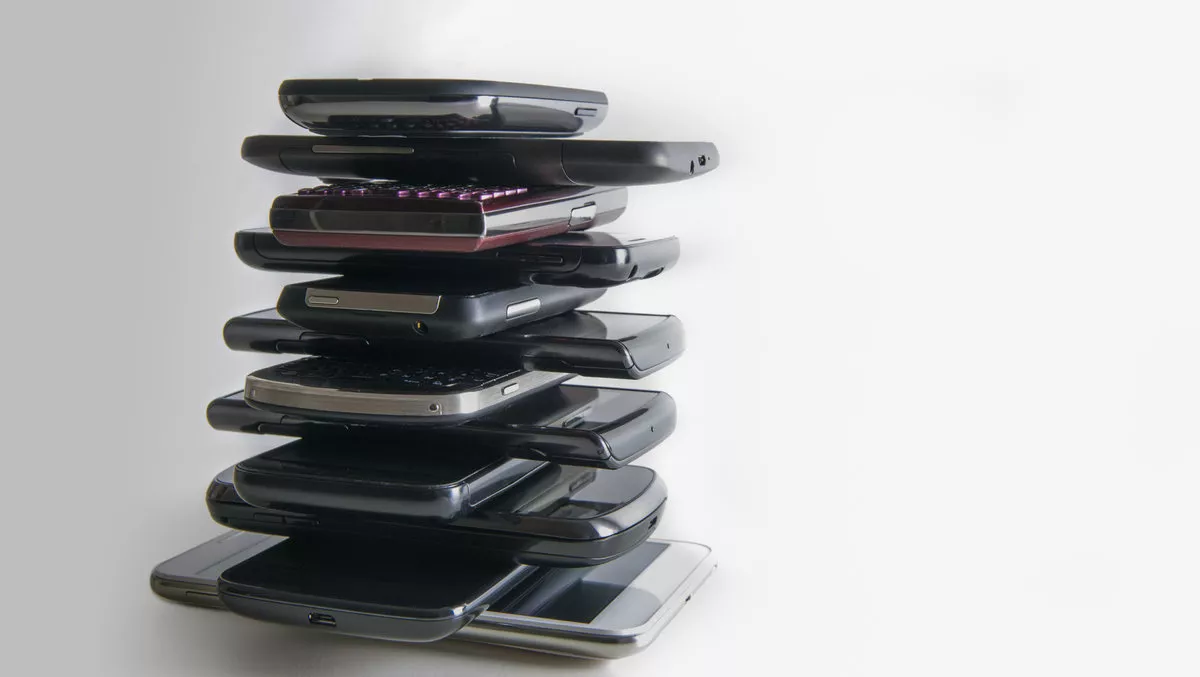 Huawei sitting pretty in China's smartphone market
Thu, 1st Aug 2019
FYI, this story is more than a year old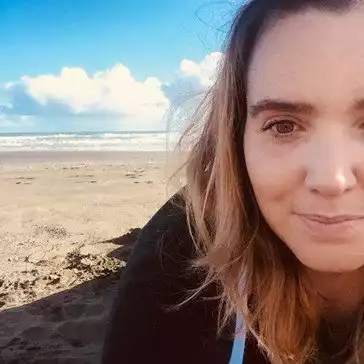 By Shannon Williams, Journalist
Huawei is enjoying some time in the top spot in China's smartphone market, surging ahead in quarter two of 2019 to achieve the highest market share for any vendor in eight years.
According to new data from analyst firm Canalys, the vendor experienced phenomenal growth, up 31% year on year on the back of shipping 37.3 million units. This was despite an overall 6% shipment decline in the world's largest smartphone market, which fell for the ninth consecutive quarter, to 97.6 million units.
Huawei's major competitors lost ground, with Oppo down 18% after shipping 17.9 million units, Vivo down 19% with 17.1 million units, Xiaomi down 20% with 11.5 million units, and Apple down 14% with 5.7 million units, the research from Canalys revealed.
Huawei's global mix shifted back toward China, with 64% of its smartphone shipments in quarter two in its home market. This is the highest ratio since Q2 2013.
"Huawei's addition to the United States Entity List caused uncertainty overseas, but in China it has kept its foot on the accelerator," explains Canalys analyst Mo Jia.
"Its core strategy remains investing in aggressive offline expansion, and luring consumers from rival brands Oppo and Vivo, while unleashing a wave of marketing spend to support new channels and technologies," Jia says.
"But the US-China trade war is also creating new opportunities. Huawei's retail partners are rolling out advertisements to link Huawei with being the patriotic choice, to appeal to a growing demographic of Chinese consumers willing to take political factors into account when making a purchase decision.
"Huawei itself has also been eager to give more exposure to its founder and CEO, Ren Zhengfei, to enhance its brand appeal to local consumers," Jia explains.
"At the same time, Huawei's internal chipset and modem technologies will give it an edge over its competitors as 5G is commercialised by Chinese operators.
In China, consumers are keeping smartphones for longer and upgrading less frequently, the research shows.
According to Canalys, a major factor behind this in the first half of 2019 has been the impending launch of 5G networks and devices.
"Anticipation around a new network generation is prompting customers to delay the purchase of mid-to-high-end LTE devices, and this has been exacerbated by intensive marketing efforts by vendors in China that are focused on 5G," says Jia.
"With the commercial launch of 5G in the second half of 2019, and subsequent improvements in network coverage and quality of service in 2020, consumers will increasingly switch to 5G-capable smartphones.
Jia says the vendors positioned to succeed in 5G will be those that are the fastest to bring the technology down to prices appropriate for the mass market.