Partner content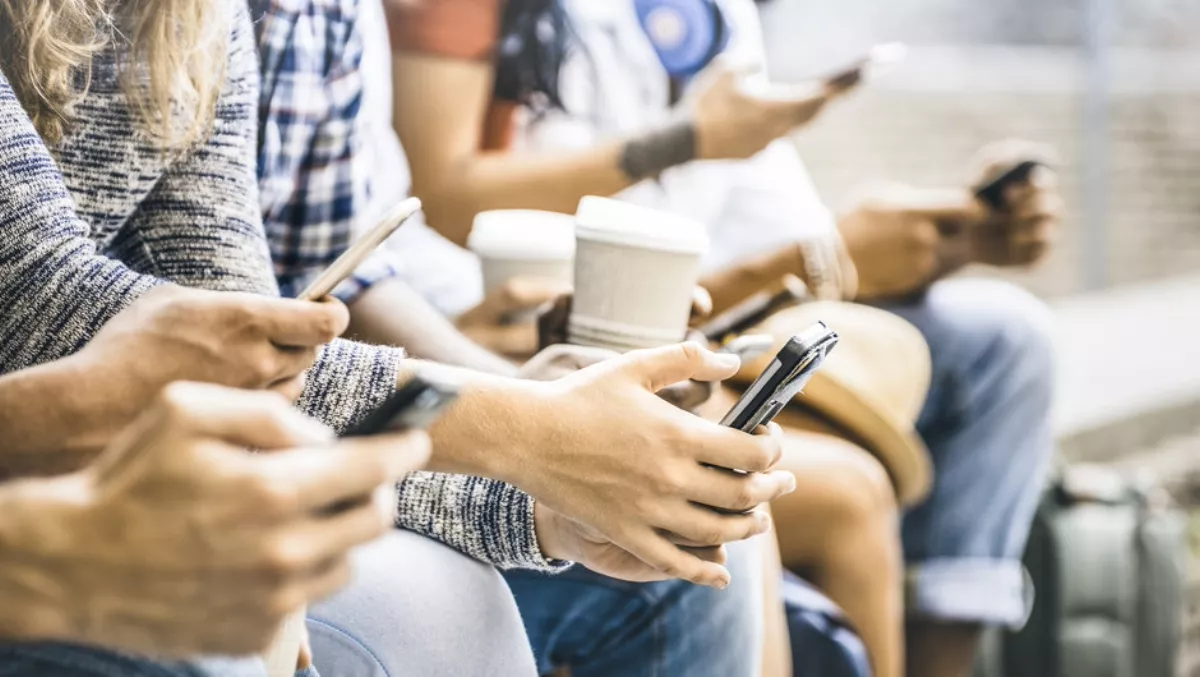 Huge discounts on Ruckus tech with Ingram NZ
By Ben Moore,
Wed 24 Oct 2018
FYI, this story is more than a year old
Ingram Micro New Zealand and Ruckus Networks are working to give Kiwi partners massive discounts on ICX switches and Wireless Unleashed Access Points.
Any reseller who is new to Ruckus offerings will gain 40-50% off normal reseller pricing on selected products for a limited time.
Ruckus is renown for it's growing position in the wireless networking market, first bringing some of the most reliable and resilient APs to the scene.
Now, the Ruckus ICX family of fixed form-factor switches work together to simplify network set-up and management, enhance security, minimise troubleshooting and make upgrades easy.
The low-latency, non-blocking architecture ensures excellent throughput for the most demanding video, unified communications, VDI and mobile applications.
And there are plenty of other reasons to choose Ruckus offerings for your networking deployment.
Ruckus products are designed with IT personnel in mind, with easy-to-use network management that can even be accessed through its mobile apps.
Deployment is also simple, as the APs even register themselves through the management platform, saving you what can often be a time-consuming headache.
With advanced stacking and campus fabric, you can manage your network as if it was one logical switch - just a single point of management. With Zero Touch Provisioning, you can just plug your switch and it will get the latest software and config file automatically.
For all of the resellers taking steps into the IoT market, Ruckus is there for you too.
The Ruckus IoT Suite simplifies the creation of IoT access networks by reusing LAN and WLAN infrastructure so you connect Wi-Fi and non-Wi-Fi IoT endpoints with a single multi-standards WAN, reducing the time and money it takes to get an IoT solution up and running.
No matter what approach you want to take to deployment, Ruckus has your back with its range of management and control options.
With the SmartZone on-premises solution, you deploy a single network element - the network controller to control and manage both wired and wireless networks.
A single controller can manage 10,000 APs and 150,000 clients and with 3+1 active clustering, you can reach all the way up to 30,000 APs and 450,000 clients.
For something smaller, Ruckus Unleashed controller-less Wi-Fi for smaller deployment is extremely easy to deploy and use, and is feature and performance packed without the license costs.
Whether you are new to the networking game or a veteran, deploying for thousands or just a few, however challenging the environment, Ruckus has a solution to suit.
And with the current 40-50% off offer for those new to Ruckus, now is the right time to see what Ruckus and Ingram can do for you.
For more information on this great deal contact Alan Chan.