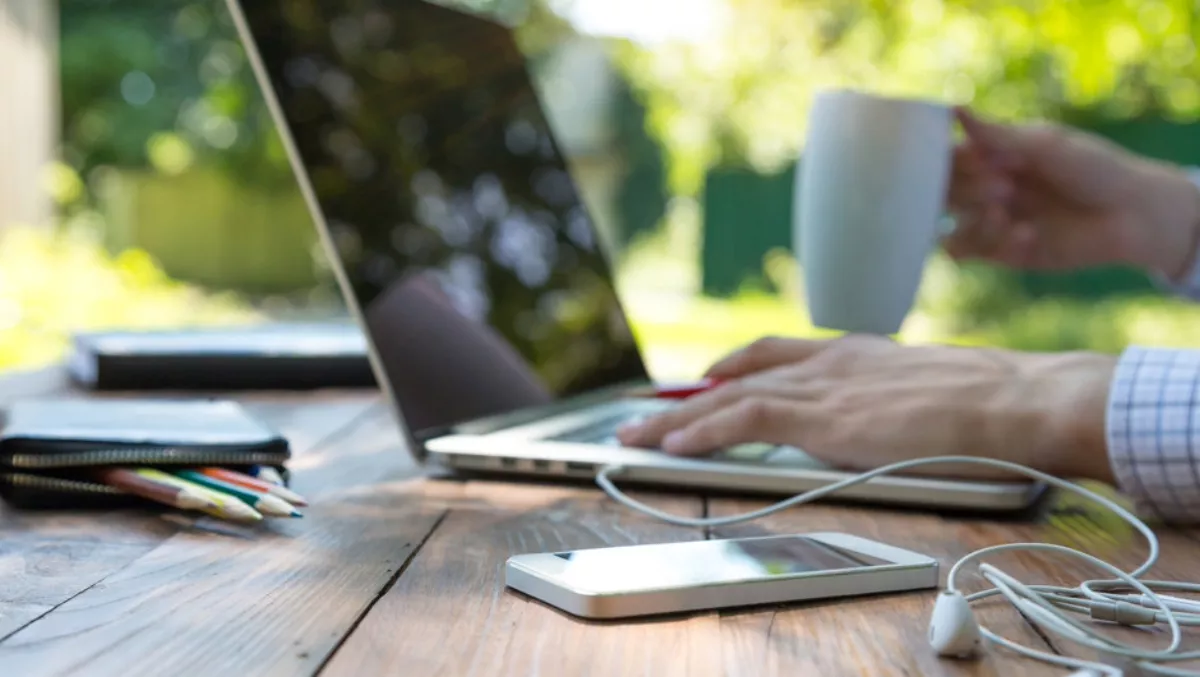 Huge market for flexible working tech in NZ
FYI, this story is more than a year old
Technology that enables flexibility for workers looks to be an area of growing opportunity as recent research shows that it will save businesses money, reduce costs and boost productivity, causing a ripple effect across entire economies.
A predicted boom in flexible working could contribute US$10.04 trillion to the global economy by 2030, according to the first comprehensive socio-economic study of changing workplace practices.
New Zealand's share will be significant relative to the size and performance of our economy - between NZ$16.2 billion and NZ$18.1 billion is expected to be added, especially in several key industries, and between 74,000 and 83,000 additional jobs created.
ICT is expected to be one of biggest contributors to this economic boost among five others: property services, professional services, financial services, public administration and business support services.
The analysis, commissioned by Regus (part of the IWG group of companies) and conducted by independent economists, studied 16 key countries to delve into the state of flexible working both now and through to 2030.
The specific benefits include higher business and personal productivity, lower overheads for office space for companies using flexible workspace, and millions of hours saved commuting.
All of these factors contribute to flexible working's gross value add (GVA) to the economy.
The study found that flexible working doesn't just benefit economies – it also helps individuals.
Remote workers are almost twice as likely to say they love their job as those in the same industry working in a traditional workspace.
A huge factor in this may be the time individuals save due to remote and flexible working.
In New Zealand, the study predicts that workers will be saving between 7.7 million and 8.7 million hours of commuting time per annum.
"Flexible working is a powerful tool that has the power to benefit not just businesses, but societies and whole economies," says Regus New Zeland country manager Pierre Ferrandon.
This has become possible due to the accelerating adoption of flexible working as a standard business practice for millions across the globe.
Related stories
Top stories