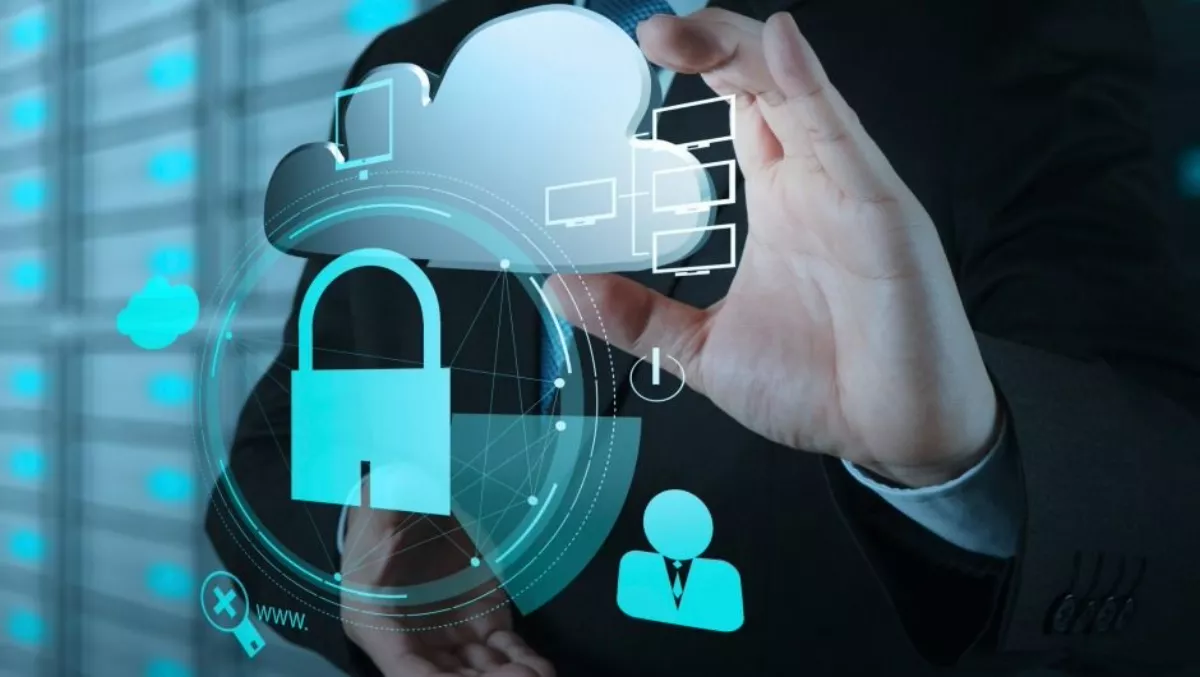 Hybrid environments, the true game changer
Wed, 7th Sep 2016
FYI, this story is more than a year old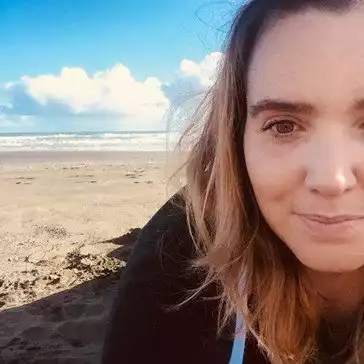 By Shannon Williams, Journalist
While digital transformation has become synonymous with cloud migration in many cases, it is really about taking advantage of cloud assets that enable enterprises to leverage its benefits.
That's according to Cassandra Mooshian, cloud senior analyst at Technology Business Research, who together with cloud analyst Kelsey Mason discusses how hybrid environments can truly change the game within an enterprise.
"Hybrid cloud is the composition of two or more clouds, either public or private, that remain separate but integrated to ensure data can flow seamlessly between them," Mason says, when explaining the difference between hybrid cloud and hybrid IT.
"Hybrid IT is similar but is the combination of cloud and on-premises technologies.
"In both cases, the key aspect is the integration. This integration can be between workloads or within a single workload, but the value of that integration is enterprises can create new data flows that drive new insights," she says.
"This is where the idea of digital transformation ties in.
Mason says, "In many cases, it seems digital transformation is synonymous with cloud migration, but it is really about taking advantage of cloud assets where it makes sense and leveraging your assets in new ways.
"Enterprises are taking advantage of the benefits of having multiple deployment models, but the ability to integrate is what can drive net-new value," she says.
"For example, the ability to bring an on-premises license to cloud infrastructure allows customers to protect legacy investments but take advantage of the performance benefits and cost savings associated with improved utilization," says Mason.
"Another example would be the ability to aggregate data from multiple business systems for running analytics, rather than running analytics on each individual system," she explains.
Mason says this integration that is inherent in hybrid environments is what can change enterprises' business processes and cultures, which is what digital business transformation is all about.
According to Mooshian, cloud and hybrid IT sprawl are changing the role of the professional services provider, particularly as the buyer persona evolves to more of a hybrid between IT and line-of-business mind-sets.
"A few years ago, professional services adoption was high and was educational in nature," Mooshian says.
"Enterprises enlisted consultants to help educate on the benefits of cloud, how to utilise cloud, and then, ultimately, what to use," she explains.
Mooshian says enterprises now accept cloud and see the business and financial benefits it provides.
"Their cloud and digital transformations are very much underway," she adds.
With that, demand for overall cloud education has declined, with the exception of new cloud-disrupting trends such as cloud brokerage, Mooshian says.
"As such, the role of the consultant is morphing from an educator to a change management orchestrator," she says.
"This has significantly affected the type and length of the average cloud professional services engagement. We see less one-offs and more long-term strategic partnerships. This almost creates a hybrid type of engagement for vendors, a cross between a true cloud engagement — think "as a Service" subscription — and a typical long-term outsourcing engagement," explains Mooshian.
"While the adoption rate is declining from over 80% in previous years to just over 60%, the market and opportunity are still growing in dollar value.