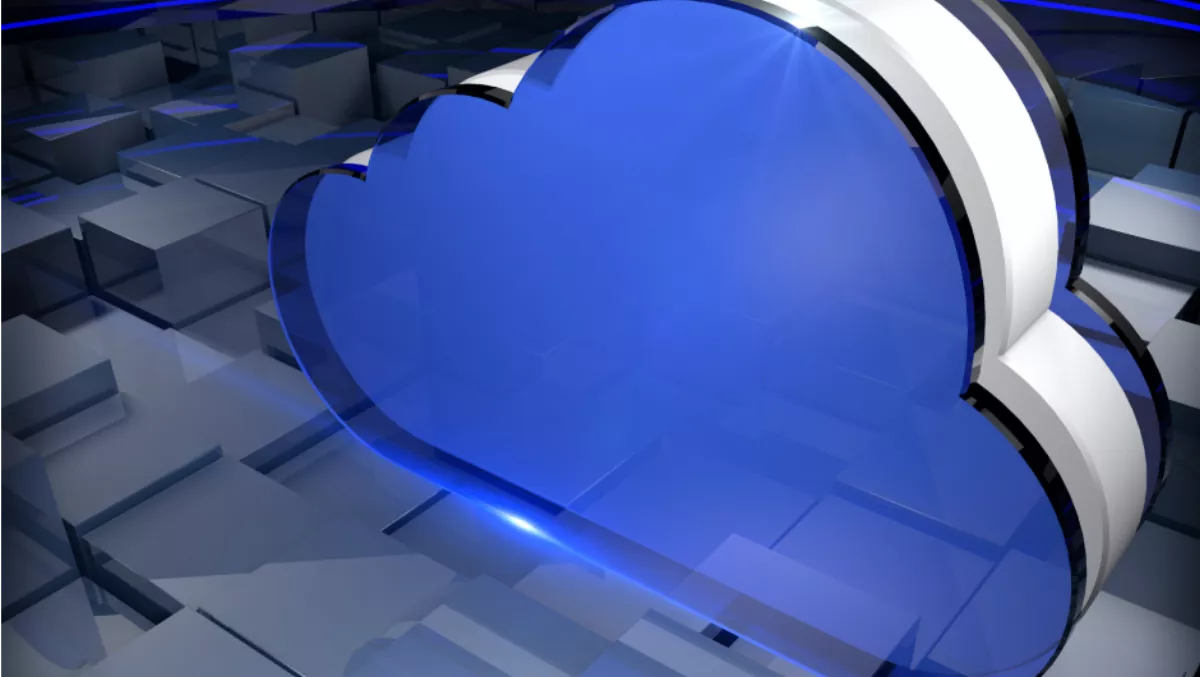 Hybrid IT adoption driving growth for cloud vendors
By Shannon Williams,
Wed 20 Apr 2016
FYI, this story is more than a year old
Increased adoption of hybrid IT is driving growth for cloud vendors, according to new figures from Technology Business Research.
The analyst firm's 4Q15 Public Cloud Benchmark, 4Q15 Cloud Professional Services Benchmark and 4Q15 Cloud Brokerage and Integration Benchmark reveal hybrid IT adoption, which TBR says has more than doubled since 2013, is fuelling growth amongst vendors, while emerging technologies are propelling the public cloud market.
Moreover, TBR expects integration-focused acquisitions and partnerships such as Accenture's acquisition of integration specialist Cloud Sherpas, to become more prevalent as customers demand prebuilt connections that span their IT environments.
"As customers increasingly hybridise their IT environments, the need for integration Platform as a Service solutions and brokerage offerings rises, as does pull-through growth for public cloud," explains TBR analyst Kelsey Mason.
"Additionally, the public cloud market will see an increase in unlikely partnerships between competitors as leading vendors integrate with smaller players to deliver preintegrated solutions," she says.
Outside hybrid IT-related growth, the public cloud market will be propelled by emerging technology, such as blockchain and the Internet of Things, over the next three to five years, provided use cases can be proven, TBR explains.
The analyst firm says this shift toward hybrid IT environments sets up the emerging brokerage and integration market to thrive.
According to Cassandra Mooshian, TBR cloud senior analyst, the recent rush to acquire employees trained on integrating vendor-specific cloud solutions is pressuring other cloud companies to quickly gain the necessary talent to remain competitive.
Mooshian says opportunity will continue to grow over the next five years, as multicloud and hybrid IT environments become increasingly common within the enterprise.
"The proliferation of cloud vendors and solutions has triggered cloud sprawl, an opportunity that cloud brokerage and integration vendors are beginning to successfully capitalise on," she explains.
Mooshian also notes the cloud brokerage and integration market is emerging and consolidating and presents vendors, including multiline vendors, global systems integrators, and pure-play brokers and integrators, the opportunity to take advantage of demand for cloud orchestration and management solutions across the spectrum of company sizes.
"Integration platforms such as MuleSoft and Dell's Boomi drive growth in both the public cloud market and brokerage and integration market as customers look for ways to handle API integration, particularly around dominant public cloud providers such as Salesforce and Workday," she says.
For more traditional professional services vendors, TBR expects growth will be drawn from enterprises challenged with cloud sprawl and the need for cost-effective, third-party solutions to optimise their hybrid IT environments.