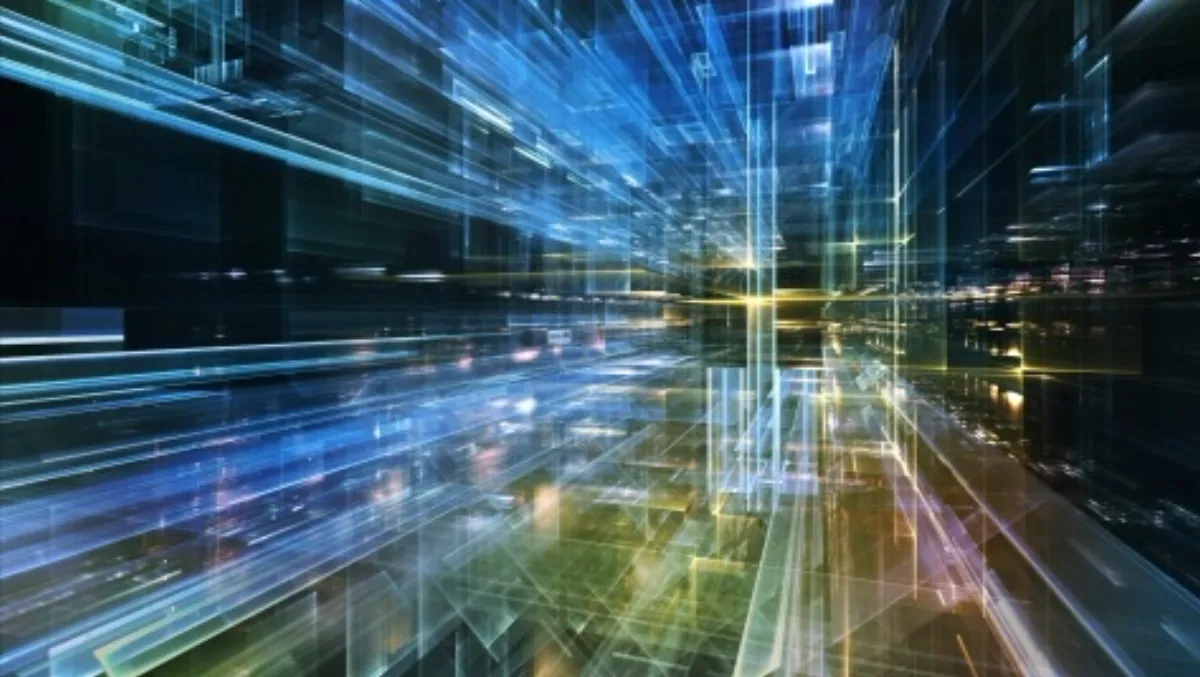 Hyperconverged systems revenues to pass $800m in 2015
By Shannon Williams,
Mon 4 May 2015
FYI, this story is more than a year old
An 'impressive' 162.3% increase for the hyperconverged systems market is not an accurate representation of the turning point the market experienced in 2014, according to the International Data Corporation.
Including hardware and software solutions, IDC estimates the hyperconverged systems market grew 162.3% to a market value of $373 million.
The analyst firms says market awareness reached new heights throughout the year, due in large part to a flurry of product announcements, new market entrants, and venture capital funding.
It says by the end of 2014, nearly two dozen companies had entered, or announced their intention to enter, the hyperconverged systems market. This has set the stage for another year of strong market growth.
According to a new forecast, sales of hyperconverged systems in 2015 will generate $807 million in global revenue, up 116.2% over 2014, IDC says.
"Hyperconverged systems found early success within midsized environments and virtual desktop infrastructure (VDI) projects due largely to their ability to eliminate the complexity, expense, and latency often associated with SAN-based storage solutions," the company explains.
However, IDC says the mix of workloads running on these solutions, however, is changing rapidly. "VDI projects remain the most common workload within this market, but the number of general business applications running on hyperconverged systems increased steadily throughout 2014," it says. "The workload mix within the market is expected to diversify even further throughout the forecast period as organisations expand their use of these systems within the datacenter.
IDC says geographic expansion remains a key component of market growth. To date, this has been driven by market incumbents leveraging early success to expand operations into new countries. That said, IDC says the large number of top-tier infrastructure suppliers introducing hyperconverged offerings into their well established global channels is expected further accelerate this expansion over the next two years.
"Just like today's IT departments, the integrated systems market is rapidly evolving," says Eric Sheppard, research director, Storage Systems and Storage Software. "An important part of this evolution is the relatively recent emergence of hyperconverged systems." Sheppard says, "These systems are helping to deliver many of the proven benefits of integrated systems, including reduced complexity, risk, and inefficiencies, into new environments with targeted infrastructure needs or smaller budgets.
"As such, hyperconverged systems represent a market expansion opportunity for infrastructure suppliers and their partners."
"Shifting business dynamics are quickening the pace of IT evolution, not only causing disruption within the core markets but also presenting new market opportunities for those vendors that are able to innovate," explains Jed Scaramella, research director, Servers and Datacenters, IDC. "While still in the nascent stages of market development, IDC believes hyperconverged systems will achieve significant market penetration in the next 18 months."