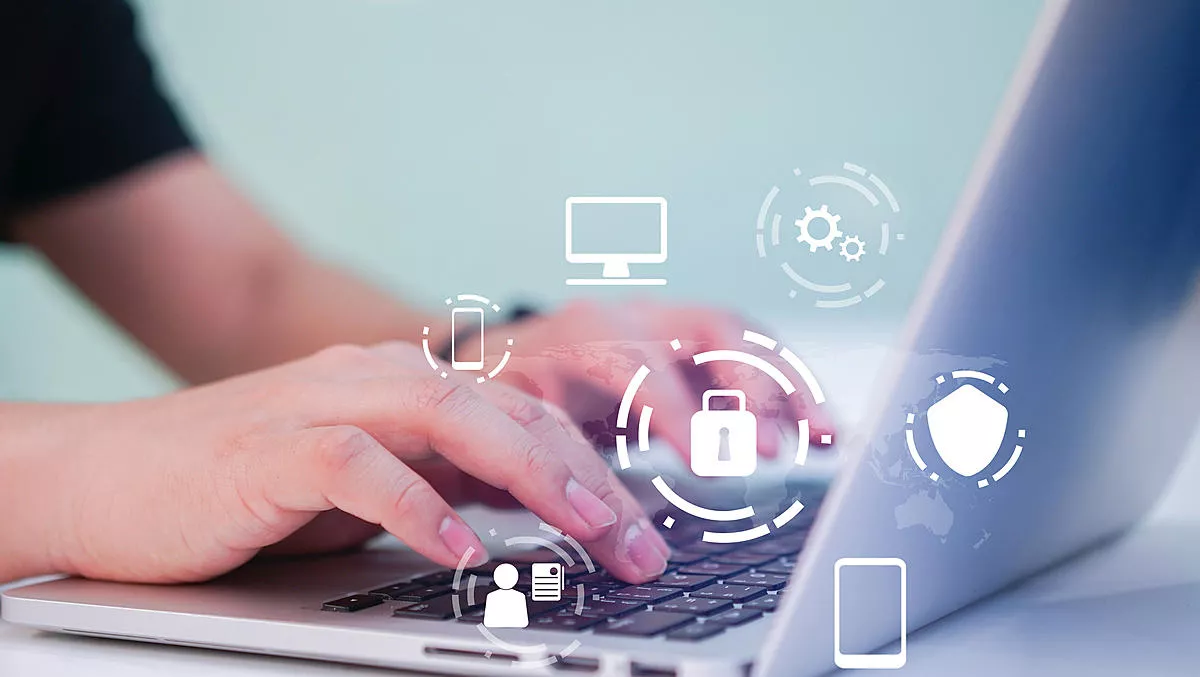 IBM integrates Okta identity solutions to cloud offerings
FYI, this story is more than a year old
IBM is now reselling Okta Identity Cloud thanks to a recent strategic partnership with the identity management solution provider.
IBM Security Services can provide the following added services and solutions to existing managed services and new security services Okta customers:
End-to-end solution – In addition to product and professional services, IBM Security Services can provide strategy, roadmap and implementation, and adoption processes.

Customisation – Customers can receive customised packages focused on providing specific functional outcomes.

Optimisation of investments – Coupling the Okta Identity Cloud with currently deployed solutions in a way that fits organisational requirements.

Accelerated adoption – Prioritised, continuous asset onboarding.
"We've seen a lot of interest in Okta from our customers as they make their cloud transformations and we're excited to formalise the partnership to provide our joint customers with the technology to help secure their organisations and solve their identity needs," says IBM vice president and global security services general manager Chris Esemplare.
In a blog post, IBM technology partnerships vice president Maureen Little highlights the trends that this partnership aims to capitalise on.
Best-of-breed – Organisations are increasingly purchasing best-of-breed applications. According to Okta's 'Businesses @ Work' report, application adoption is growing across the board, with the average number of apps per organization reaching 88, up from 83 apps a year ago, with 10% of the organizations deploying 200 apps or more.
With Okta, IBM Security Services clients will be able to leverage the Okta Integration Network, which includes 6,500+ pre-built integrations with cloud and on-prem systems.

IoT – According to NCTA, the number of connected devices is expected to grow to 50 billion in 2020, up from 8.7 billion in 2012. Along with this proliferation comes new challenges for established companies, suddenly tasked with securing these devices, the data they contain, and how their users can access them.
Okta's Platform Services, including Okta Devices, enable organisations to ingest endpoint device signals and context, creating a foundation that could lead to broader IoT applications.

Security threats – With the growth of remote work, new tools and access points, many organisations can no longer enforce security using a network perimeter. They must manage access across a variety of users, networks, and devices, with people – and their identities – at the center as this new, multipronged perimeter.
Okta provides the foundation to help organisations build a Zero Trust strategy and model.
"IBM has always sat at the intersection of business and technology, and has worked closely with many of the world's largest organisations as they journey to the cloud," Little's blog continued.
"Identity is core to this transition, and our partnership allows IBM Security Services to extend its end-to-end consulting and managed services for IDaaS platforms to the Okta Identity Cloud. Together, we can deliver customised identity solutions to organisations to address their complex identity challenges.