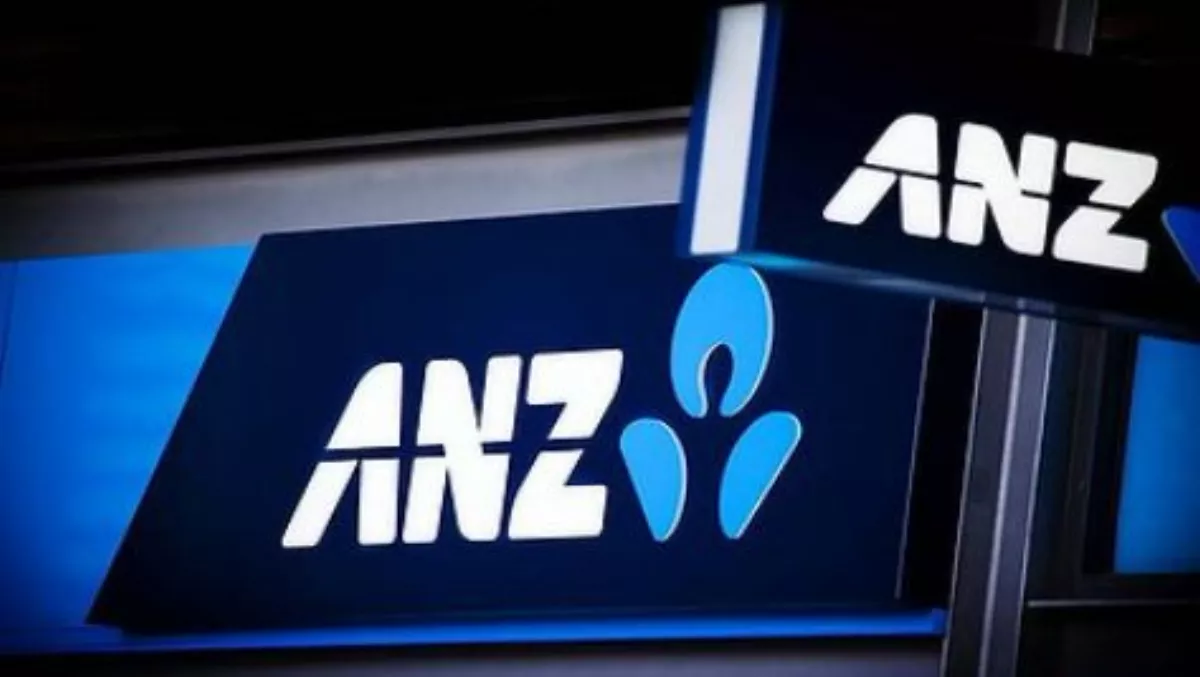 IBM lands AU$450 million ANZ partnership
FYI, this story is more than a year old
ANZ has signed a five year strategic agreement with IBM, with an AU $450 million price tag.
The partnership intends to provide ANZ with increased capability to drive productivity and innovation across the group, as well as improving its capacity to deal with the rapidly growing number of customers and transactions across the bank's branch, digital and mobile channels and support ANZ's regional expansion.
The agreement includes access to IBM's software portfolio, an Innovation Lab, next generation cloud development capabilities and core hardware infrastructure, the companies reveal.
The IBM agreement will provide common platforms across ANZ's network as it continues to grow as a super-regional bank and will allow the bank to deliver a more integrated and innovative banking experience for digital customers. An essential pillar of the strategic agreement is the Innovation Lab, a co-investment between ANZ and IBM. The Lab will allow ANZ to increase productivity, to deliver new products and services to market quickly and improve the customer experience.
The Innovation Lab is powered by Bluemix, IBM's cloud development platform-as-a-service, and will enable the Bank's developers to build, test and deploy new applications and services at a fraction of the time and cost previously taken. Designed for the mobile era and app economy, IBM will deploy its newest z13 Mainframe and POWER8 infrastructure as part of ANZ's private cloud environment.
The infrastructure will provide ANZ with the reliability, security and resiliency essential to service the needs of mobile customers across the bank's network.
The large catalogue of IBM integration, content management, data, analytics and cloud software will support ANZ's core banking and infrastructure needs, and will help the bank gain deeper insights of its nine million customers worldwide to better serve their needs.
"Understanding our customers' needs and preferences around mobile and digital banking is critical to our business and to providing a superior customer experience," says Scott Collary, ANZ chief information officer.
"We therefore need to ensure we're meeting these needs in an innovative, consistent and seamless way and with this partnership with IBM, we're working to achieve this goal."
Scott Barlow, IBM client director for ANZ Bank, says, "For more than forty years IBM has been a strategic partner of ANZ and delivering innovation in customer service is at the forefront of our partnership.
"This new agreement continues to build on this by enabling ANZ access to an arsenal of leading edge technology to provide the agility, speed and innovation essential in the rapidly changing financial services marketplace."
Related stories
Top stories