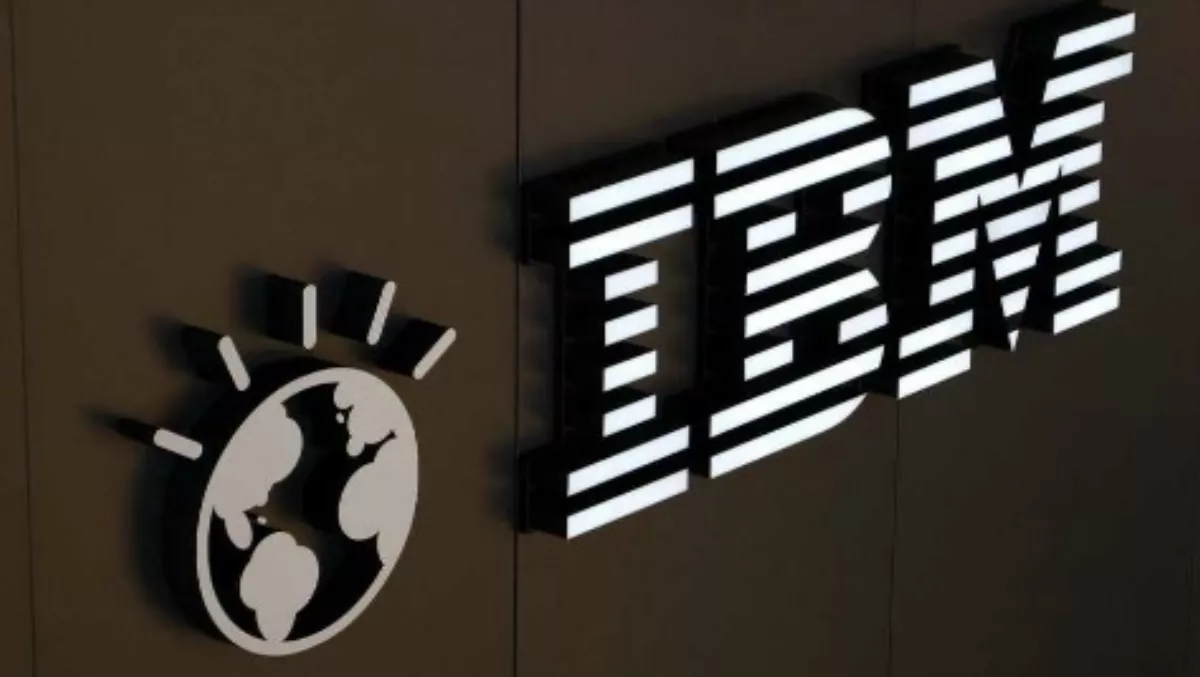 IBM leader of the pack for cloud hosting
By Catherine Knowles,
Wed 29 Apr 2015
FYI, this story is more than a year old
IBM is mostly likely to be win significant cloud hosting projects, according to a 451 research survey of almost 2,000 enterprise cloud users.
The survey titled 'Hosting and Cloud Survey 2015' was commissioned by Microsoft and made a number of key findings.
For one, IBM was listed as the company most likely to win cloud business (18%), followed by Microsoft (11%) and Amazon Web Services (6%).
The survey also found 50% of current public cloud users are already shifting their workload to private cloud environments and 52% expect to do so in the future.
According to the survey, the primary reasons for this shift were security followed by control.
In general, the main reasons companies are moving to the cloud are business growth, agility and quality, with cost not so much of a deciding factor.
This report follows the announcement that Synergy Research found IBM as the leader in the private/hybrid cloud marketplace with approximately 13% marketshare. Amazon came in behind IBM with 6.5% marketshare in Q4 2014, up from 4% in Q1 2014.
On April 20, IBM reported 75% growth in first quarter cloud revenue, and rolling 12-month cloud revenue of $7.7 billion.
Recently, IBM announced it would invest $3 billion over the next four years to establish a new Internet of Things (IoT) unit, with plans to create a cloud-based platform to help customers and partners built IoT solutions.