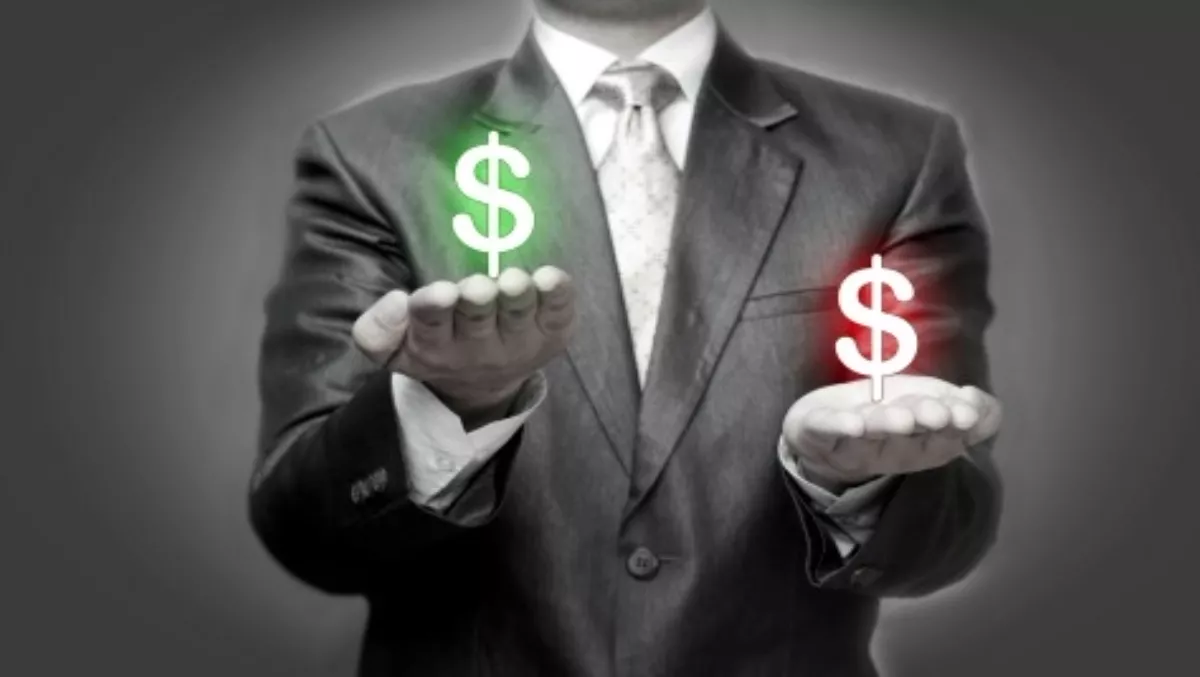 IBM NZ takes a financial tumble but holds on to profit
FYI, this story is more than a year old
IBM New Zealand took a hit in both revenue and profit last year, despite the financial benefits of the sale of the x86 business to Lenovo and the customer care business to Synnex.
The company's financial statements for calendar year 2014 show operating revenue of $364.1 million, IBM New Zealand's lowest sales figure in a number of years and a decrease of $22.8 million over the previous year.
After tax profit fell $888,000 on 2013, to $39.4 million. While that profit was one of IBM New Zealand's better results for recent years, it was bolstered by the sale of the x86 server portfolio business to Lenovo in a deal which concluded in October 2014.
That deal saw a sales proceed of $1.4 million with a gain of $3.3 million.
The company also sold its customer care services business to Synnex, netting a sales proceed of $5.3 million and a gain of $3.1 million.
Both deals were driven by IBM's global operations.
Those gains were more than offset by IBM New Zealand acquistion of 100% share capital of JRA Technology and its subsidiary Kenexa New Zealand, for a cash consideration of $37.1 million.
The statements show the consolidated business took hits across the board in revenue, with sale of goods, services and financing all down on 2013.
Revenue from sale of goods dropped from $126.7 million to $109.1 million, while services dropped from 253.6 million to 249.7 million. Financing revenue dropped from $6.4 million to $5.3 million.
The report notes that the directors 'are of the opinion that the state of affairs of the company and group are satisfactory'.
No dividend was paid to parent company IBM ANZ Holdings, who in 2013 had received $25 million.
IBM inked a number of significant deals in New Zealand over the past year, including a five year cloud agreement with Finzsoft Solutions, which is moving its core and vertical banking applications, including its Sovereign application, to IBM's cloud data centers in Auckland and Wellington.
Westpac New Zealand also made the move to IBM's Auckland data center in an extensive services and technology contract spanning five years.
Earlier this year the company also announced that the Ministry of Health had selected its cloud service, signing on to IBM's Cloud Managed Infrastructure Services for New Zealand Government, a cloud solution developed specifically for the public sector, using onshore data centers.
Related stories
Top stories