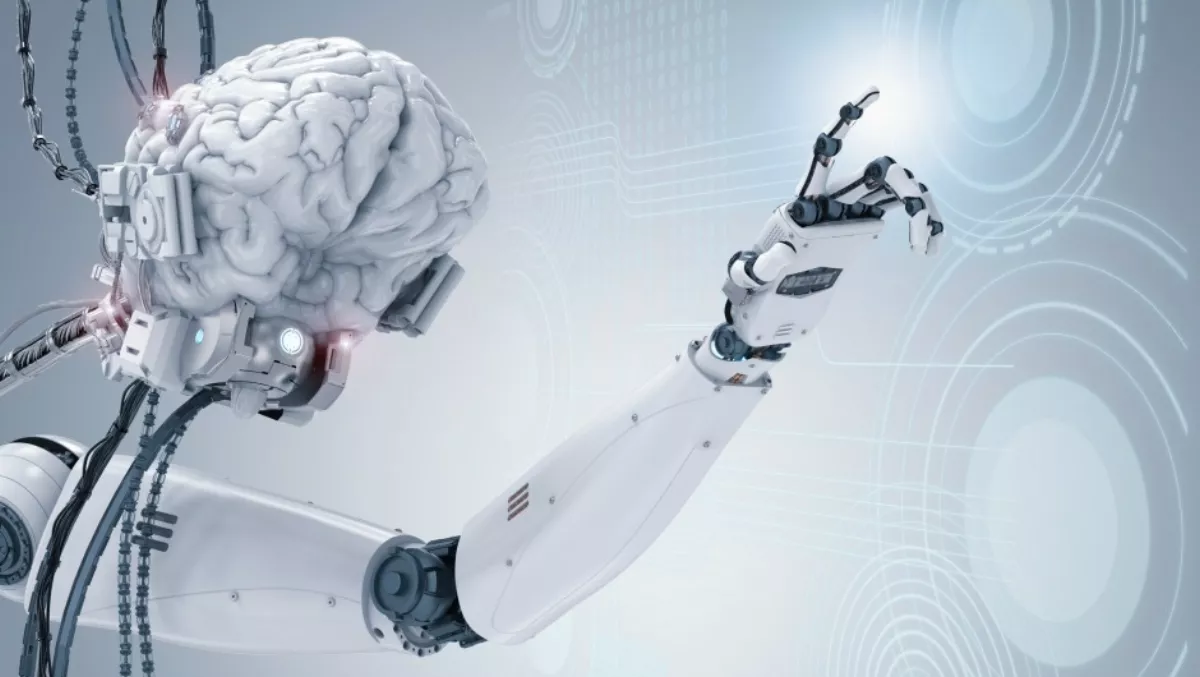 IDC: All enterprises must understand and plan for cognitive/AI
Tue, 4th Apr 2017
FYI, this story is more than a year old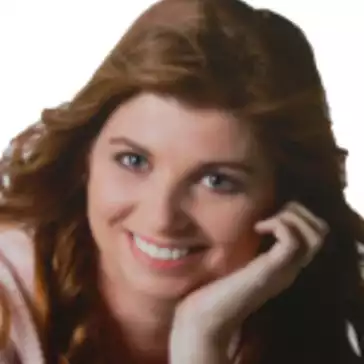 By Heather Wright, Contributor
IDC is urging all enterprises to understand and plan for the adoption and use of cognitive and artificial intelligence systems, as spend on the technologies surges and they become 'a key part of IT infrastructure'.
The analyst firm is forecasting a 59.3% increase in cognitive and AI spend this year, with revenues expected to hit US$12.5 billion.
That growth is expected to continue out to 2020, when IDC is forecasting revenues will be more than $46 billion – a compound annual growth rate of 54.4%.
Marianne Daquila, IDC research manager, customer insights and analysis, says heavily regulated markets such as banking and securities investment services are among the early growth drivers and will collectively represent a quarter of worldwide cognitive/AI solution spend.
"Stringent compliance requirements are key drivers for these industries as they seek new innovations in fraud and risk detection," Daquila says.
"Additionally, companies in this sector are adopting cognitive-based program advisors and recommendations to better match products with clients.
Daquila says manufacturing, retail and healthcare are also expected to see 'very strong' spending growth over the forecast period.
However, David Schubmehl, IDC research director for cognitive systems and content analytics, says all enterprises need to understand and plan for the adoption and use of the technologies in their organisations.
"Cognitive/AI systems are quickly becoming a key part of IT infrastructure," Schubmehl says.
"Intelligent applications based on cognitive computing, articifical intelligence and deep learning are the next wave of technology transforming how consumers and enterprises work, learn and play," he says.
"These applications are being developed and implemented on cognitive/AI software platforms that offer the tools and capabilities to provide predictions, recommendations and intelligent assistance through the use of cognitive systems, machine learning and artificial intelligence.
IDC is forecasting cognitive applications to be the largest area of spend this year, racking up US$4.5 billion in reenue. The category includes cognitively-enabled process and industry applications that automatically learn, discover and make recommendations or predictions. IDC says this category will also lead growth throughout the forecast period, with a five-year CAGR of 69.6%.
Cognitive/AI software platforms, which provide the tools and technologies to analyse, organise, access and provide advisory services based on structured and unstructured information, is also expected to be a big winner, with investments of $2.5 billion this year.
Cognitive-related IT and business services will see investments of more than $3.5 billion, IDC says, with dedicated server and storage purchases totalling $1.9 billion.
When it comes to what companies are using cognitive/AI for, IDC says the greatest level of investment this year will be in quality management investigation and recommendation systems; diagnosis and treatment systems; automated customer service agents; automated threat intelligence and prevention systems; and fraud analysis and investigation.
Those five categories are expected to account for nearly half of all the spend this year.
Over the forecast period, public safety andn emergency response and pharmaceutical research and discovery are expected to see the greatest CAGR, at 85.5% and 74.2% respectively.