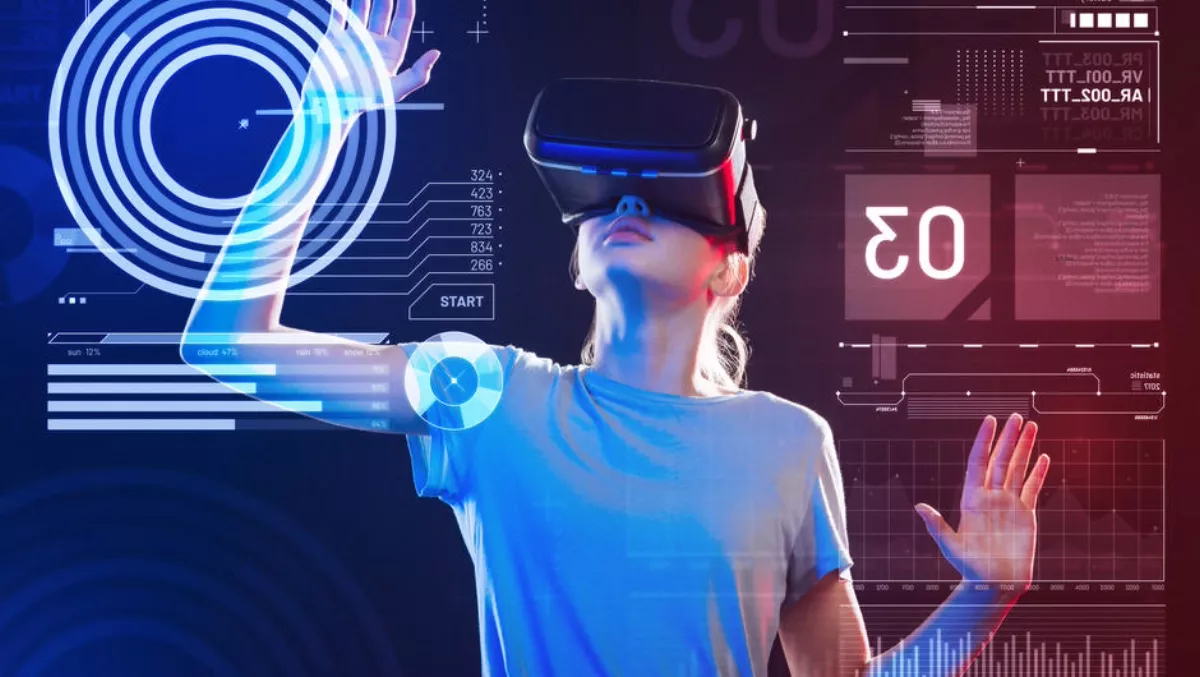 IDC - AR and VR sales about to get real after slow start
FYI, this story is more than a year old
Worldwide shipments of augmented reality (AR) and virtual reality (VR) headsets were down 30.5% year over year, totalling 1.2 million units in the first quarter of 2018 (1Q18), according to the IDC Worldwide Quarterly Augmented and Virtual Reality Headset Tracker.
Much of the decline occurred due to the unbundling of screenless VR headsets during the quarter.
For much of 2017, vendors bundled these headsets free with the purchase of a high-end smartphone, but that practice largely came to an end by the start of 2018.
Despite a poor start to 2018, IDC anticipates the overall market will return to growth over the remainder of the year as more vendors target the commercial AR and VR markets and low-cost standalone VR headsets such as the Oculus Go make their way into stores.
IDC forecasts the overall AR and VR headset market to grow to 8.9 million units in 2018, up 6% from the prior year.
That growth will continue throughout the forecast period, reaching 65.9 million units by 2022.
"On the VR front, devices such as the Oculus Go seem promising not because Facebook has solved all the issues surrounding VR, but rather because they are helping to set customer expectations for VR headsets in the future," says IDC mobile device trackers senior research analyst Jitesh Ubrani.
"Looking ahead, consumers can expect easier-to-use devices at lower price points. Combine that with a growing lineup of content from game makers, Hollywood studios, and even vocational training institutions, and we see a brighter future for the adoption of virtual reality."
When it comes to augmented reality headsets, many consumers have already had a taste of the technology through screenless viewers such as the Star Wars: Jedi Challenges product from Lenovo.
IDC anticipates these types of headsets will lead the market in shipment volumes in the near term.
However, non-smartphone-based AR headsets should begin to see greater market availability by 2019 as commercial uptake continues to rise and existing brands launch next-generation products.
IDC predicts triple-digit growth in this space between 2019 and 2021.
"Momentum around augmented reality continues to grow as more companies enter the space and begin the work necessary to create the software and services that will drive AR hardware," says IDC augmented and virtual reality programme vice president Tom Mainelli.
"Industry watchers are eager to see new headsets ship from the likes of Magic Leap, Microsoft, and others. But for those devices to fulfill their promise we need developers creating the next-generation of applications that will drive new experiences on both the consumer and commercial sides of the market."
Related stories
Top stories