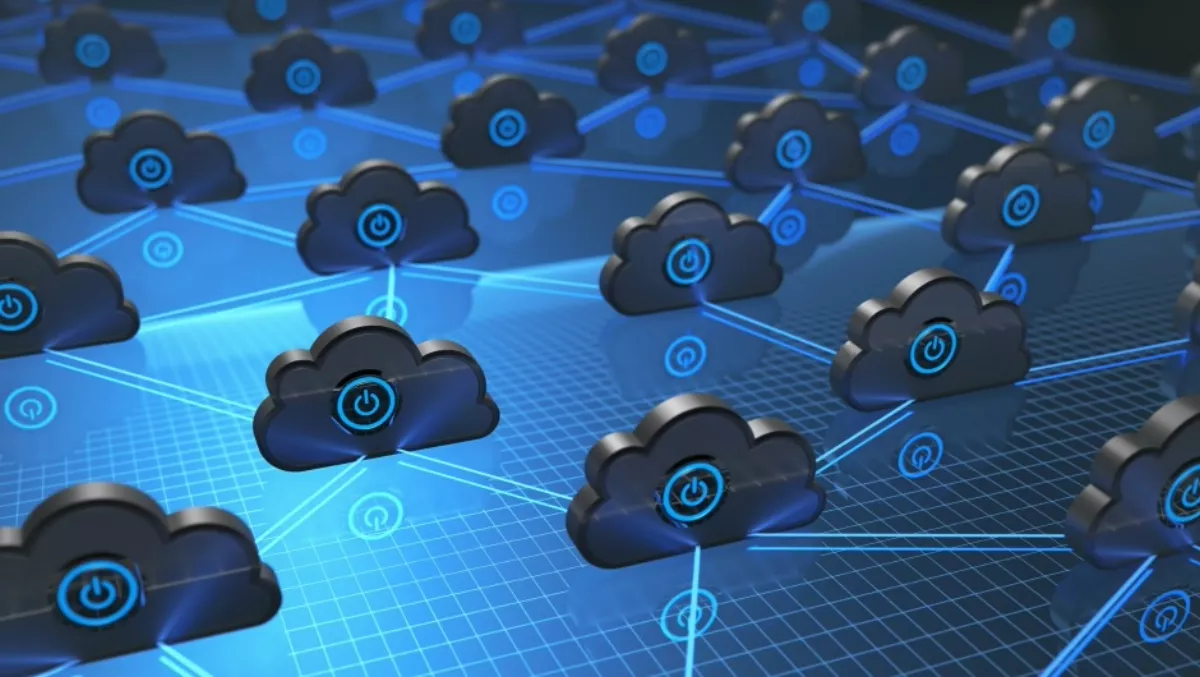 IDC names five multicloud management vendors to look out for as multicloud booms
Tue, 18th Apr 2017
FYI, this story is more than a year old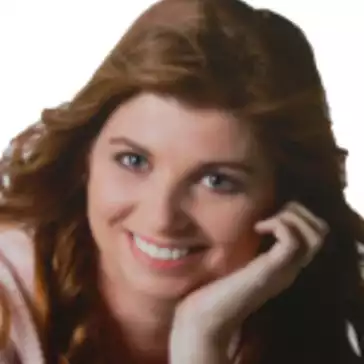 By Heather Wright, Contributor
IDC is forecasting 80% of enterprises will need to purchase net new management solutions for multi-cloud management in the next several years, as enterprises increasingly opt for multi-cloud systems.
Mary Johnston Turner, IDC enterprise system management software research vice president, says IDC research shows more than 90% of enterprise-scale organisations plan to make use of multiple clouds in the next several years.
"Traditional management tools and processes struggle to keep up with the levels of dynamic infrastructure scaling, pooling and change that are the hallmark of multicloud IT operations," Turner says.
With that in mind, the industry analysts have released a report detailing five multi-cloud management software and software-as-a-service vendors it dubs 'innovators'.
The five – Cirba, Datadog, Embotics, RightScale and Turbonomic – cover a range of multi-cloud management areas, with Cirba providing predictive workload pattern analytics to drive optimal workload placement across multiple public and private clouds, and Datadog monitoring both public and private cloud services and recently introducing application performance monitoring for web applications.
Embotics provides a cloud provisioning platform for managing public and private cloud environments, while RightScale recently added a governance model to its existing cloud management platform software-as-a-service solution and luanched a multi-cloud cost management and optimisation SaaS offering.
Turbonomic's offers a platform to analyse real-time workload demand and match it to available resources across multiple cloud environments using market-based economic queuing analytics, IDC says.