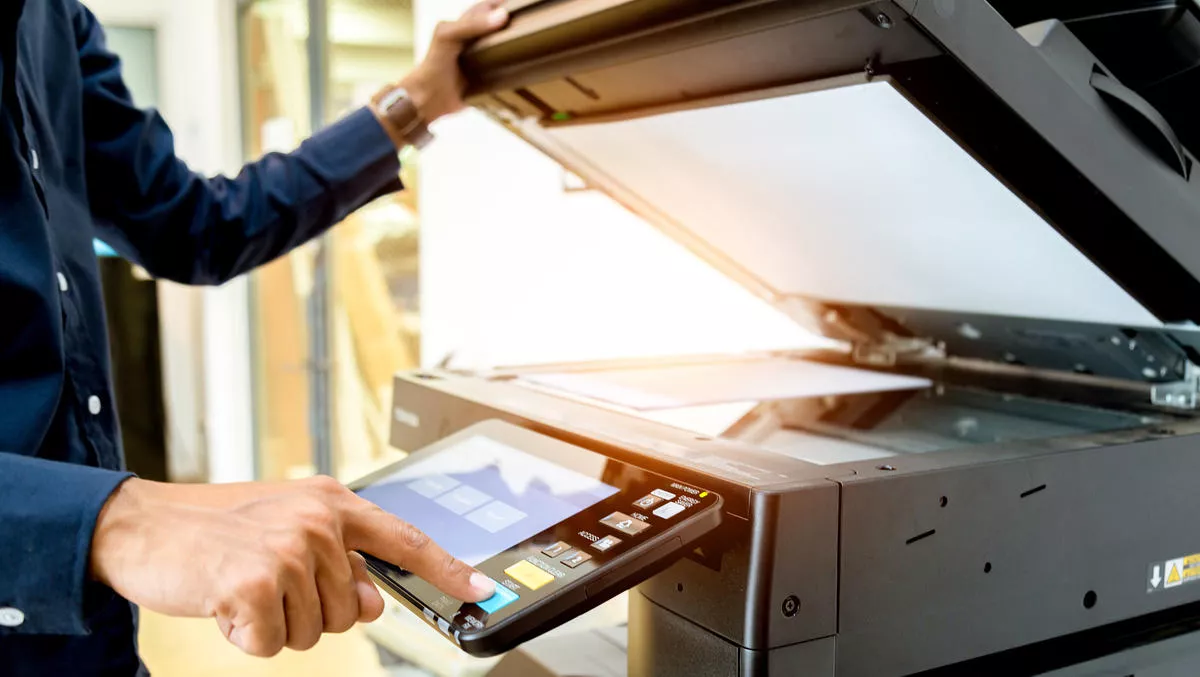 IDC's HCP Tracker reveals growth for NZ inkjet printer market
FYI, this story is more than a year old
The New Zealand inkjet printer market has grown 7% due to surge in remote working, according to new data from IDC's Asia/Pacific Quarterly Hardcopy Peripherals (HCP) Tracker.
It shows that the New Zealand inkjet printer market has grown in unit shipments by 6.9% year-on-year (YoY), the second highest growth by quarter over the last three years.
The overall New Zealand HCP market in 2020Q3 saw a YoY growth in unit shipments of 2.2% but a 17.2% decline in revenue.
This is strongly driven by a YoY decline of 8.9% in laser unit shipments, IDC states.
Richard Xu, associate market analyst at IDC, says this surge in popularity of inkjet printers is a continuation of the trend seen in 2020Q2.
Following a country-wide lockdown in 2020Q2 and a second lockdown for Auckland during 2020Q3, the demand for both businesses and employees to set up home offices for remote working has soared.
The lockdown periods also explain the decline in laser unit shipments, which generally require on-site technicians to install, IDC states.
Xu says, "Lockdown has spurred many businesses to realise the importance of a robust working environment. It reinforces the notion that flexible working conditions are so much more than just employee perks, but an integral part of sound business continuity plans.
HP Inc. shipped the most inkjet units in 2020Q3 by a wide margin, while Canon's shipments saw the highest YoY growth.
These two vendors combine low prices with efficient and easy to set up machines to fulfil the increased printing demand from buyers looking to set up home offices.
Xu says that there is a lot of opportunity for HCP vendors to establish their strengths in this diversifying space with increasingly varying customer needs.
He says, "To the price conscious New Zealand market, inkjet machines are by far the most popular home printing choice, but as business returns to usual, laser printers are a viable alternative.
"In the first half of 2019, we saw a glimpse of the potential that laser printers had when it came to the SMB market. In the coming year, IDC expects to see more vendors selling laser printers for home office setups, SMBs, as well as enterprises and government.
According to Xu, this will be a transformational time for the HCP market in New Zealand. Products conventionally designed for consumer and SMB markets will see more uptake in the enterprise and government space as employees are given the choice to spend working hours away from the office.
This poses a challenge to traditional laser copier vendors which will need to reinvent their current offerings or develop new innovative products to fulfil changing customer demands.