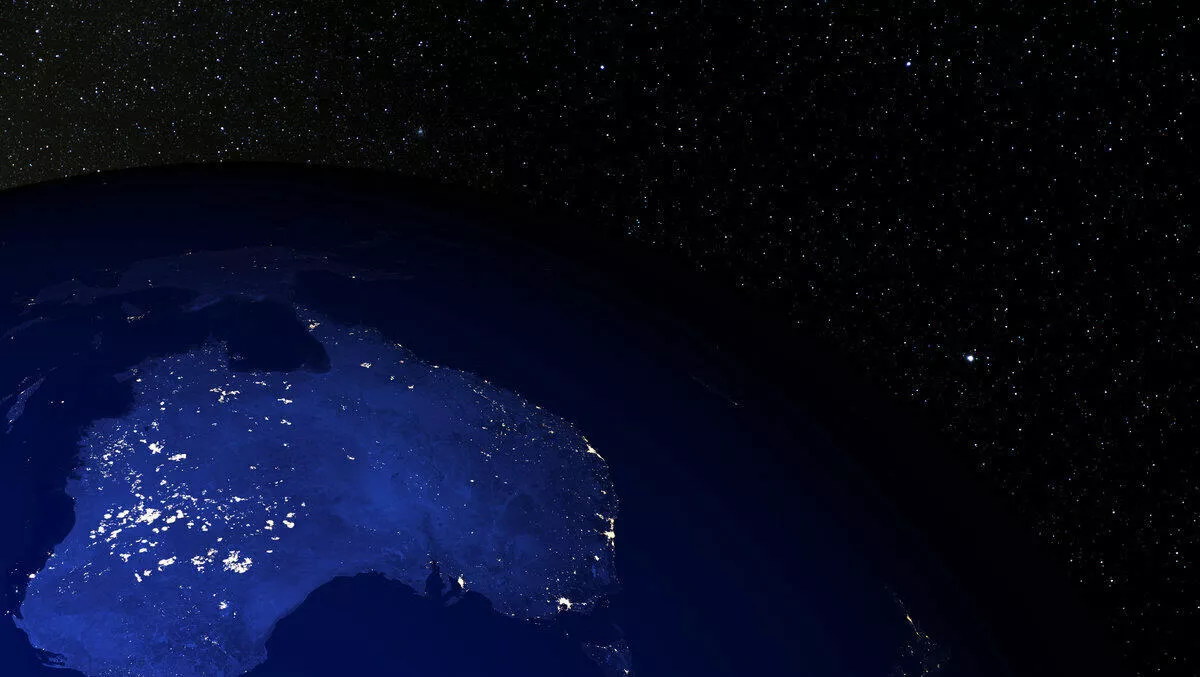 IDC veteran takes up managing director role for ANZ
FYI, this story is more than a year old
Tehmasp Parekh is the new managing director for IDC Australia and New Zealand.
Parekh started his career with IDC in Hong Kong in 1996, and was most recently chief operating officer and chief financial officer for IDC Asia Pacific.
He will report directly to IDC Asia Pacific managing director, Eva Au.
"With over twenty-five years working with multi-national customers, he has a proven track record of achieving strategic and financial objectives," says Au.
"He has a thorough understanding of internal operations and customer needs, and extensive networking and institutional knowledge."
Parekh is tasked with leading IDC's global coverage with regional and local presence, knowledge, expertise and support in Australia and New Zealand.
"His appointment reflects our continued commitment and investment in the ANZ region, as we help our customers navigate business and technology challenges with insightful analysis, go to market services, industry insights and benchmarking tools," Au explains.
Parekh says he is pleased to have been offered the opportunity to develop and grow the business in Australia and New Zealand.
"I see my role as building on the trust and confidence that IDC has established with its customers worldwide and to support our local business partners as they deal with the rapid changes in technology, disruption to their client base, evolving business objectives and to advise on new market opportunities and partnership strategies," he says.
"With local teams on the ground working closely with IDC Asia Pacific and Global domain experts, we aim to share the latest technology trends with our customers in Australia and New Zealand."
Meanwhile, Louise Francis, research director for Australia and New Zealand, will also take on the expanded role of country manager, IDC New Zealand, reporting into Parekh.
"The appointment highlights IDC's commitment to a locally focused approach for New Zealand. Louise will be entrusted to grow local insights to help New Zealand enterprises make informed decisions," Parekh says.