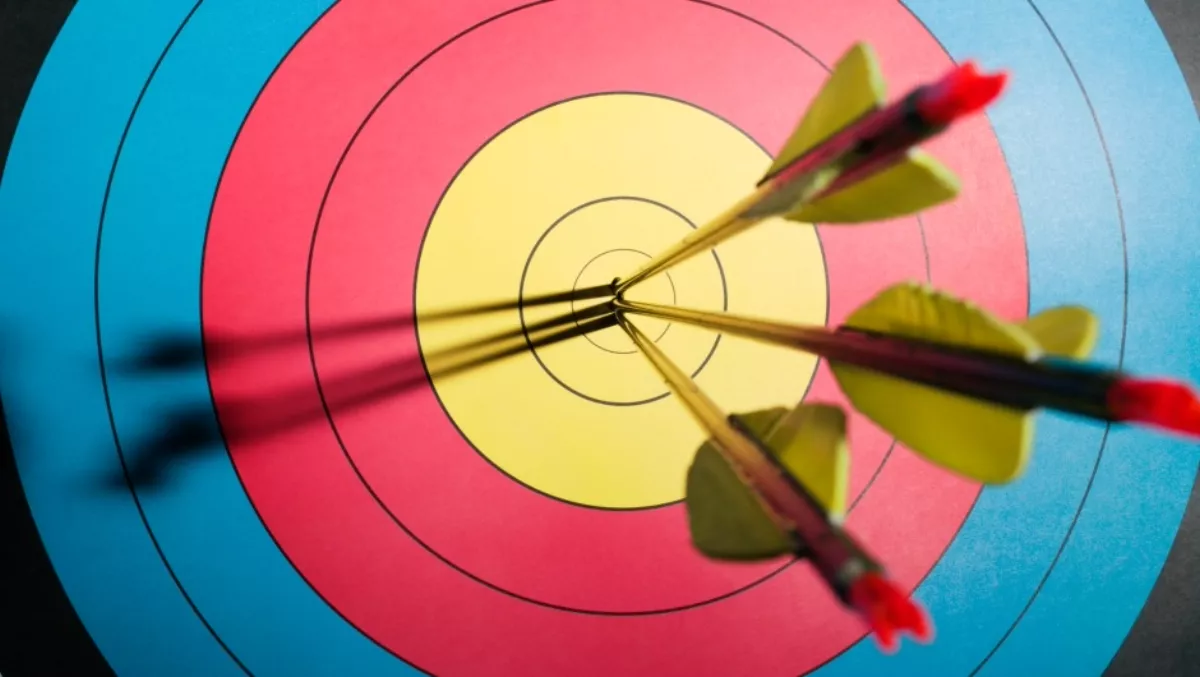 Igel moves into third position in ANZ thin client market
By Heather Wright,
Tue 29 Mar 2016
FYI, this story is more than a year old
Igel Technology is celebrating after taking out third place in the thin client market in Australia and New Zealand.
Igel recorded 7.5% growth in sales across Australia and New Zealand in 2015, at a time when the Australian market fell 34.3% and the Kiwi market declined 44%, according to figures from IDC.
Igel says that growth now makes the company the third largest thin client vendor in ANZ.
The thin and zero client software and hardware solution provider says it recorded a particularly strong second half of the year, with hardware sales in Q3 and Q4 among the highest the company has achieved in Australia, and an 'unprecedented' number of units sold in New Zealand.
Major 2015 customer wins for Igel include a deal with Goodman Fielder, and the deployment of licences for Igel's Software Thin Client at Monash IVF.
The company also diversified its portfolio recently, with an increased focus on the managed workspace. The Universal Management Suite (UMS 5), Igel Management Interface (IMI) and Unified Management Agent (UMA) were all added or updated, in a move the company says positions it as 'a provider of complete thin client and virtual desktop infrastructure solutions, rather than a company whose sole focus is on selling hardware'.
Ward Nash, Igel vice president for Australia and New Zealand, says the company 'looks beyond simply moving units into large enterprise'.
"We have complete, advanced solutions for centralised control, we can convert any laptop or PC to run as a thin client in a virtual environment, and our software allows customers to have a single touchpoint for running a large network of devices, making Igel a complete solution provider for the managed workspace."
The company is eyeing up further growth in the region, after its distribution partner, Connector Systems, was acquired by Ingram Micro in February.