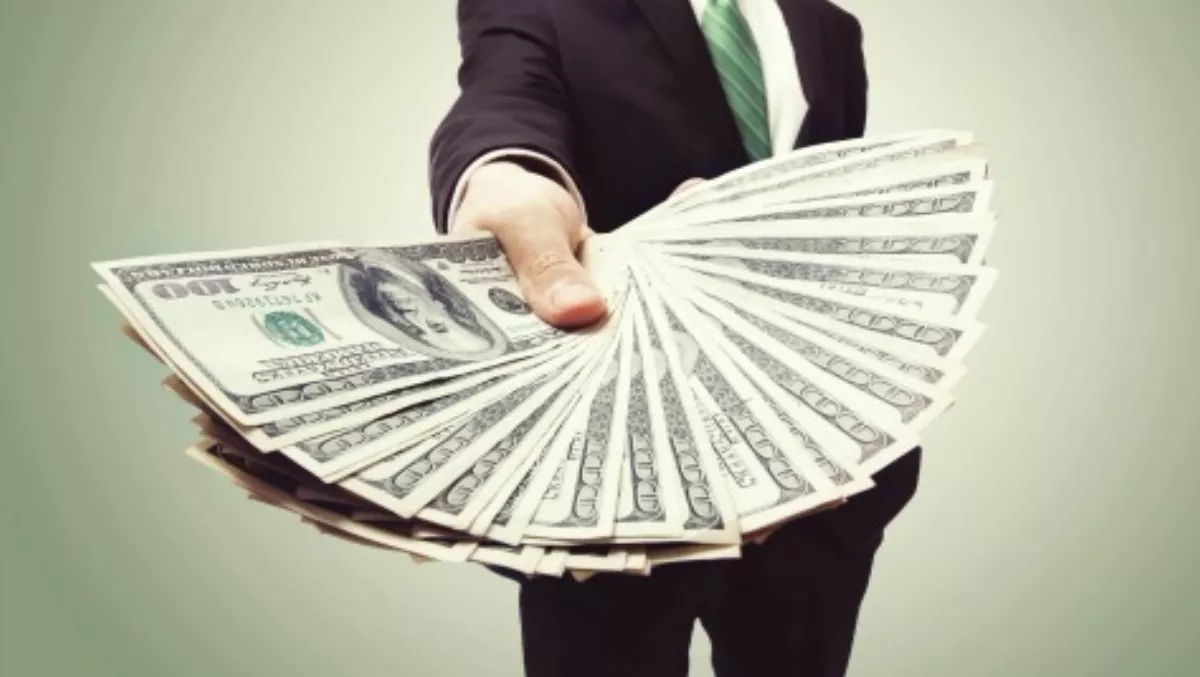 Increased rebates and funded heads in new Lenovo programme
By Heather Wright,
Tue 21 Apr 2015
FYI, this story is more than a year old
Lenovo is in discussions with several New Zealand channel partners about introducing funded heads into their businesses. Fred Viet, Lenovo ANZ channel head, says Lenovo already has business partners interested in the funding, which was announced as part of the vendor's new Lenovo Partner Advantage programme.
"It will be based on business case. It could be a BDM, technical resource to help them sell a solution, or it could be an inside sales rep. It depends on the needs of the business case presented by the business partner," Viet says.
"We already have in place a few BDMs and we will extend that based on feedback by business partners."
The new partner programme has also introduced increased rebates for resellers as Lenovo seeks to accelerate its New Zealand business across both the PC and enterprise offerings.
The new programme combines the PC Group and Enterprise Business Group channel programmes, something Viet says New Zealand channel partners were asking for at round tables held following Lenovo's purchase of System x.
"One of the requirements from everyone was to make it simple. They didn't want to have multiple contacts, they wanted one face and one programme.
"The key idea is really ease of business."
Viet says the new combined programme will see increased rebates for partners.
"We wanted to make sure business is quite profitable for our business partners, so we decided to increase the rebate from $1. We are going to give a higher rebate than before, from $1 and that will bring predictability for business partners to have a clear view on their budget, their bottom line at the end of the year."
That means partner who don't achieve their targets will still be able to claim a rebate. Meanwhile those who overachieve their quarterly targets will be eligible for higher rebates than those offered under the previous programme.
"We've seen the competitive IT market evolve rapidly in the last few years and it is imperative that we facilitate resellers in doing business in this changing landscape," Viet says.
"While some other vendors are splitting out their business divisions, we are bringing ours together because it makes sense; customers are confronted with a swathe of choices from different IT providers and with our unification of PC Group and Enterprise Business Group's channel programmes, our partners can offer up end-to-end solutions that make life easy for customers to implement or upgrade their IT environment.
"This is an important differentiator for our channel partners and will give them additional opportunities to become managed service providers as well as to increase their revenue stream."
The Lenovo Service Provider Program, announced early this month, is also part of the new channel strategy.
Lenovo's PC offerings are distributed in New Zealand via Ingram Micro and Synnex, with enterprise offerings distributed by Westcon and Ingram Micro.