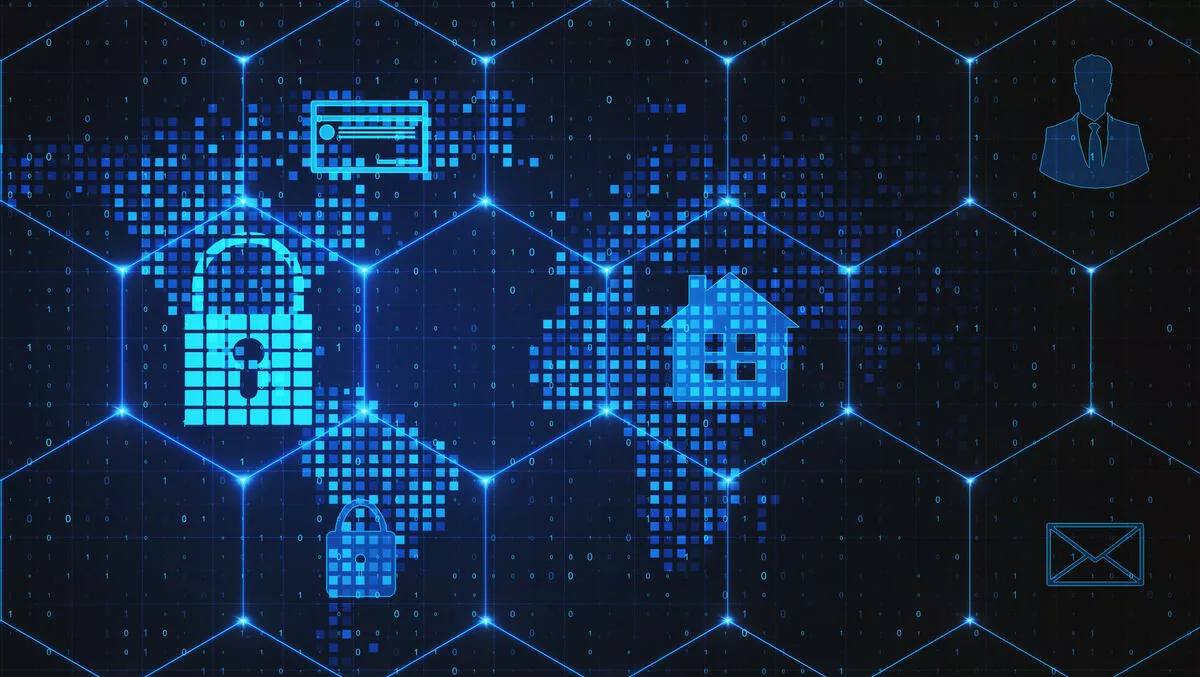 Increased data breaches fueling WLAN security spend
Wed, 20th Jul 2016
FYI, this story is more than a year old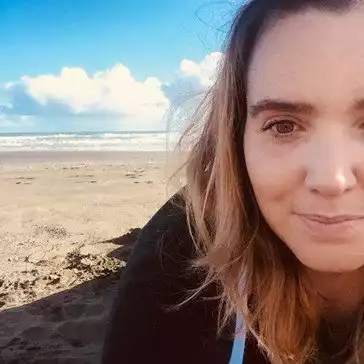 By Shannon Williams, Journalist
An increase in data breaches across the globe is driving the global wireless LAN security market, according to new forecasts from Technavio that predict the market to grow 20% between 2016 and 2020.
Factors such as the increase in wireless LAN (WLAN ) infrastructure deployments and the rising popularity of the bring-your-own-device (BYOD) policy are factors that will propel growth in the WLAN security market during the forecast period, Technavio says.
"Of late, the focus on modernisation of network infrastructure is gaining traction," comments Amrita Choudhury, lead analyst, ICT, Technavio Research.
"Modern network infrastructure can improve the user experience by providing faster upload and download speeds of multimedia data over the Wi-Fi service," says Choudhury.
"Besides, as 5G connectivity is an emerging trend in the global WLAN security market, many enterprises are increasing their network infrastructure budget to upgrade their network infrastructure.
According to the analyst firm, the key vendors in the market include Aruba Networks, Cisco, Fortinet, Juniper, Ruckus, and Symantec.
"Intense competition prevails in this market because there are a number of new collaborations and emerging prominent vendors in the market with a strong global presence," Choudhury says.
"The established vendors have captured the entire market, which has restricted the entry of new players in the market.
Cisco is the major vendor in both the access wired switching and WLAN markets. It provides both on-premises and cloud-based controlled solutions to deploy WLAN technology and also offers a number of solutions and services such as Data Center Hardware and Wi-Fi Security.
During 2015, the end-user segment held a market share of almost 55% to become the primary revenue generator in the WLAN security market globally, Technavio's forecast reveals.
The increased adoption of mobile devices and the implementation of the BYOD policy by enterprises is stimulating growth in the WLAN market.
According to the forecast, this is triggering a rise in the demand for WLAN security solutions as low-tech attackers can disrupt businesses by launching wireless packet floods targeting APs, nearby servers, next-hop wired networks, or Internet uplinks.