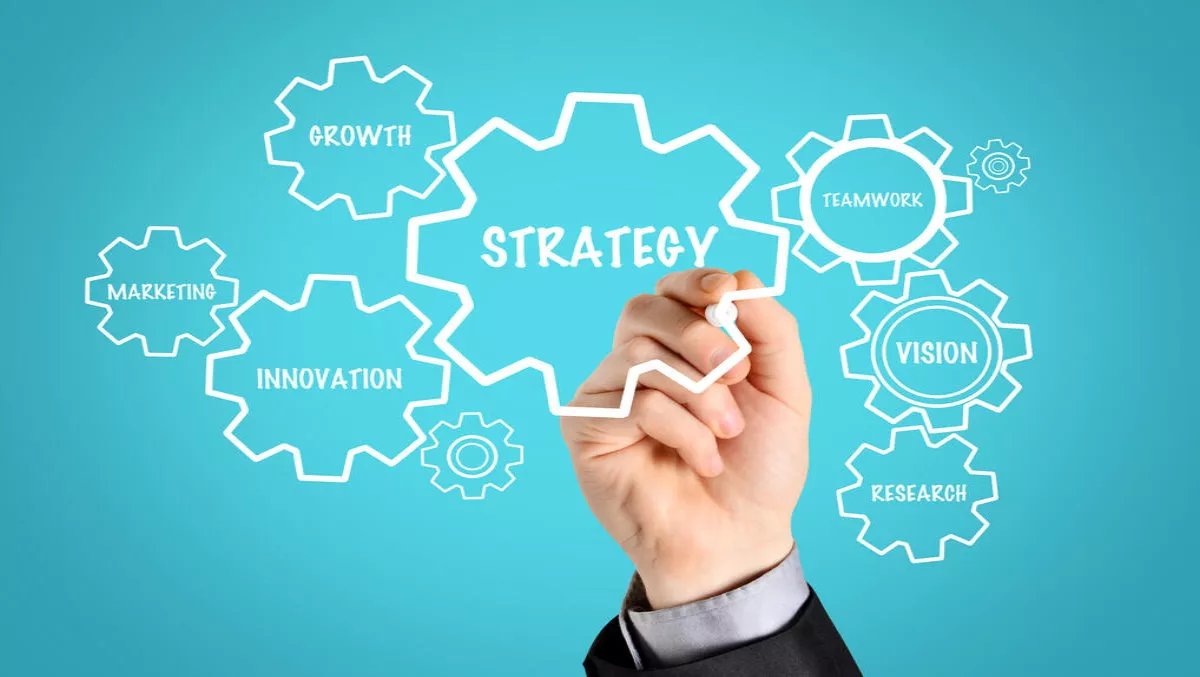 Infor inks Tauranga City Council contract
FYI, this story is more than a year old
Tauranga City Council has selected Infor to modernise its business operations.
The partnership will see Infor implement Infor Pathway and ION, a web-enabled solution specifically tailored to local authorities and councils in New Zealand.
Tauranga City Council is New Zealand's 5th largest council body (as measured by population), and is currently experiencing challenges to meet building and resource consent deadlines with the current business processes and existing information systems.
The implementation is set to upgrade the council's regulatory, customer and land management system, in a bid to improve business efficiencies and overall productivity in response to increasing demand for new building developments and strong economic growth in the area.
With Tauranga having been identified as one of New Zealand's fastest growing cities, the council believed it was a critical time to consider ways to transform its operations in order to meet the evolving digital needs of its community.
According to the council, a key factor to partnering with Infor was the requirement to manage the risk with rolling out the software during a time of exponential population growth and service demand.
"Infor's experience gained from more than 80 implementation of Infor Pathway plus the fact that Infor Pathway is fully compliant with New Zealand legislations and government standards, ensures that timeframes will be met as the functional fit and ability to roll out would experience minimal difficulties."
According to Helen Masters, VP Sales Infor Pacific and South East Asia, the partnership with Infor is a foundation for the Council's Digital Platform Strategy, which aims to transform the way they engage with the community, improve their levels of service and generate greater operational efficiency.
"By choosing Infor, the Tauranga City Council was able to move to a model of communicating via more digital and mobile channels in real time," says Masters.
"After experiencing a period of major growth and recognising the limitations of their current information systems, an upgrade of the Tauranga City Council enterprise system was crucial to their ongoing success," she adds.
"Our goal is to ensure we provide customers such as Tauranga City Council with the tools they require to ensure they are at the forefront in adapting to the changing landscape," says Masters.
"When there is such a demand like the one Tauranga Council is facing, it is the perfect opportunity to overhaul existing systems to meet this."
Related stories
Top stories