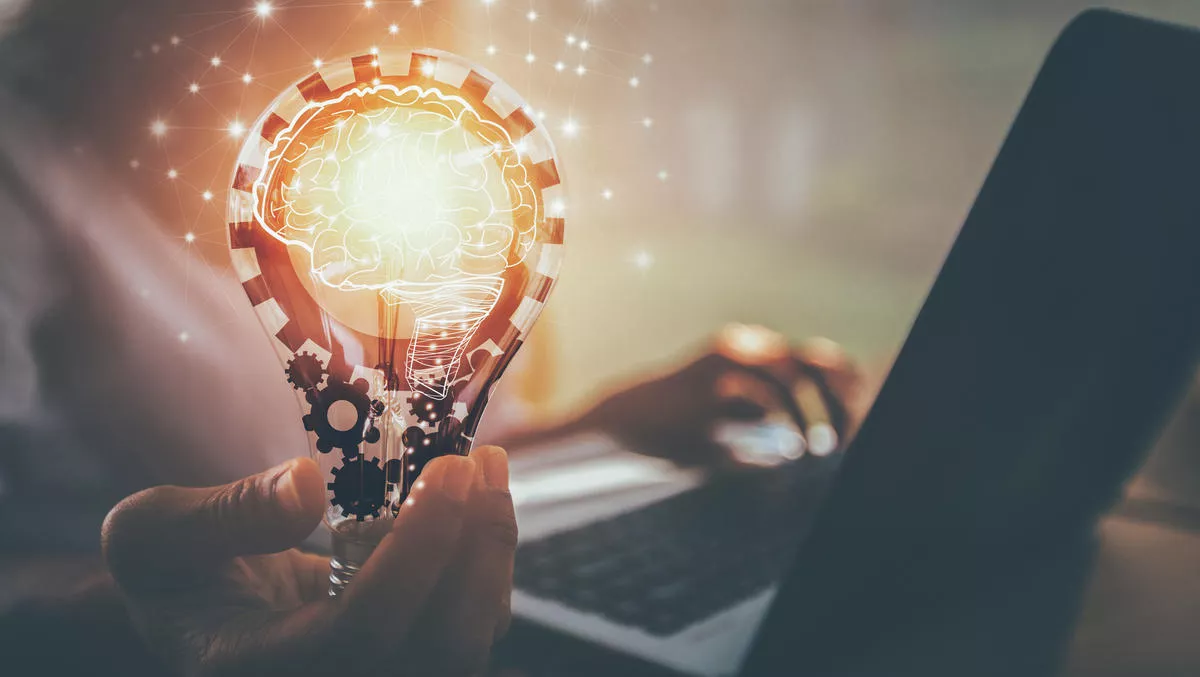 Infosys launches Applied AI to help enterprise
FYI, this story is more than a year old
Next-generation digital services and consulting firm Infosys has announced the launch of Infosys Applied AI in a bid to help enterprises adopt a comprehensive approach and roadmap to scaling enterprise-grade AI for their businesses.
The integrated offering converges the power of AI, analytics and cloud to deliver new solutions, future-proof and scale AI investments enterprise-wide, and de-risk AI across their operations.
"We have seen constraints to businesses on their journey to adopting AI - from tactical challenges like lacking the curated data necessary to mature AI models, to the strategic challenges of efficiently scaling AI capabilities enterprise wise," says Andrew Groth, senior vice president and region head at Infosys Australia - New Zealand.
"We aim to solve these working with our customers to embrace scale AI in large businesses," he says.
"Infosys applied AI is a cloud orchestration layer bringing together our third party open source partners, hyperscalers and new age digital companies with Infosys's cognitive services to get the best value for our clients.
One such company who has been working with Infosys' AI offering to date is Westpac Institutional Bank, as explains Director and Head of Product Management for Lending Product, Service - Transformation, Jane Cole:
"We led a consortium of partners to demonstrate how data analytics, blockchain, Internet of Things and AI models can help predict demand, consumption and price as accurately as seasoned experts would, for trading companies to streamline their business trading and procurement process. The information was presented via a simple, intuitive dashboard that could be easily understood even by a non-technologist. At the heart of this game-changing innovation was Infosys applied AI offerings.
The three areas Infosys applied AI can support businesses are:
Discover ready-to-deploy solutions across the value chain
With Infosys applied AI, businesses can create custom solutions in the AI living labs, orchestrating offerings from startups and the Infosys partner ecosystem comprising over 30 leading providers of intelligent automation, AI solutions, data solutions, and enterprise security.
Future-proof and efficiently scale AI enterprise-wide
Enterprises can build their AI cloud, access open source AI software as a service on their hybrid cloud infrastructure, and harness edge AI capabilities. This can work in tandem with any hyperscale cloud provider's services providing more choices and future-proofing investments.
Derisk AI in the enterprise to manage reputational risks
Businesses can derisk AI application and ensure it's ethical, explainable and responsible. Analytics model interpretability, bias detection and continuous performance monitoring are built into various stages of the product lifecycle with Infosys applied AI, from development to deployment and use.
"Workforce reskilling is an integral part of enterprise AI strategies as we build trust on this technology, both with employees and customers," says Groth.
"Our digital learning platform Wingspan can help reskill employees to be key drivers, in a workforce where AI amplifies human potential. At the same time this assists employers better manage the talent risks that AI poses to the traditional workplace."