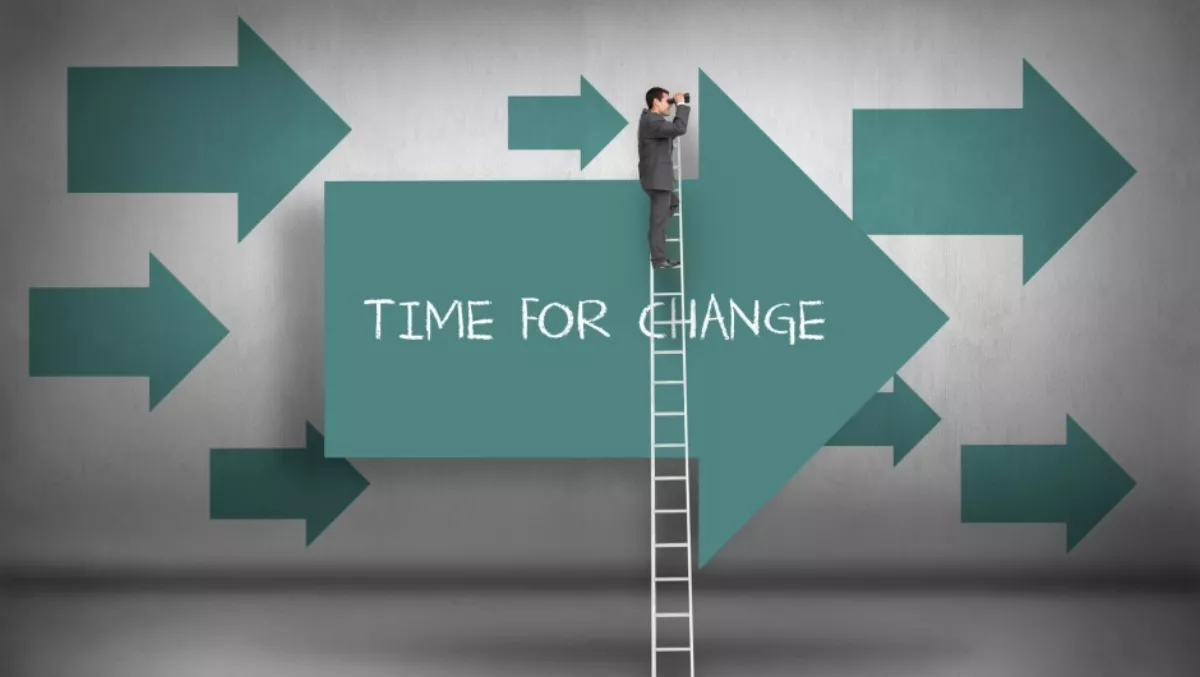 Infrastructure and applications software vendors need to evolve fast
FYI, this story is more than a year old
Legacy infrastructure software vendors are scrambling to evolve their portfolios as new technology and delivery models change the way software is consumed, according to new information from Technology Business Research.
The analyst firm's 4Q15 Applications Software Vendor Benchmark and 4Q15 Infrastructure Management Software Vendor Benchmark reveals legacy vendors are upping their game to keep pace with ore nimble pure-play vendors and got rationalise their legacy portfolios.
TBR says software providers that also have hardware portfolios to monitor during the transition are implementing flexible delivery models and marketing the value of their robust, integrated and optimised portfolios.
"We are seeing vendors embrace their inherent strengths, as large multiline vendors integrate products to control more of the stack, while smaller pure plays leverage a deeper niche focus," explains TBR analyst Meaghan McGrath.
"These actions indicate different go-to-market efforts remain as software vendors look to maximise the monetisation of their existing portfolios amid consumption changes," she says.
McGrath says the shift of applications software to a subscription model has been a more rapid migration than in the infrastructure management (IM) space, which TBR attributes to the less complex transition of applications to the cloud rather than databases and middleware technology.
She says that while bring-your-own-license movements have marginally slowed the forfeiture of license contracts, overall license revenue continues to decline.
"To balance the lower up-front revenue of subscriptions, many applications vendors have looked to new customer segments," McGrath explains.
"Some smaller vendors have been afforded up-market expansion into large enterprise accounts, but more prevalent is the down-market opportunity for larger vendors with solutions that were previously too expensive and complex to deploy for SMBs," she says.
According to TBR analyst Andrew Smith, vendors face similar challenges within the IM market, as evolution is being driven by changing application delivery methods as well as increasingly complex hybrid cloud environments.
"Vendor performance in the infrastructure management space continues to be challenged by delivery model shifts that favour ubscriptions and ongoing financial headwinds outside core markets," Smith explains.
"However, our research this quarter identifies opportunities for vendors, particularly in the professional services space, to capitalise on demand for business transformation services as more customers adapt their legacy infrastructure to enable agile application development and DevOps methodologies," he says.
"Persistent declines of license and maintenance revenues across benchmarked vendors indicate market opportunities in the IM space are shifting to higher-value engagements.
"TBR's analysis explores the impact of hyperconverged solutions on the market as well as the importance of their role in the cloud management space," Smith continues.
"TBR's analysis of IM vendors also explores recent divestitures, mergers and acquisitions that will fundamentally alter the competitive landscape by the end of 2016," he adds.
Related stories
Top stories