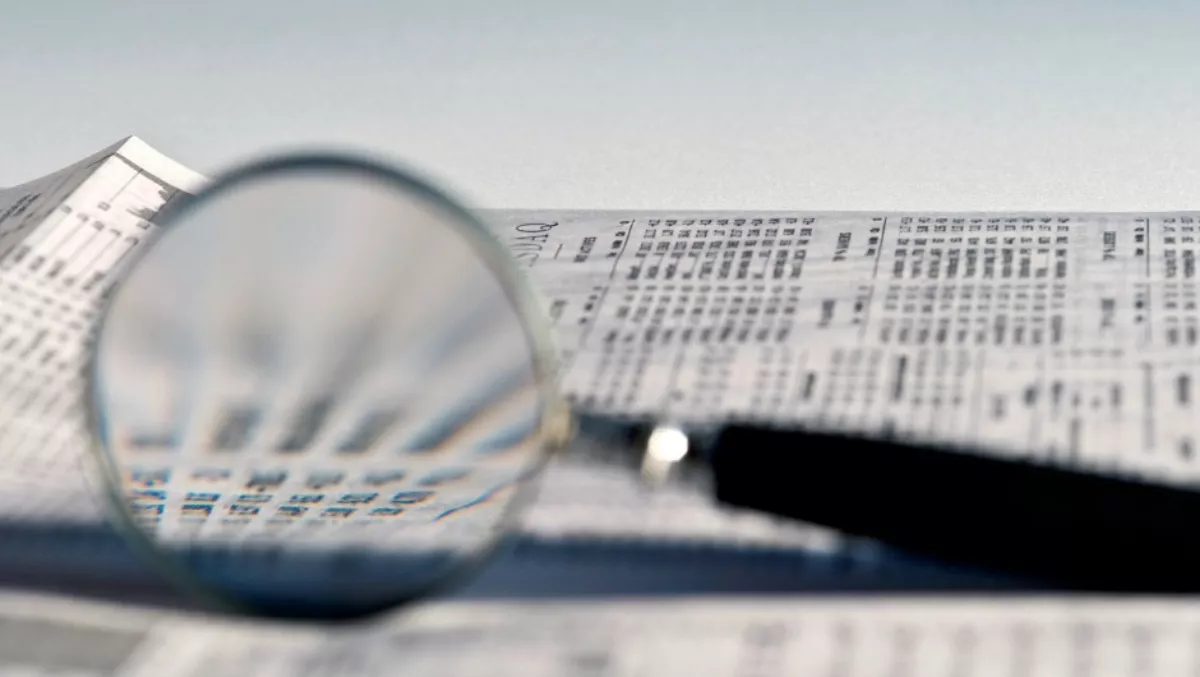 Ingram Micro US$6 billion acquisition hits speed bump
FYI, this story is more than a year old
Question marks have been thrown over Tianjin Tianhai's US$6 billion acquisition of Ingram Micro, with the Shanghai Stock Exchange reportedly requesting more details about the deal.
The Wall Street Journal says the Shanghai Exchange has sent Tianjin Tianhai a letter asking for more details, including terms of the deal and how the acquisition will be funded and an explanation as to why Ingram Micro's profit margins have been lower than those for its key competitors in recent years and how the deal will impact on its credit rating.
Tianjin Tianhai Investment has postponed a shareholder meeting to approve the acquisition until July 29.
In an announcement to investors the day after the WSJ story, Ingram Micro said after consultation with the Committee on Foreign Investment in the United States (CIFUS), it and Tianjin Tianhai had decided to submit a joint voluntary notice to the committee, which will be filed 'in due course'.
CIFUS reviews the national security implications of foreign investments in United States' companies.
"The companies continue to expect the transaction to close in the second half of 2015 as previously announced, whereby Ingram Micro will become a part of HNA Group, a Hainan-based Fortune Global 500 enterprise group and a leader in aviation, tourism and logistics, which is the largest stockholder of Tianjin Tianhai," Ingram Micro says.
The distributor says it is making 'steady' progress in receiving the required competition authority approvals.
In June the deal received early termination of the 30-day waiting period under the United States Federal Trade Commission and Antitrust Division's antitrust act.
Ingram Micro says it has also received antitrust authority approval fom the Ministry of Commerce People's Republic of China and approvals from antitrust authorities in Brazil, Canada, India, Mexico, South Africa and Turkey.
In June Ingram Micro shareholders overwhelmingly voted in favour of the deal, first announced back in February. However, the deal hasn't been completely supported, with a class action suit filed by a shareholder – something the WSJ says Tianjin Tianhai has also been questioned about by the Shanghai Exchange.
The deal offers Ingram Micro a strong presence in China and provides it with complementary logistics capabilities.
Related stories
Top stories