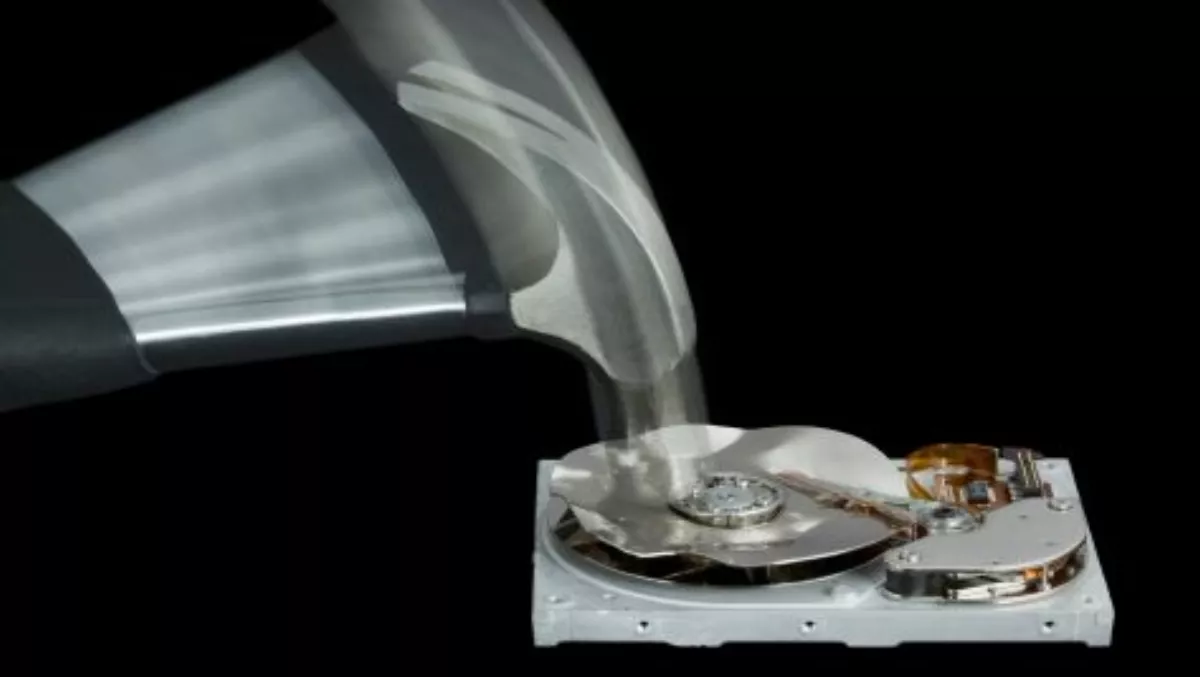 Ingram Micro brings high-end data erasure to resellers
FYI, this story is more than a year old
Ingram Micro has added specialist data erasure vendor Blancco to its portfolio, and says it is 'very upbeat' about the opportunities its latest distribution deal offers Kiwi resellers.
The distributor says the exclusive distribution deal opens up exciting new opportunities for its resellers to expand the services they offer to customers, providing resellers with access to the same tools used by banks, financial institutions and government agencies.
Gary Bigwood, Ingram Micro New Zealand managing director, Blancco provides resellers with new opportunities to supply data erasure products and services to customers, which in turn lets their customers securely re-deploy or dispose of assets, knowing there is no possibility of subsequent data breaches.
Karl Gaines, Blancco Australasia managing director, says the products will appeal to resellers offering managed services, providing de-commissioning solutions or working in 'information-sensitive sectors', as well as data centers and retail providers.
"What we are seeing in Asia and Europe is that where the data erasure service is offered as an optional attachment to replacement equipment, resellers enjoy a greater than 70% uptake," Gaines says.
"There is no reason to think it would be any less in New Zealand," he adds.
Gaines says Blancco products and services are in use worldwide by banks and other financial institutions, along with a range of government agencies where secure data destruction is critically important.
He says the products are independently certified and 'common criteria approved'.
"That means customers can confidently use Blancco products to securely erase data from PCs, servers, storage area networks and mobile devices," Gaines says.
"The equipment can then be either re-deployed or disposed of, without any risk of confidential data being exposed."
Gaines says in the past the only real way to achieve this level of secure data erasure was physical destruction – which isn't an option if you want to reuse assets elsewhere in an organisation.
Blancco's full range of products and services will be on display at the Ingram Micro Showcase events this month, with the vendor also presenting in the Showcase Seminar Series.
"[This is] perfect timing for resellers to hear first-hand the opportunity that Blancco brings to their business in the critical security segment," Bigwood says.
Related stories
Top stories