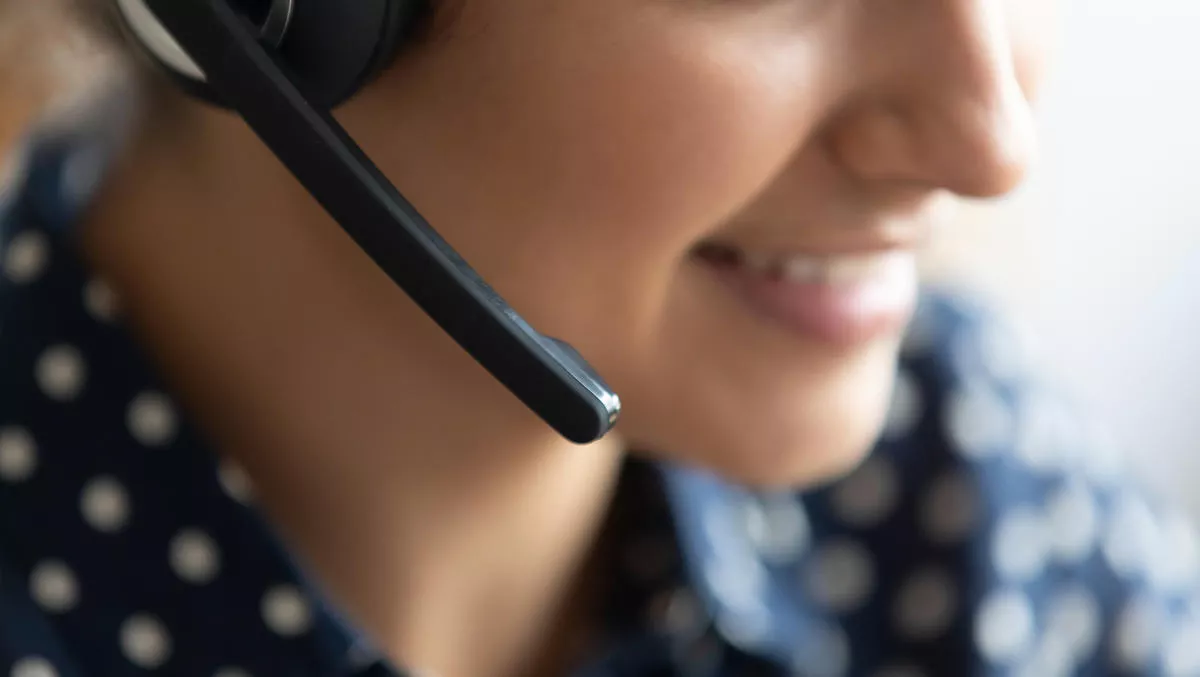 Ingram Micro Cloud launches support team for A/NZ partners
Tue 9 Feb 2021
Ingram Micro Cloud has increased support for its Australia and New Zealand customers with the introduction of an in-house, locally-based customer support team for channel partners.
The team, called 'Modern Support', comprises 12 staff in Sydney and two in Auckland. Together, they will provide technical and non-technical knowledge to channel partners who deliver Ingram Micro Cloud's solutions.
In New Zealand, the two local staff each specialise in software as a service and infrastructure as a service.
According to Ingram Micro New Zealand's general manager of cloud, Barbara Kidd, both New Zealand staff have a background in Ingram Micro Cloud's New Zealand business. As such, they have a good understanding of the market, partners, and what questions they will likely need to answer.
Kidd says channel partners can expect 'Kiwi-as' personalised engagements from the team.
"Our team has a thorough understanding of the NZ market, the channel, and the types of services our partners take to market. Working alongside the Ingram Micro Cloud team means the team engages closely with our sales organisation, improving communication, collaboration, and providing the right level of service needed."
Speaking about the wider Australasian team, Kidd adds, "Members of the team are all certified IT specialists with client-side experience who understand the importance of prompt issue resolution. With knowledge of technical and non-technical problems encountered in cloud deployments, partners can expect a greater level of support across issues ranging from billing to configuration."
She adds that if an issue is unable to be solved locally, there are processes in place that draw upon Ingram Micro Cloud's global organisation.
Ingram Micro New Zealand managing director Jason Langley says resellers across New Zealand play a key role in helping organisations adopt cloud solutions.
"With access to high calibre support, the channel is further empowered to deliver the rapid value end users expect from their technology investments."
Ingram Micro Cloud plans to revamp its Marketplace this year, with features such as:
Streamlining Ingram Micro Cloud Marketplace credits and refunds
Modernising credit line requests and increases
Ensuring better alignment with calendar billing
Simplifying invoices to make them more intuitive
Roadmap of new functionality for partners on Cloud Marketplace
Offering new learning opportunities via live chat and Cloud University
More vendors and SKUs available to provision via Cloud Marketplace
Kidd concludes, "With the introduction of Modern Support and the additional improvements we'll be introducing, our partners can be confident that they have a best-in-breed service at their disposal to drive both their own business growth and the success of their clients."