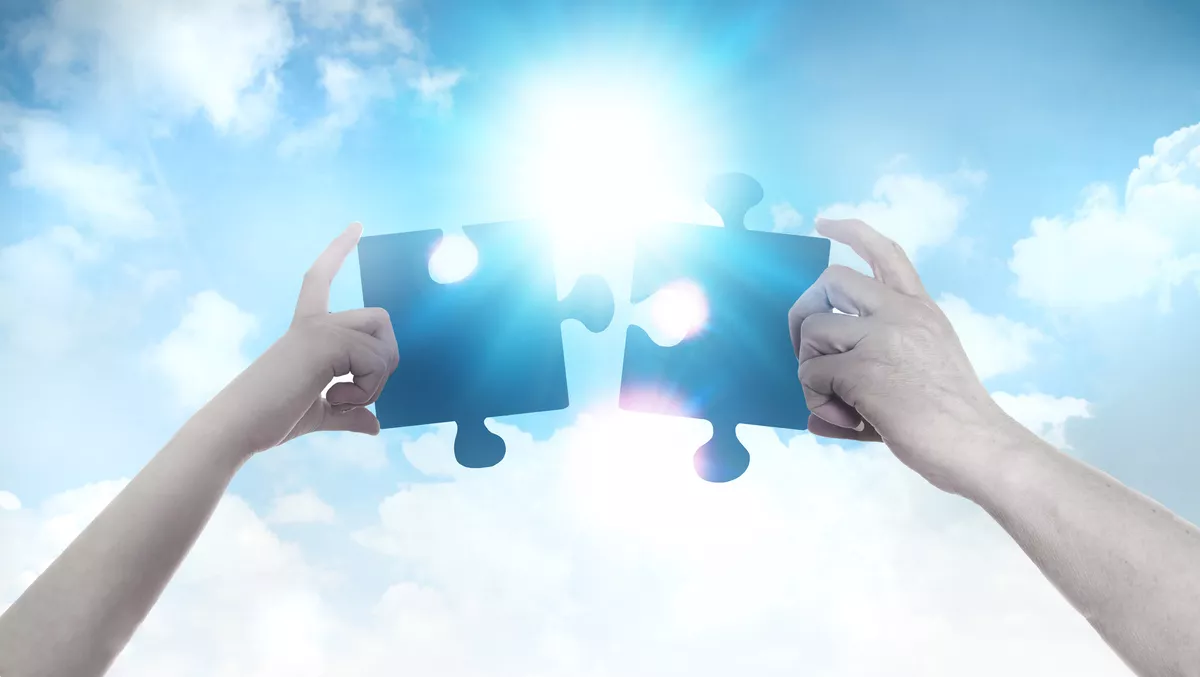 Ingram Micro Cloud, Microsoft partner on new commerce experience
Ingram Micro Cloud has announced a successful marketplace integration of Microsoft's new commerce experience, extending more offerings and more versatility to their partners and end customers.
This generation of revitalised billing models, like the new commerce experience, are all about term flexibility, revenue predictability, long-term stability, and largely, a greater variety of options for consumers, the company says.
Officially launched on January 1, 2022, the new commerce experience adds per-seat based offers for Microsoft 365, Dynamics 365, Power Platform, and Windows 365 users.
In addition to added flexibility in subscription quantity, partners stand to benefit sustainably from the new commerce experiences incremental monthly, annual and multi-year purchasing terms and fixed rates. The model equips customers to more accurately forecast recurring revenue and gives greater access with term customisation.
"We are delivering a consistent, simplified, and flexible purchase experience for customers and partners with the new commerce experience," says Rodney Clark, corporate vice president, global channel sales and channel chief at Microsoft.
"Our collaboration with Ingram Micro Cloud has helped make this transition seamless and efficient for numerous partners and customers," he says.
Complimenting the new commerce experience framework and long-term commitment options, Ingram Micro Cloud offers supportive financial solutions that are built to alleviate potential credit risks associated with lengthy subscription terms like the models multi-year fixed rate offers.
Adding further value to the price predictability advantage that comes with these contract prospects, the flexible credit terms and prompt credit approval process enables partners to invest more time in their long-term success and less on constructing and calculating price forecasts.
"We know there may be some challenges that arise from transitioning to the Microsoft new commerce experience structure," says Victor Baez, senior vice president at Ingram Micro Cloud.
"We have worked very closely with Microsofts engineers and sales teams to streamline the transition for our MSP and reseller partners," he says.
"We took the necessary steps to prepare the Ingram Micro Cloud Marketplace to transact with Microsoft's new commerce experience and actively supported our channel partners ahead of time to ensure they were on the leading edge of this transition," Baez adds.
"The great news is this transition should ultimately free up more time for channel partners to grow their cloud businesses."
The Ingram Micro Cloud, Cloud Marketplace has been primed for the billing models integration since October of 2021, not only automating the new transaction types, but also building out programs, resources and teams of Microsoft-dedicated representatives worldwide.
Related stories
Top stories