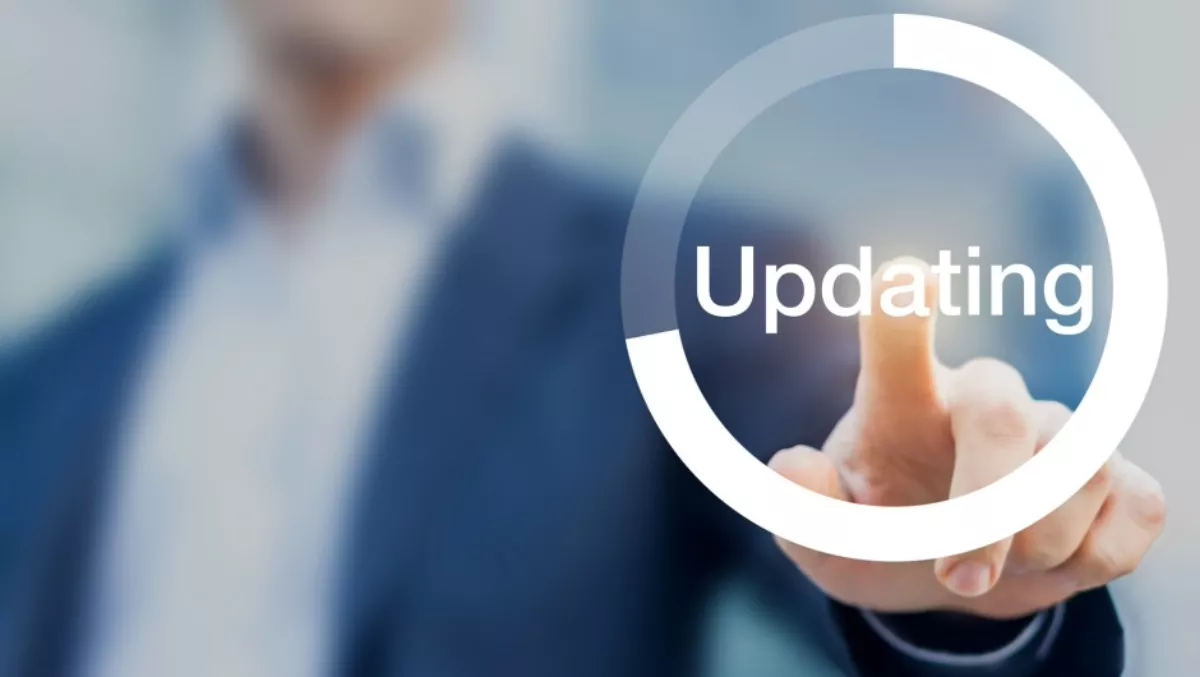 Ingram Micro cloud updates add raft of new revenue opportunities for resellers
By Heather Wright,
01 May 2017
FYI, this story is more than a year old
Ingram Micro says new versions of its cloud platforms will provide local resellers with expanded bundling opportunities and increased revenue opportunities along with one-click solutions and a simplified process for ISVs wanting to sell their solutions via the Ingram Micro's Cloud Marketplace.
The changes will also provide resellers with the chance to monetise digital and cloud business data, via a new business intelligence offering as part of the Odin Automation Premium platform.​
The distributor unveiled its next generation Odin Automation Premium and Essentials cloud delivery platforms, the debut of Ingram Micro Federation and 'significant enhancements to the Ingram Micro Cloud Marketplace at its recent Cloud Summit in Phoenix.
Nimesh Davé, Ingram Micro Global Cloud executive vice president, says the company is helping channel partners capitalise on new cloud services opportunities, and working to reinvent and refine the customer experience for partners and their customers.
The next generation of Odin Automation Premium includes a new business intelligence module enabling service providers to consolidate, analyse and monetise cloud business data with a turnkey solution that provides a pre-defined, extensible data warehouse framework, workflows, Microsoft Power BI pre-integration, KPI dashboards and reports.
The distributor says the module, which is now generally available globally, enables service providers to monitor business health and create tailored service bundles to minimise churn and increase revenue based on actionable data insights.
The platform also includes new IoT and digital services management functionality, enabling partner to combine device, connectivity and service subscriptions to create IoT solutions. New digital services can also be rapidly onboarded, reducing time to market, Ingram Micro says.
The Odin Automation Essentials platform has also seen changes with the addition of Web Hosting and Cloud Infrastructure modules, providing shared and virtual private server hosting services in a move the distributor says will provide additional revenue-generating opportunities through bundling a mix of cloud services, web hosting services and domain registrations with a provider's own professional services.
Ingram Micro is also currently testing a new Federation Program to provide Odin Automation Premium customers with a way to expand cloud solution portfolios – without having to directly negotiate individual vendor contracts.
The offering, Ingram Micro Federation, will enable service providers to operate a hybrid catalogue, using established direct commercial relationships with vendors alongside Ingram Micro agreements, to gain access to 'a wide range of curated ISV products', Ingram Micro says.
"This dramatically shortens time-to-market for new services and simplifies the complexity of contracting, vendor management, deployment, integration, billing and support," Ingram Micro says.
The offering will also enable service providers to offer their own services via the distributor's partner ecosystem.
Ingram Micro says its first Federation program test site is done, with the offering expected to launch in the next half of they year.
A major upgrade to the distributor's Cloud Marketplace – which will see the addition of support for Android devices – is expected to be rolled out globally in mid-May. The enhancements will include a redesigned customer control panel, enabling the reseller channel to offer end-customers self-serve and self-manage, with Ingram Micro saying the 'redefined' customer experience will ultimately lead end-users to consume more services, adopt new solutions and quickly add to previous purchases.
The following month the distributor will launch its APC Connect cloud-based service integration technology. The offering will enable ISVs to design, test and publish their solutions to sell through Ingram Micro's global channel, in 'just a few clicks'.
Service providers will also be able to automate their own services and gain access to a 'significantly' expanded cloud services catalogue.
The offering will be officially launched on 05 June, however Ingram Micro says it is available today for ISVs and service providers to join.