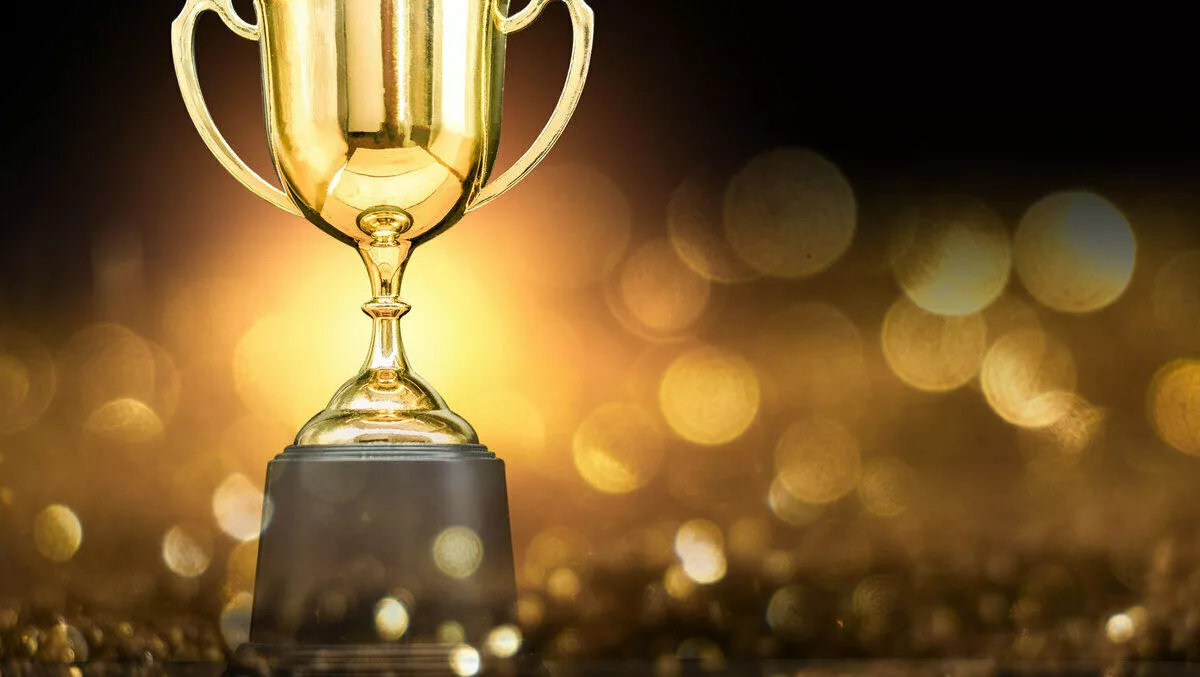 Ingram Micro distributor of the year for Lenovo
By Shannon Williams,
27 Sep 2019
FYI, this story is more than a year old
Ingram Micro, Datacom and Acquire are some of the big names that walked away winners at Lenovo's Business Partner Gala Awards, held in Auckland this week.
The awards celebrate channel partner performance after a year of growth for Lenovo in New Zealand, and are attended by Lenovo's highest performing channel partners.
The awards recognise the achievements and contributions of Lenovo's PC and DCG partner community over the past year.
The 14 awards celebrate the achievements distributors and partners have made servicing both SMBs and enterprises in New Zealand.
"Lenovo strives to deliver an exceptional channel partner experience and reliable solutions that enable their success. We recognise that the expectations of our end user customers are rapidly evolving and becoming much more focussed on using technology to drive agility and transformation in their businesses," explains Matt Codrington, managing director, Lenovo Australia & New Zealand.
"Together, we are creating the right infrastructure that makes it easy and seamless for channel partners to deliver these outcomes with Lenovo," he says.
"The Partner Gala Awards are a great way for us to celebrate our partners, their hard work, the incredible successes they have achieved and the exciting opportunities we've created for each other," says Codrington. "Congratulations to all the winners and nominees."
Lenovo 2019 Partner Gala Award Winners (PCSD):
New Zealand's Distributor of the Year: Ingram Micro
Growth Partner of the Year: Acquire
Innovation Partner of the Year: Datacom
Education Partner of the Year: PB Tech
Reseller of the Year Platinum Partner: Spark
Reseller of the Year Gold Partner: Focus Technology Group
Lenovo Legend: Misty Downie, Spark
"We are lucky to have a fantastic partner community here in New Zealand, underpinned by talented staff and innovative approaches," says Mike Hill, country manager, Lenovo New Zealand.
"Tonight's awards offer an opportunity to celebrate the achievements of the past twelve months, and look forward to another year of shared success."
Lenovo 2019 Partner Gala Award Winners (DCG):
Growth Partner of the Year: Focus Technology Group
Innovation Partner of the Year: Bearena NZ
Managed Service Provider of the Year: OneNet
Reseller of the Year Platinum Partner: Plan B
Reseller of the Year Gold Partner: New Era IT
Reseller of the Year Silver Partner: Think IT Ltd
Technical Excellence Award: Alex McDonnell, OneNet
"Our dedicated partners are at the heart of the Lenovo DCG business, and it is important to take the time to honour these partnerships and re"cognise the achievements of this community," says Nathan Knight, general manager, Lenovo DCG Australia & New Zealand.
"We have achieved great results over the past year and I am incredibly excited to celebrate these milestones and achievements with our channel partners."