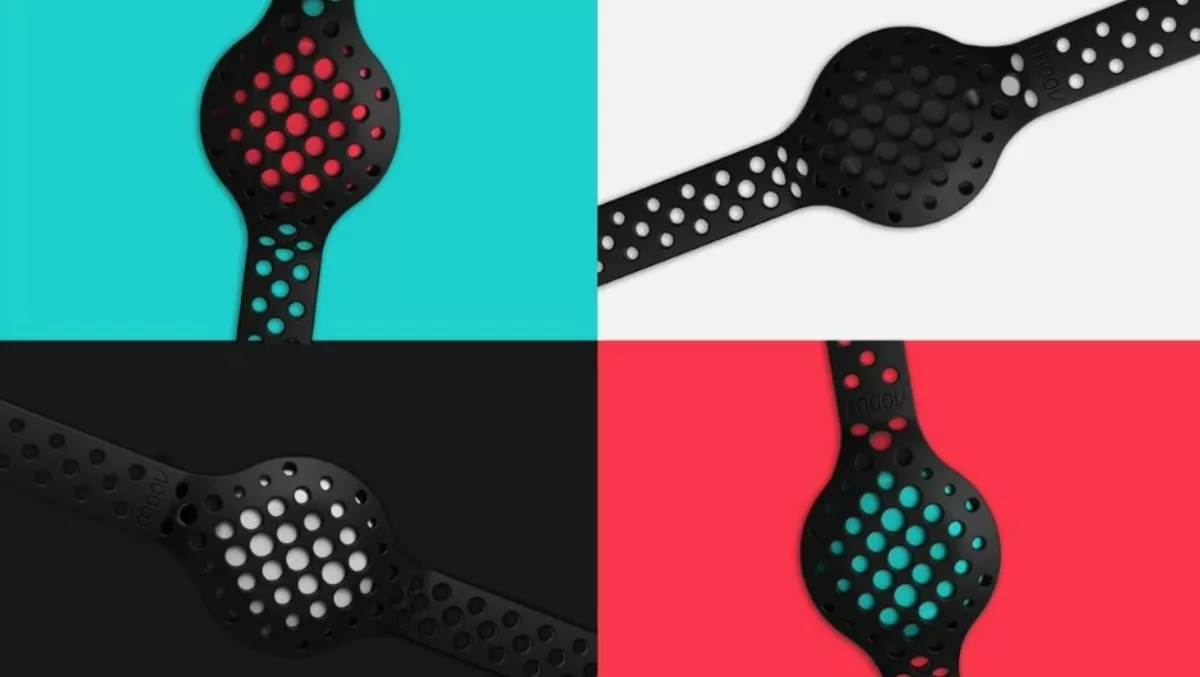 Ingram Micro gets a Moov on with new fitness wearables deal
FYI, this story is more than a year old
Ingram Micro has signed a sub-distribution deal which will see it bringing the Moov range of fitness wearables to the New Zealand market.
Kelly Eyerman, Ingram Micro Apple, consumer and retail general manager, says the new offering is expected to be in hot demand over the Christmas period.
"This is an incredibly innovative fitness tracker," Eyerman says. "It is super light – you don't even know you're wearing it.
Eyerman says as a former competitive swimmer, she was able to track lap by lap timing and keep track of distances.
"The running tracker will coach you along your way and alert you when your stride is too slow – and it keep you going throughout each interval of your training. It's a great work-out training tool.
The Moov Now, Moov's latest fitness tracker, has won rave reviews internationally, with some reviewers claiming the offering 'does what Apple Watch and Fitbit cannot'.
Moov's designers say Moov Now is designed to promote lifestyle transformations, making the whole day more active, rather than just workouts. Key to this is that it is designed to track active minutes instead of just steps, taking into account intensity and tracking activities such as swimming and cycling which aren't represented as steps.
Through a combination of hardware and software, Moov delivers personalised coaching. "That's because Moov is able to translate exact motion in 3D space into coaching feedback capable of taking the fitness and workout experience to a whole new level," Ingram Micro says.
Moov can precisely sense a users movements using a proprietary, unqie wearable device that features technology most commonly seen in strategic missiles. Pairing the hardware with specialise software, Moov can reconstruct movements in 3D and provide analytics to promote improvement and prevent injury.
Moov's built-in artificial intelligence software runs on most mobile or tablet devices that run Apple iOS or Android.
Eyerman says Moov is available now with high demand expected in the lead-up to Christmas.