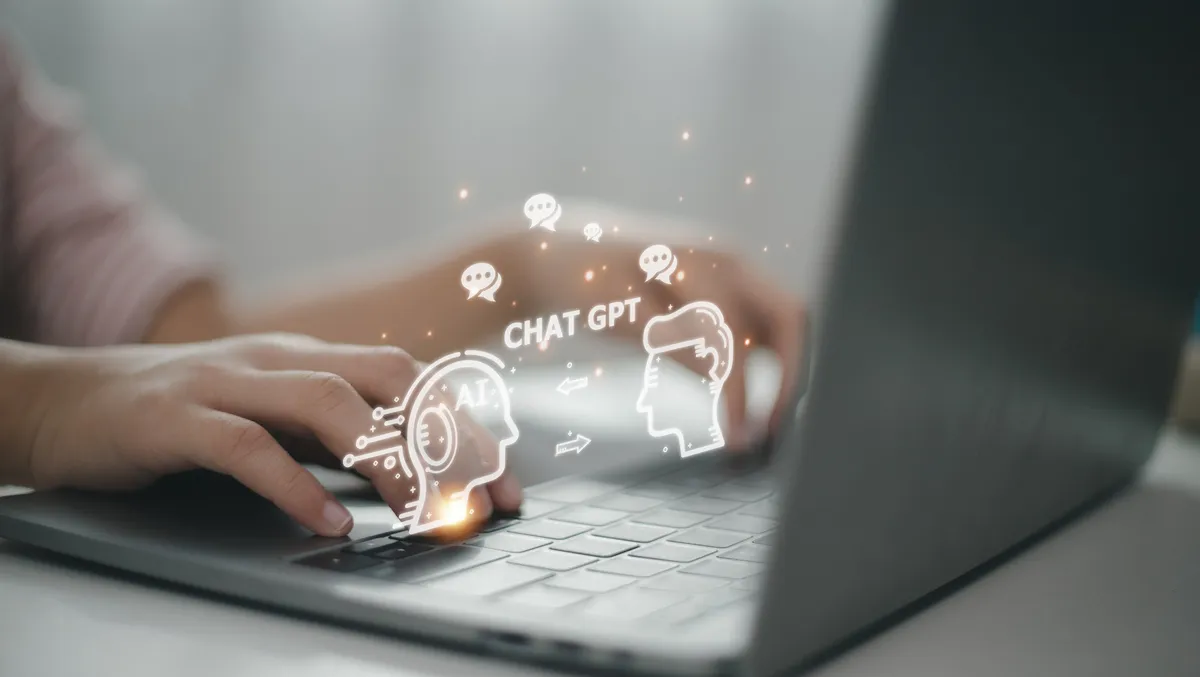 Ingram Micro introduces conversational AI specialist, Streebo, to NZ
Tue, 18th Apr 2023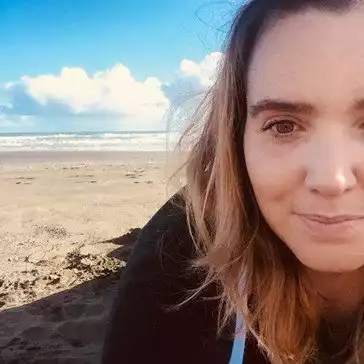 By Shannon Williams, Journalist
Ingram Micro has announced it will distribute solutions from conversational AI specialist Streebo in the New Zealand market.
With its integration of Neurolinguistic Programming engines including IBM Watson, and Generative AI technology including ChatGPT and beyond, Streebo's enterprise chatbot solution provides fast, accurate answers while interacting like a human conversational partner.
According to Ingram Micro's General Manager of Advanced Solutions, Jamie Hall, the majority of chatbots do not meet the remarkable performance of the cutting-edge AI that is currently capturing the world's attention.
"ChatGPT has expanded the potential of artificial intelligence and brought about a tangible transformation in real-time," says Hall.
"By integrating the technology and services into the data, AI, and automation portfolio of Ingram Micro's Advanced Solutions Group, our resellers are now empowered with both technological tools and delivery expertise that enable chatbots to become genuinely useful, rather than a source of frustration."
Anecdotally, many people have likely had an unsatisfactory chatbot experience. Referencing research from market and consumer data insights firm, Statista, Streebo states on its website, "Over a million active chatbots are being used by businesses worldwide, with an expected growth rate of 20% per year. However, of those 1 million active bots, 94% are rule-based and can only answer simple questions."
"This is problematic because it limits their usefulness, as even slight variations in how a question is asked can cause them to fail," says Hall.
"Even the phrasing of a question has an impact on the ability of a rule-based bot to provide a useful answer."
Kedar Joshi, Sr. Business Development Executive at Streebo, says that low customer engagement with chatbots occurs due to common factors.
He says that a bot must efficiently understand and answer user questions or queries.
"If expectations aren't met, people quickly become frustrated and tend to avoid using technology," says Joshi.
"Additionally, if the interface isn't relevant to the task, people may find it difficult to understand, and navigate, the system," he says.
"This frustration can lead to users resorting to tried-and-true(traditional) methods, sidelining the bot, and effectively driving up the cost of service, while arguably irritating the customer."
Joshi says that Streebo's kind of ChatGPT for the Enterprise bot solution is built on cutting-edge technology, including IBM Watson, Google Cloud Platform (GCP), Microsoft CLU, and Amazon Web Services (AWS), combined with ChatGPT Generative AI.
He adds that the result is a significant improvement in customer communication, process optimisation, and overall cost savings due to automation that mimics human engagement.
Joshi says that Streebo's portfolio includes a library of pre-trained Virtual Assistants capable of handling a range of roles, including Customer Service, Marketing Service, Agent or Distributor Service, and Employee Service.
"There are considerable opportunities for resellers offering AI and related solutions," says Phil Sheehan, Ingram Micro's Business Development Manager.
He points out that the global chatbot market is expected to grow at a compound annual growth rate (CAGR) of 23.3% from 2023 to 2030, reaching $US 27 billion by 2030, as per Grand View Research.
"This growth isn't being driven by rule-based bots, which have often been disappointing in their performance, but by bots that offer genuine interactions with useful outcomes," Sheehan says.
"There is a rapid go-to-market plan for Ingram Micro resellers. Streebo offers templated chatbots across multiple industries and domains. This means our reseller base can offer pre-trained Cognitive Assistants without having to upskill or hire additional people."

The multilingual bots function on various social media channels like WhatsApp, Meta Messenger, and SMS, as well as internal messaging platforms including Microsoft Teams and Slack. They can also operate as smart email cognitive assistants and include a live agent module. They continually train these bots, until they reach an accuracy level of 99%.
Sheehan adds that the bots can be integrated with widely used enterprise software solutions, including ServiceNow, SAP, OneDrive and Workday.
"The bots provide dynamic responses, capable of summarising large chunks of information, and look for specific data within unstructured data," he says.
"They are proficient in understanding context and sentiment, which means that the most-encountered bot response, 'sorry, I didn't understand the question', can be a thing of the past."
Hall states that the introduction of Streebo to resellers in Australia and New Zealand aligns with the Advanced Solutions Group's strategy to expand its partners delivery capabilities.
He says that their goal is to assist partners in entering new market sectors without requiring substantial investments.
"With Streebo, both the reseller and the end customer can benefit from the intelligence of AI."