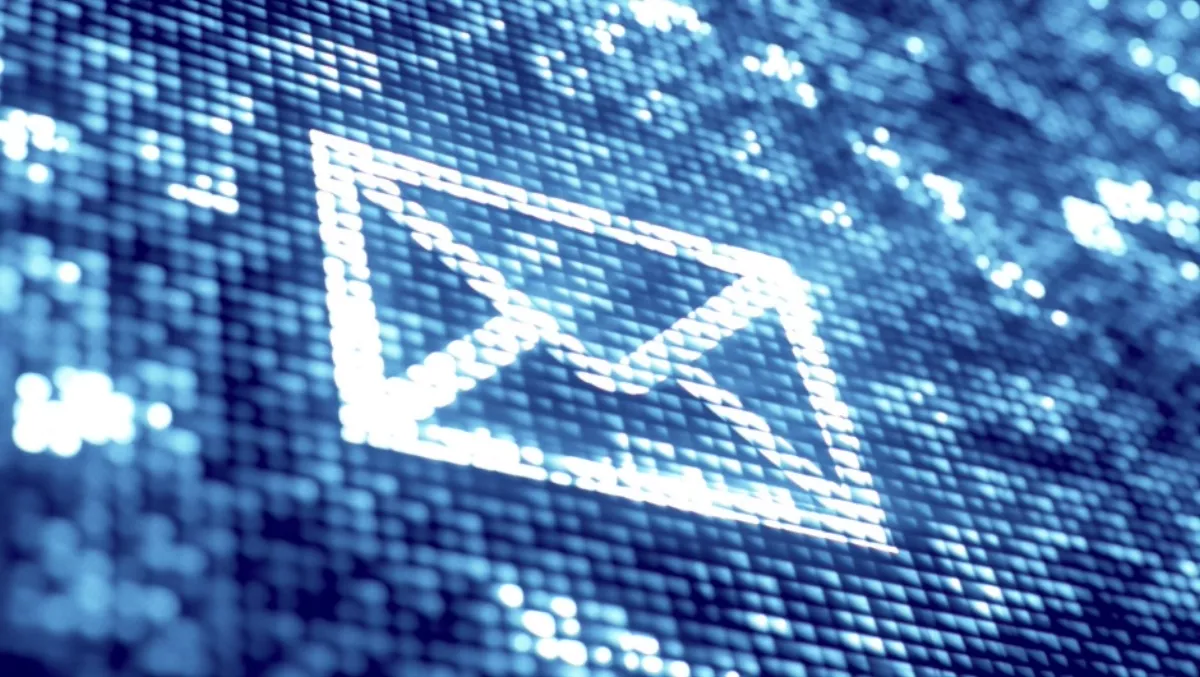 Ingram Micro NZ adds Cirius to cloud marketplace lineup
By Heather Wright,
19 Apr 2016
FYI, this story is more than a year old
Ingram Micro New Zealand has added Cirius to its cloud marketplace portfolio, making true its promises of last week to expand the vendor portfolio.
The addition enables Kiwi resellers to seamlessly access Cirius' communications and email encryption solutions via Ingram Micro's automated cloud services platform and provide a 'unique offering' when bundled with Office 365 – the flagship product of Ingram Micro's New Zealand Cloud Marketplace.
Gary Bigwood, Ingram Micro New Zealand managing director, says Cirius' 'innovative solution' supports efficient business collaboration while safeguarding against a variety of data security threats.
"Channel partners can now quickly access Cirius and seamlessly integrate it with Office 365 and other solutions on the Cloud Marketplace for a value-added offering that boosts profitability and customer stickiness," Bigwood says.
Cirius is a communications and email encryption solution, designed to enable businesses to securely share messages, information and workflows across any device.
Designed to simplify and protect business messaging, connectivity and external communications, Cirius includes a combination of secure email encryption, large file transfer and advanced message control for both regulated and non-regulated environments.
"To help ensure compliance requirements are met, Cirius' flexible cloud-based platform is designed to support the full spectrum of privacy and security regulations and can be hosted in the customer's region of choice," Ingram Micro New Zealand says.
The distributor says the offering removes the complexity often found in traditional email encryption tools and offers seamless integration into existing email infrastructures, such as Office 365 – the flagship offering in Ingram Micro's Cloud Marketplace.
Ingram Micro says by bundling Office 365 with Cirius, local channel partners can offer customers a unique offering that enables users to send and receive encrypted email and large file attachments with real-time tracking and enhanced security.
Late last week Bigwood told ChannelLife NZ the distributor was planning on adding new vendors to the cloud marketplace.