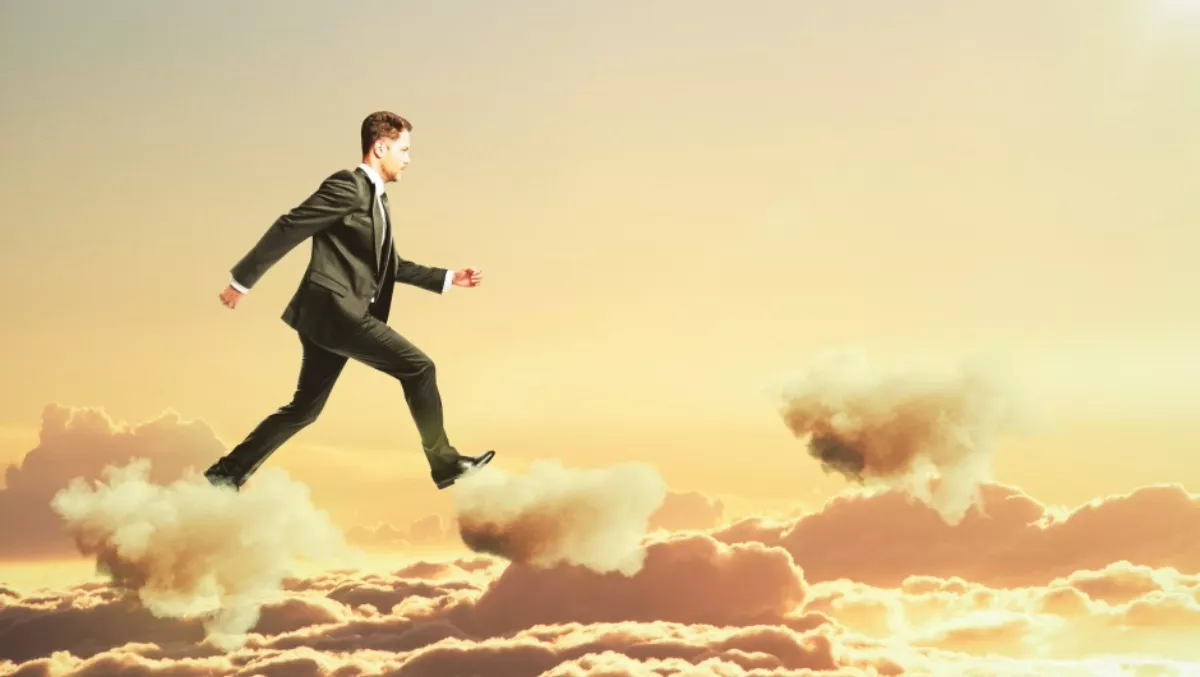 Ingram Micro NZ adds Veeam cloud capabilities to portfolio after world-beating growth
FYI, this story is more than a year old
Ingram Micro New Zealand resellers can now access Veeam cloud service provider solutions, as well as perpetual licensing offerings, after the distributor was elevated to Veeam Cloud and Service Provider Aggregator status.
The expanded status comes on the back of Ingram Micro NZ achieving the fastest market share growth of any newly appointed distributor worldwide, since its appointment as a Veeam distributor just short of a year ago.
Gary Bigwood, Ingram Micro New Zealand managing director, says the expanded distribution deal means managed service providers and resellers now have the option to aggregate Veeam products and services they provide to their customers on a monthly, pay-as-they-go basis as well as through a perpetual licensing model.
"It means any of our partners who provide managed cloud services have an almost limitless flexibility in the Veeam products they offer to their customers," Bigwood says.
"This flexible, instantly scalable approach is at the heart of Ingram Micro's approach to delivering cloud capabilities to our partners."
Bigwood sasy Veeam's offerings suit SMB to enterprise level clients.
"Being granted Veeam Aggregator status means we can now target one of the fastest growing market segments and help our MSP partners to generate new, attractive Opex-based revenue streams, complemented by our existing perpetual licensing business," he says.
The expanded deal comes just shy of a year after Ingram Micro New Zealand signed on as a Veeam distributor.
Bigwood says it is 'unusual' for a distributor to be elevated to Veeam Aggregator status so quickly.
"Normally it would take several years to achieve Aggregator status," Bigwood says. "However, the rapid traction, market pentetration and growth Ingram Micro has achieved since on-boarding Veeam in May 2016, impressed its management team to such an extent that the company decided it made sense to give us access to the entire portfolio," he says.
Don Williams, Veeam ANZ vice president, says the decision to upgrade Ingram Micro NZ to include Aggregator status was 'the obvious, logical next step' given the distributor's remarkable performance over the past 11 months.
"Ingram Micro has done a fantastic job in New Zealand, achieving the fastest market share growth of any newly appointed distributor worldwide," Williams says.
"We are delighted with how quickly Ingram Micro has delivered value to Veeam and we have every confidence that this trend will continue with the Aggregator appointment."
The appointment comes as Veeam announces its latest quarterly results, showing high cloud growth across Australia and New Zealand.
Related stories
Top stories