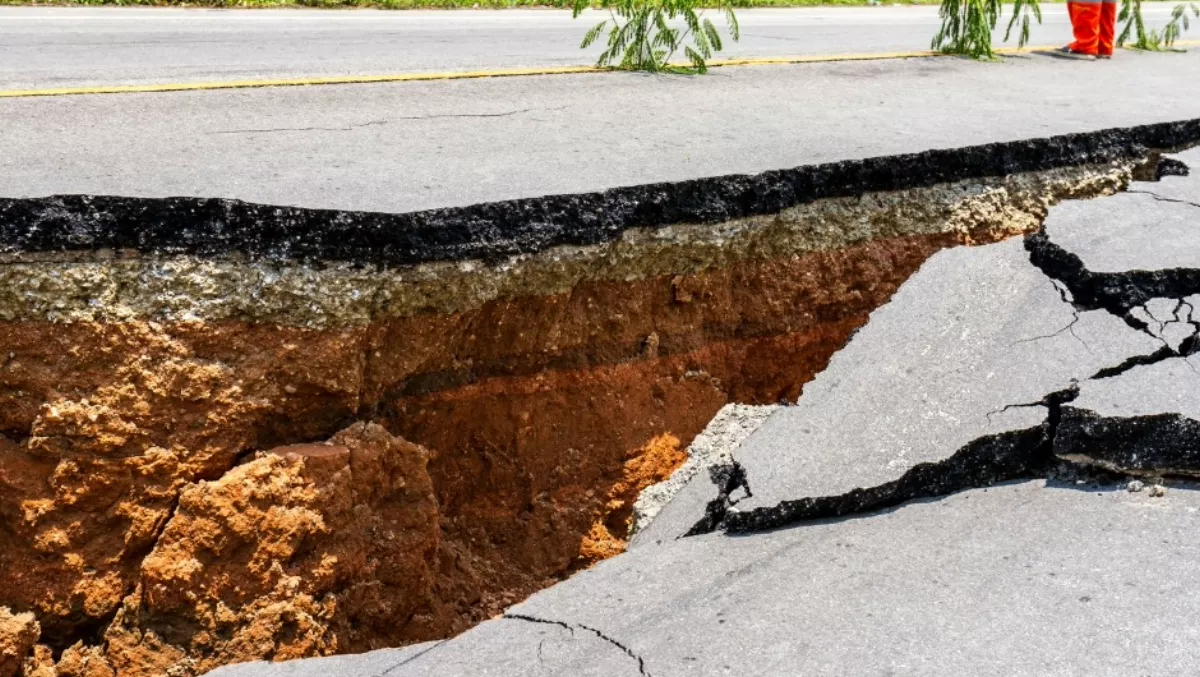 Ingram Micro NZ assesses quake damage ahead of Showcase; people 'are the priority'
FYI, this story is more than a year old
This morning's North Canterbury earthquakes have thrown a question mark over Ingram Micro's key Showcase event in Wellington - and potentially Christchurch - but boss Gary Bigwood says the distributor's primary concern is currently for staff and resellers affected by the severe quakes and the ongoing aftershocks.
Bigwood, Ingram Micro New Zealand managing director, says all of the distributor's southern team have been accounted for and are safe following this morning's quakes.
The quakes have lead to widespread damage with Kaikoura and several small South Island towns cut off, and roads and rail lines blocked. Wellington has also been impacted with damage to buildings and roads.
"A number of our Southern team were evacuated but are thankfully safe," Bigwood says.
"Our thoughts and prayers are with those less fortunate."
Bigwood says some Ingram Micro staff have been left badly shaken and concerned about the rolling aftershocks, and helping them is the company's priority.
He says Ingram Micro is still assessing the situation with regards to Showcase and, with the full extent of damage to venues and roads still unknown, won't be making a call today about the event.
Showcase, which is Ingram Micro New Zealand's premier event, is due to kick off in Christchurch next Monday, with Wellington's event a week later on Monday 28 November.
Media reports have suggested Wellington's TSB Bank Arena has suffered damage in the quakes, 'but we don't know the extent'.
"The road network is also a big question market," Bigwood says.
While Christchurch itself has been spared damage in the latest series of quakes, roads around the South Island have been damaged raising potential issues around the freighting of equipment to the Christchurch venue and then on to Wellington.
"We will let things settle and see if that provides an answer, and then I will discuss with some customers and make a call in the days ahead.
"It's important to focus on our own staff and partners first, around what they need, before thinking about the show," Bigwood adds.
"Showcase is secondary to what is important right now. We will make the right call when we know more.
"We wish all our Southern Partners a better day than the horrible night they have just been through."
Related stories
Top stories