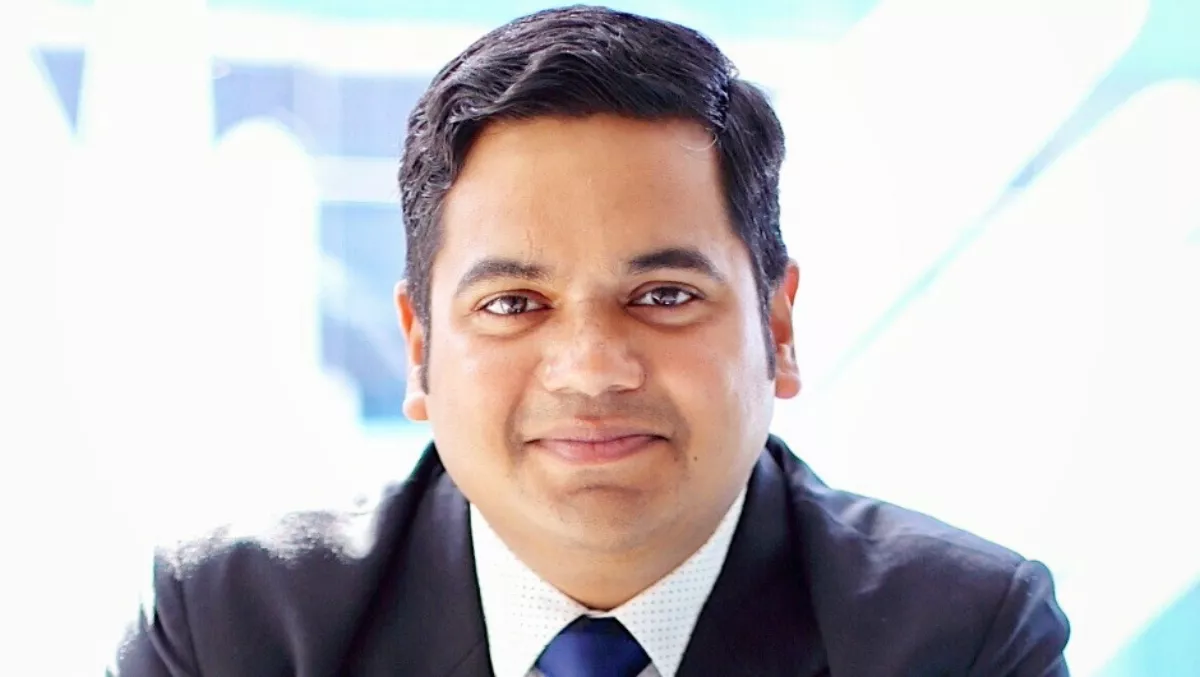 Ingram Micro NZ ramps up Fortinet team; adds new regional workshops
By Heather Wright,
17 Aug 2017
FYI, this story is more than a year old
Ingram Micro has bulked up its Fortinet security practise with three new appointments and added new 'out-reach' offerings as it seeks to help resellers overcome market shortages for security talent.
Rod Christie, Gerrard Kennedy and Jeffrey Whale have joined the Fortinet business unit, with Swapneil Diwaan promoted to the newly created role of Fortinet business manager. Diwaan was previously market development manager for Lenovo and IBM.
The changes also see James Meuli taking on channel training responsibilities in addition to his current solutions architect role.
Jason Langley, Ingram Micro senior general manager for advanced solutions, says resellers are struggling to find the expertise to specify, install and support complex cyber-security solutions.
"We have brought on Rod Christie as a solutions architect to complement James Meuli, who has taken on channel training responsibilities in addition to his solutions architect role," Langley says.
"In addition to Rod we have also appointed two new Fortinet business development managers – Gerrard Kennedy and Jeffrey Whale. Both are seasoned channel veterans bringing a wealth of experience to their roles."
Christie joins Ingram Micro from APN Holdings, where he worked for seven years, most recently as infrastructure team leader and network engineer. Kennedy's previous roles include business development manager at LanWorx, and stints at Connect NZ, Axon Computer Systems and Datastor, while Whale has moved to New Zealand from South Africa, where he was territory sales executive for Symantec.
The new additions join Ingram Micro's current Fortinet team of a pre-sales technical specialist to support enterprise resellers and four technically-trained quote desk specialists to support the rapidly expanding SMB market.
Gary Bigwood, Ingram Micro New Zealand executive managing director, says the new additions come will better support resellers to provide market-leading security in the face of the dramatic increase in ransomware outbreaks, intrusions, data breaches and malware infecions.
Bigwood says Ingram Micro New Zealand is also enhancing its Fortinet outreach programme with regional workshops for resellers.
"We're also redoubling our efforts to educate resellers on the nature of cyber-threats and best practices in order to reduce risk and promote safe computing," Bigwood says.
The distributor will be running free two-day workshops throughout New Zealand this month and next as it looks to drive reseller education.
Langley says key components for success in today's security environment are a broad spectrum of understanding of current threat vectors, coupled with up-to-date knowledge of proactive defence systems.
"James Meuli's role has expanded to running regional workshops and customised training as we want to get our channel partners up and running on the entire Fortinet Security Fabric as quickly as possible," Langley says.
He says Fortinet has refined its solution set so the various components, including firewalls, analytics, reporting, threat intelligence and sandboxing, work together as a single barrier.
"As partners progress through the various workshops, they will become increasingly better equipped to effectively protect their clients networks," he adds.