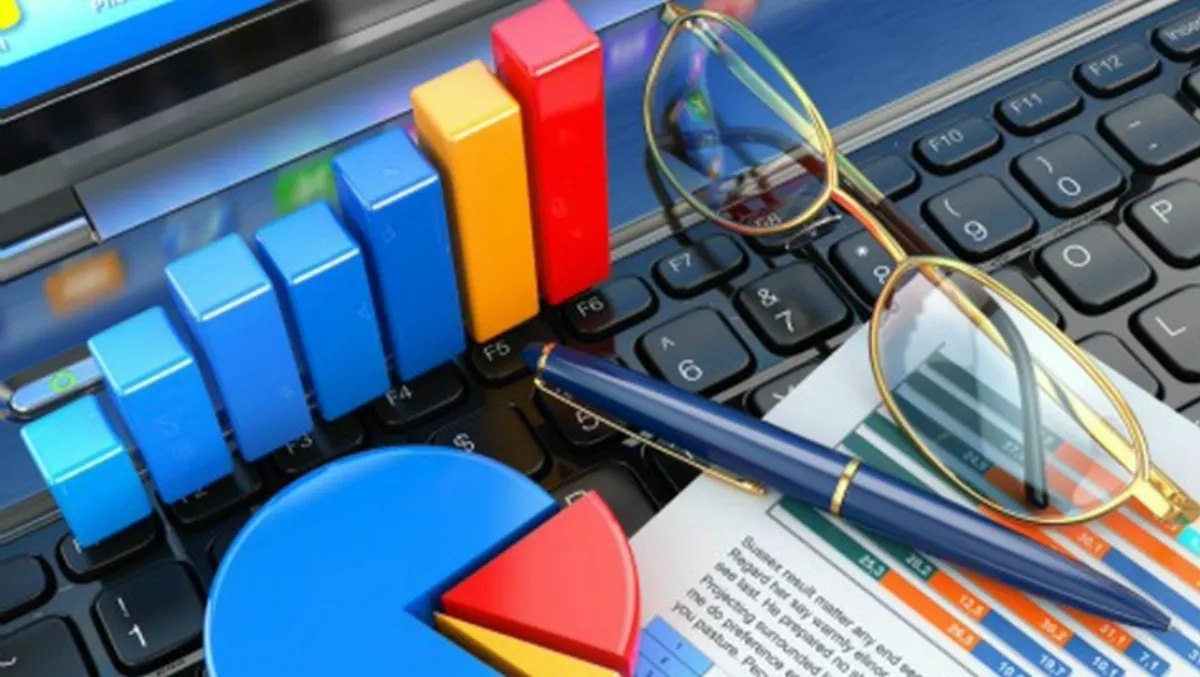 Ingram Micro records Q4 sales drop
FYI, this story is more than a year old
Ingram Micro has recorded a global sales drop of 19% in US dollars for the fourth quarter.
The distributor, which last week was acquired by Tianjin Tianhai Investment Co for around US$6 billion, recorded sales of US$11.3 billion for the quarter ending January 02 – a 13% year on year drop on a currency neutral basis.
The results missed analysts expectations.
Last year's results were bolstered by a $900 million bonus related to an additional week of sales and $500 million in North Amerian mobility distribution business which the company decided to exit this year.
Asia Pacific revenue was US$2.5 billion for the fourth quarter, with full year revenue of US$10.1 billion, a slight increase on the previous year.
Alain Monié, Ingram Micro chief executive, says the distributor had a solid close to a strong year of execution and is pleased with the progress it is making with strategic initiatives.
""We are excited about our pending transaction to join HNA Group, as we will have the opportunity to even better serve our vendor and customer partners and help them achieve their business objectives," Monié says.
"Upon the closing of the transaction announced last week, we expect to have the ability to accelerate our investments, both organically and through mergers and acquisitions, to enhance and add to our capabilities in high value IT solutions, mobility lifecycle services, commerce and fulfilment solutions and cloud, while also continuing to extend our geographic reach."
Cash flow from operations for the fourth quarter was $500 million, bringing total cash flow from operations for the full year to $1.5 billion.
The fourth quarter saw Ingram Micro itself on the acquisition trail, with the company snapping up European commerce and fulfilment solutions provider DocData, Brazil's Grupo ACAO, which provides critical value-add IT solutions from vendors including IBM, Oracle, Red Hat, EMC and VMware, along with solutions offerings; and cloud-focused Parallels Odin Service Automation.
Ingram Micro's acquisition by Tianjin Tainhai is expected to close in the second half of this year, with Ingram Micro becoming part of China-based HNA Group, which runs companies in the aviation, tourism and logistics sectors.
News of the sale was quickly followed by the news – via a Securities and Exchange Commission filing – that Ingram Micro's president and chief operating officer Paul Read is quitting the business.
Read will end his role as president and COO tomorrow, but will remain employed by the company – receiving base salary, benefits and equity award vesting – until September.
Related stories
Top stories