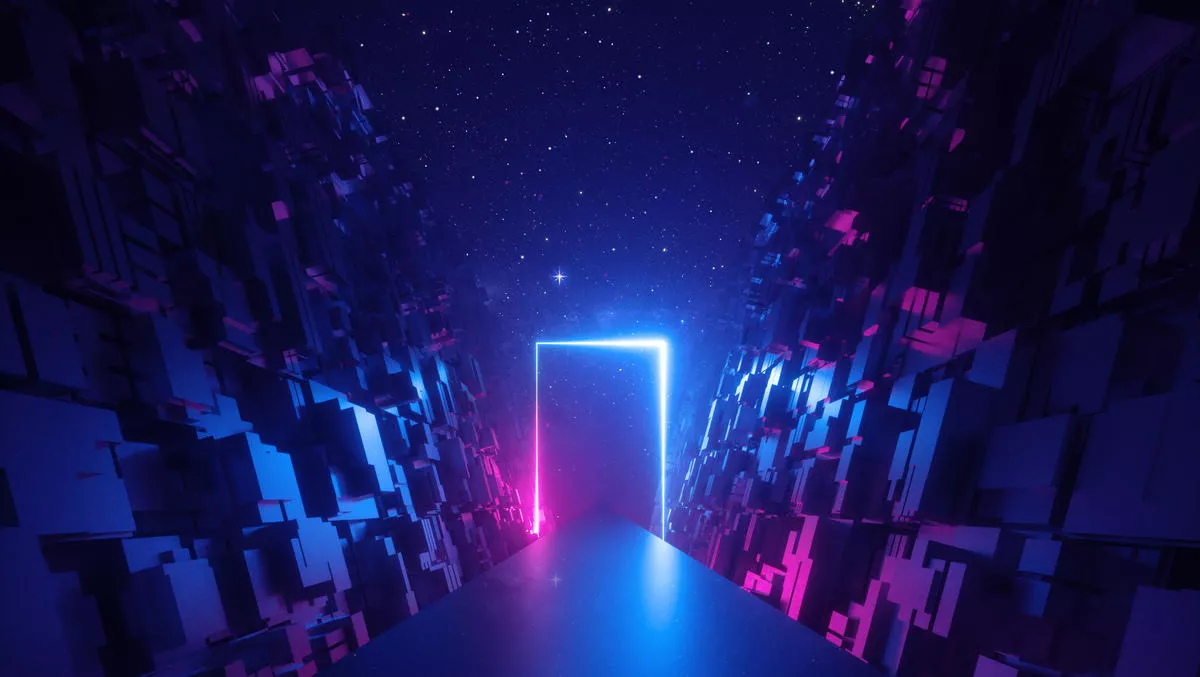 Ingram Micro's Global ONE event goes online
Tue, 3rd Nov 2020
FYI, this story is more than a year old
Ingram Micro's Global ONE event is heading online for the first time, and the company says it's now easier for resellers everywhere to take part and learn how to grow their businesses.
On 4 and 5 November, Ingram Micro Global ONE will focus on the theme of 'Winning Together with A Partnership Based Approach to IT Distribution'.
This, says Ingram Micro New Zealand's managing director Jason Langley, is something especially important in 2020. If anything, the pandemic has demonstrated the importance of technology in supporting productivity through lockdowns and social distancing.
He says that it's essential for businesses to align towards a common objective so that they can achieve outcomes and sustainable, long-term success.
"From our perspective, partnership is about adopting a growth enablement mindset for the partners we serve, in terms of vendors upstream, and resellers downstream," says Langley.
Speakers will include musician Elvis Costello, futurist Matthew Griffin, motivational speaker Simon Sinek, as well as Ingram Micro CEO Alain Monié, IDC group vice president Michelle Bailey, and a keynote from Ingram Micro EVP and president of technology solutions, Paul Bay.
Sinek will present on 'embracing the infinite mindset', in which he will argue that in an infinite game, there are no winners or losers, only ahead and behind. This mindset is important for leaders who want to leave the company in a better shape than when they joined.
Paul Bay will also host 'fireside chats', first with Cisco Systems Chuck Robbins, and with IBM President Jim Whitehurst.
Ingram Micro's executive vice president of cloud, Nimesh Dave, will outline the company's Global Cloud Vision.
Langley says that the global event will also include regional breakouts covering topics such as Ingram Micro's Cloud Vision.
Langley and his team will feature in the regional breakouts and will dissect and provide perspectives on Paul Bay's 'Ignite your Imagination' presentation.
"This gives New Zealand's resellers the opportunity to understand how broader movements in Ingram Micro and the vendor ecosystem play out on the ground," says Langley.
"We're experiencing historic disruption and arguably, the IT industry and ecosystem has at least some of the answers sought by business and society – and at Global ONE, you can learn more about your role in doing so.
The event will be run on a rolling schedule over the two days. The company says this schedule is designed for easy and convenient access.
Registrations for Global ONE are open to all Ingram Micro partners. More details are available on Ingram Micro's website.