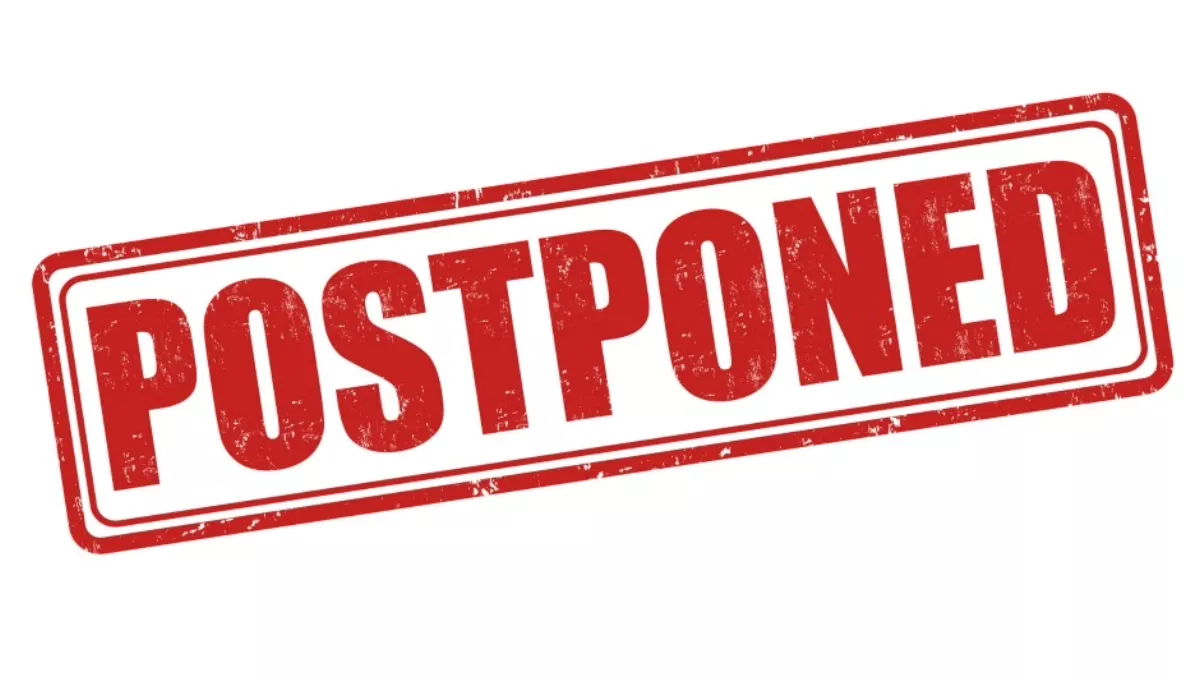 Ingram Micro Wellington Showcase postponed
FYI, this story is more than a year old
Ingram Micro New Zealand has postponed its Wellington Showcase event, leaving just the Auckland event running this year.
The Wellington Showcase was due to be held at TSB Bank Arena next Monday. Today's postponement follows last week's the announcement that the Christchurch event, which had been due to run yesterday, was also being postponed in the wake of last week's earthquakes.
The Showcase events are Ingram Micro New Zealand's premier events, attracting hundreds of resellers - and their customers - in each region.
Gary Bigwood says the distributor will decide with vendor partners over the coming weeks whether to hold the Wellington and Christchurch shows in the coming months or to instead bring Showcase 2017 forward to the June/July timeframe 'and start over'.
"Either way, we do not want to delay another 12 months before delivering the Showcase event back to our southern resellers and their customers and will be working to get the event back to Wellington and Christchurch as soon as is possible," he says.
Bigwood says while the decision to postpone the events was difficult to make, the focus was on people first and foremost.
"This is our priority and far outweighs the event itself," Bigwood says.
He says while many resellers in the area were keen for the event to go ahead, an equal number favoured a postponement until things have settled down.
"The key decision for Christchurch hinged on logistics and the fact we had low confidence we could get the show to town," he says.
"The key factor in the Wellington decision centres on health and safety.
"Wellington CBD is open but we have a number of resellers who are not able to get back into their offices, or are choosing to allow staff to work from home in the short term.
"There are a larger number of our resellers' customers who have been similarly impacted. Our own Wellington team have only just started to return to our seventh floor offices."
Bigwood says some key vendors were also unable to have their displays - or would only have part of their displays - due to the weight of items in the display.
"In particular, a significant number of large format displays on heavy stands pose a particular risk, along with a number of other large products.
"Therefore the quality of the show that could be delivered would be significantly diluted, as we are not prepared to put our partners health and safety at risk."
The risk of further significant aftershocks, with Geonet predicting a 60% chance of one or more M6.0 to 6.9 earthquakes within the next week, was also a consideration in postponing the event, Bigwood says.
Auckland's event will go ahead as planned on Wednesday, 30 November at Sky City Convention Centre.
Related stories
Top stories