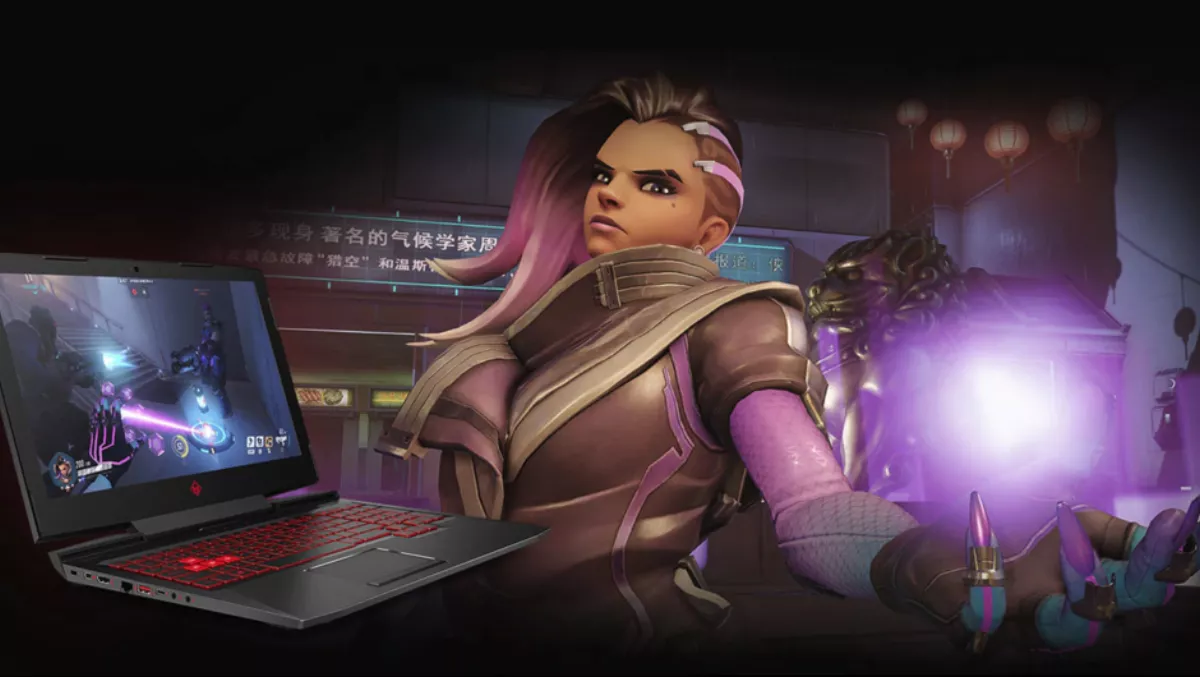 Ingram's new DaaS offering and your chance to win a HP Omen
Wed, 17th Oct 2018
FYI, this story is more than a year old
Wholesale device updates can be an expensive and arduous process when a company's equipment becomes outdated. They require extensive research into the investment being made, staff need to be educated on new capabilities, and the expense needs to be justified.
With technology becoming increasingly important to help businesses maintain a competitive advantage, one of the best technology suites for combining ease of use and functionality in the market is the Window 10 Pro operating system.
Windows 10 Pro tools are designed to simplify collaboration so teams can increase their productivity, making it easier than ever to work from any location, any time. However, remote working comes with its own set of security risks that well-meaning, hardworking employees can unintentionally inflict on their organisation. With the proliferation of cyber attacks targeted at the enterprise today, a key advantage a hardware upgrade brings modern device capabilities that can significantly strengthen the security of employee devices.
For example, Windows 10 tool BitLocker stops malicious actors from stealing information from computer hard drives, and can even be loaded on a USB drive. Windows 10 Pro devices also have a chip built into them which prevents the hard drive from being accessed maliciously even if the hard drive is removed from the laptop.
The latest developments in facial recognition and fingerprint scanning puts biometric security in the hands of employees with Windows Hello. It allows employees to log in with either their face or their fingerprint, and is easy to set up. The military grade software can't be fooled with photos, or even by twins because it reads on the depth perception of a face.
With the onus on companies to provide employees with tools that are fit for purpose, Ingram Micro's latest service is the total solution designed to take off the pressure and complexity of device upgrades.
The new Device-as-a-Service (DaaS) allows businesses to upgrade their devices based on what they need, for only as long as they need, and makes it easy to make incremental or ongoing upgrades to their equipment. This means resellers can have confidence that the devices provided will be top-of-the-line Windows 10 Pro devices with the latest software.
Ingram Micro is letting resellers offer this to their customers with monthly billing options and no upfront investment, allowing customers to have a simple and clear overview of their budget. This also allows customers to add accessories, and software for a total solution with one simple monthly cost.
Curious how much this service would cost?
You can click here to get a quote that covers the device specifications customers require, the quantity needed, and whether Microsoft 365 should be included.
With Ingram Micro's new DaaS offering, companies can make sure their employees are being equipped with the latest tools they need to do their job.
Ingram Micro is currently hosting a competition where customers who watch their three YouTube videos, share, like, and comment on them can go in the draw for a HP Omen. The comment, like, or share made closest to a predetermined date and time Ingram Micro has set will win the HP Omen.
Click here to watch the video about how Windows 10 Pro devices and Office 365 work better together.
Click here to learn more reasons as to why you should get a device with a Windows 10 Pro operating system.
And click here to learn about some of the amazing security features that come built into any modern Windows 10 Pro device.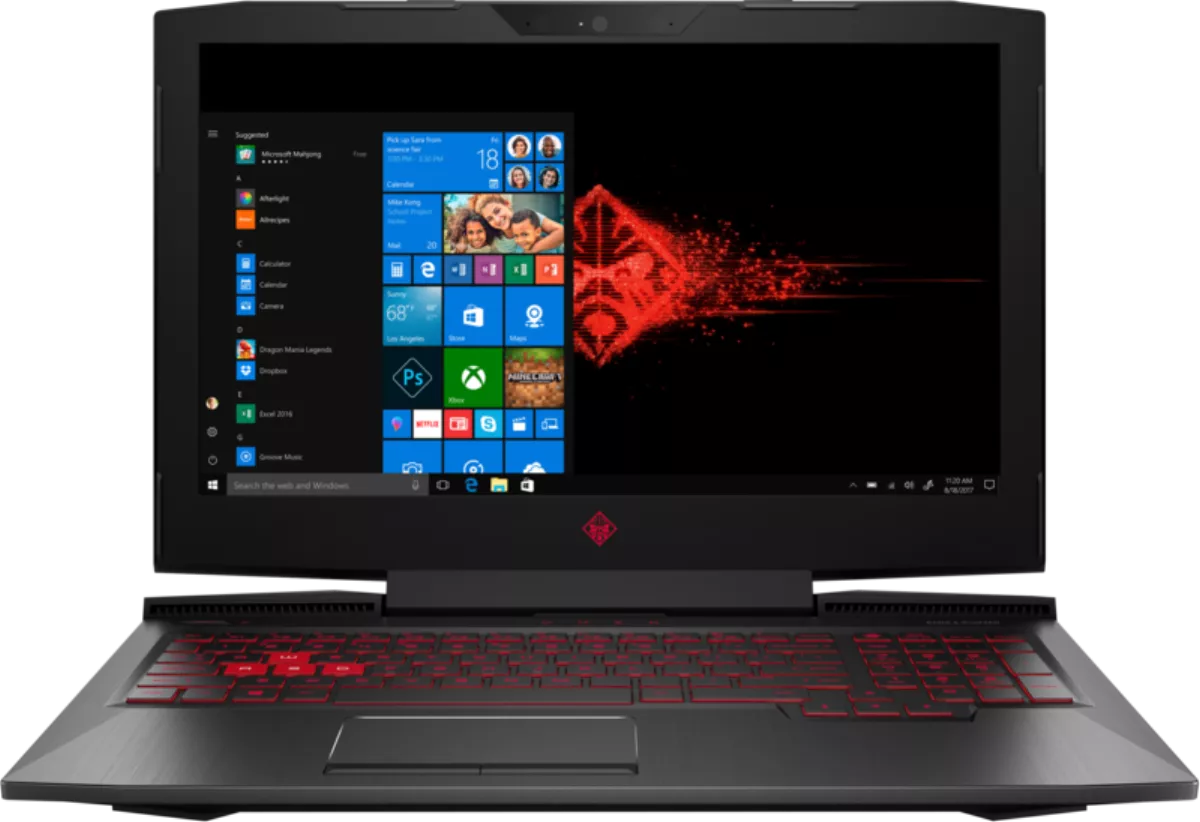 Entries close December 13th 2018, so make sure you take advantage of this opportunity!