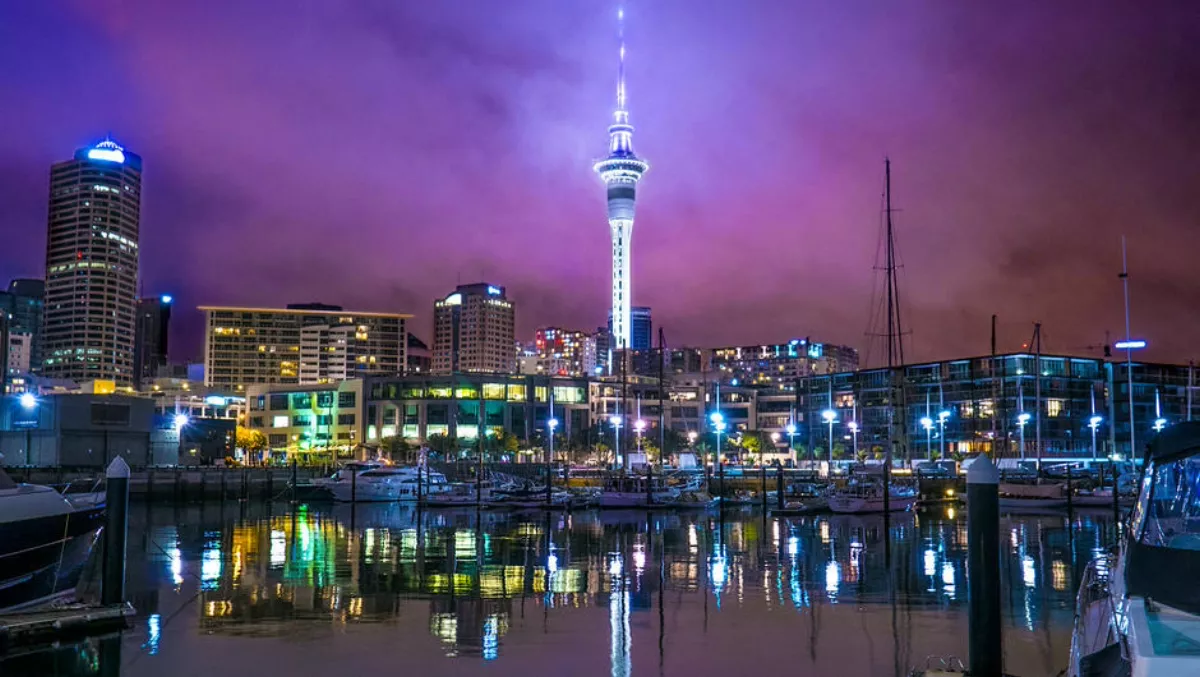 The Instillery harnesses data for Auckland Council with AWS
Tue, 3rd Jul 2018
FYI, this story is more than a year old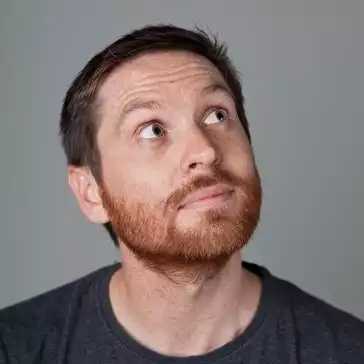 By Ben Moore, News Editor - Channel
This month, Auckland Council launched the "Smart Growth Portal", a real-time data tool powered by The Instillery and the AWS Cloud.
It will help the Council reduce the time it takes to process hundreds of terabytes of data from months to just two days, meaning it can make better and more timely planning decisions.
Connected and intelligent use of multiple data sources will help drive growth decisions, optimise city planning across Auckland and enable stakeholders to measure the impact of new investment on social outcomes, using the power of the Amazon Web Services (AWS) Cloud.
Acting as a large analytical hub, the tool connects all of Auckland Council's existing data sets, including those of its infrastructure providers, Auckland Transport and Watercare Limited, to create a world first unique 2D and 3D connected, interactive view of Auckland.
It will also enable the Council to analyse massive amounts of data using the most secure platform and advanced technology in a 24/7 environment, enabling the Council to provide more meaningful data for planning to stakeholders in less time.
The Instillery solution for The Auckland City Council included a range of AWS Cloud services, such as Amazon Elastic Compute Cloud (Amazon EC2), Amazon Simple Storage Service (Amazon S3), and Amazon Sagemaker to enable the building of machine learning models, and Amazon Elastic MapReduce (Amazon EMP).
"By connecting the natural, built and social environments into a realistic digital version of Auckland, overlaying resilience datasets and providing the ability to develop scenarios we can provide deeper analysis to help inform and solve the investment discussions and decisions in areas such as housing and roads," says Auckland Council Development Programme Office (DPO) Infrastructure Programmes head Dr Haydn Read.
The Smart Growth Portal was designed by Auckland Council who worked exclusively with The Instillery to deliver a secure, highly scalable, automated and economic cloud platform built on the AWS Cloud.
The Instillery founder - CEO Mike Jenkins says a major challenge the project faced was the time it took the tool to process the large amounts of data required.
"Previously it was taking weeks, sometimes months, to crunch some of the larger data sets – literally grinding their traditional servers to a halt," says Jenkins.
"Given the time required to perform the analytics and a lack of real data, decisions would need to be delayed. It's great to see Auckland Council investing in cloud consumption models from AWS where it's only paying for IT resources used when processing analytics.
AWS New Zealand country manager Tim Dacombe-Bird adds, "New Zealanders have always had an innate ability to solve problems in new ways.
"This ground-breaking work by the Auckland City Council and AWS Advanced Consulting Partner and Authorised Public Sector Partner, The Instillery, is yet another example of that innovative approach. Leveraging the power of the AWS Cloud to help improve services to citizens in New Zealand's largest city, is an outstanding outcome.