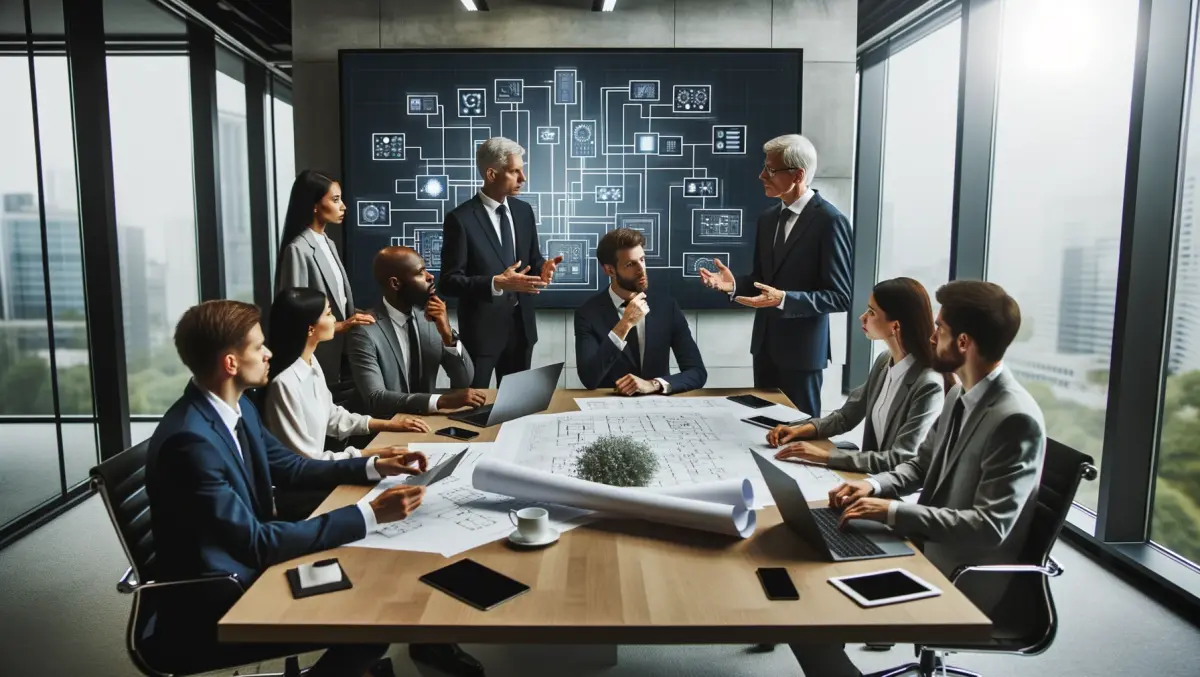 Intel delivers huge leap forward with 8th Generation Core desktop processor range
FYI, this story is more than a year old
Considering the number of key products and innovations that are currently sweeping through the consumer and business computing market, there's no doubt that organisations, resellers and customers are going to need to equip themselves with market-leading processing units.
Innovations in VR, high definition video and gaming are exponentially driving up requirements for processing power at lightning fast rates and keeping up with this pace can make or break a reseller's competitive offering.
Intel has traditionally been at the forefront of the processor market and the company have recently come to the fray with their 8th Generation Intel Core Desktop processor range, which represents a major technological step forward.
Available through Ingram Micro, this family of Intel processors have up to six cores (two more than the previous generation), 12 MB of cache memory and Turbo Boost 2.0 technology which delivers a maximum turbo frequency up to 4.7 GHz.
It also features Intel's Hyper-Threading Technology, which allows each processor core to work on two tasks at the same time (up to 12-way multitasking support), which translates to improved multitasking, faster workflows, and generally accomplishing more in less time.
Some other features of the 8th generation Intel Core processor family include;
An impressive portfolio of standard and unlocked systems for a broad range of usages and performance levels.

New system acceleration when paired with Intel Optane memory to deliver amazing system responsiveness.

DDR4 RAM memory technology support, which allows systems to have up to 64 GB of memory and up to 2666 MT/s memory transfer speeds.

The ability to set an overclocked ratio per core with unlocked processors, when paired with select chipset SKUs, to provide you more control and more granularity for overclocking your platform
Intel has also integrated hardware-level technologies into the processing family, strengthening the protection of enabled security software.
Hardware-based security helps a user experience online and offline activities with a degree of comfort and peace of mind.
This is essentially accomplished through security features including Intel Software Guard Extensions (Intel® SGX), which help applications protect your system and your data as well as Intel BIOS Guard and Intel Boot Guard to help protect your system during startup.
As usual, the 8th Generation Intel Core Desktop Processor family is split up into three distinct categories - i3, i5 and i7 - with each providing a level of capability that is designed to match a range of user requirements.
They also fit a diversity of form factor requirements, with a range of processors designed for high-performance gaming towers, to slick and stylish all-in-ones, to compact living room minis.
They are undoubtedly at the forefront of innovation when it comes to driving exciting experiences and capabilities while fitting a plethora of use cases.
The 8th Generation Intel Core Desktop Processor family is available through Ingram Micro, who is an authorised Intel distribution partner.
Resellers who invest in the Intel portfolio through Ingram can access the benefits from the Intel partner program, including rewards, sales leads, training, marketing and after-sales support.
This reflects a major opportunity for resellers to become part of the Intel family through Ingram Micro, with resellers receiving a vast degree of additional benefits to help them stay ahead of the game.
Related stories
Top stories