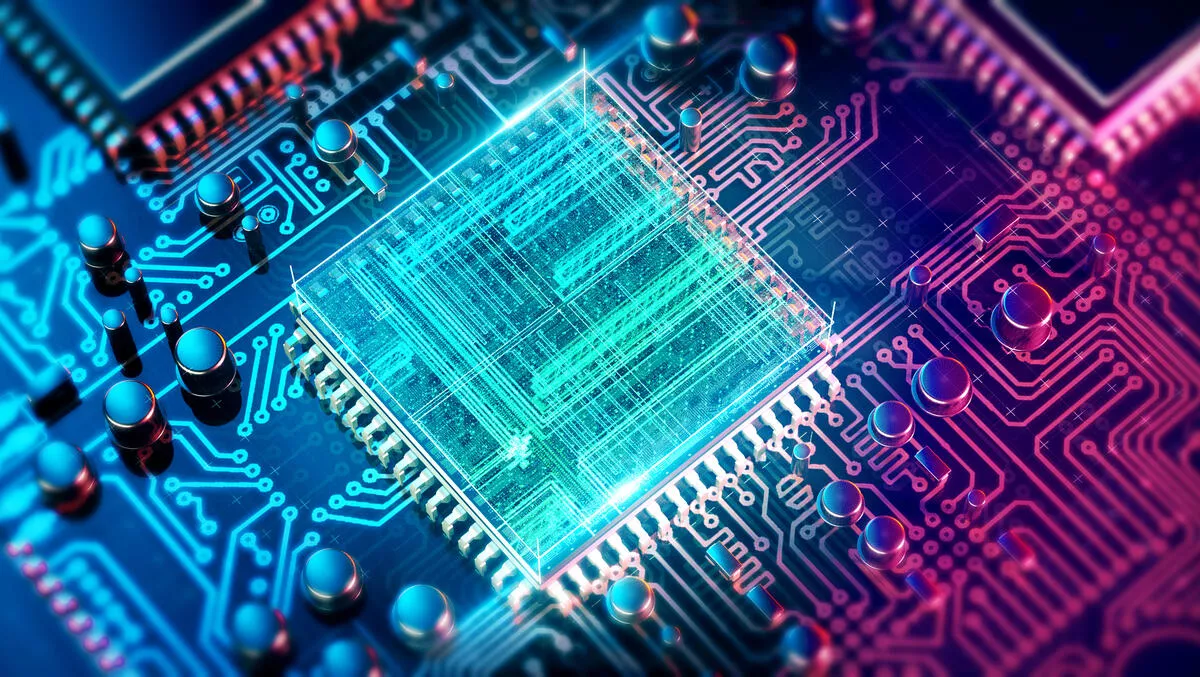 Intel unveils new SSDs built for cloud storage architectures
FYI, this story is more than a year old
Intel recently unveiled its new lines of solid-state-drives (SSDs) that are already making waves (or clouds) around the world.
Deemed the Intel SSD P4500 and P4600 Data Center series, the technology pairs a new Intel developed controller, unique firmware innovations and disruptive capacities with Intel 3D NAND.
According to Intel, the cloud-inspired SSDs have been completely designed from the ground up to deliver an all new experience that supports cloud storage and software-defined architecture.
Stacked with a combination of performance, capacity, manageability, and reliability, the new series have the ability to help data centers fast-track their business and meet the overall demands of their digital business.
Business manager of the Components Division at Ingram Micro New Zealand, Jason Simons says they are truly unique from anything else on the market.
"The P4500 and P4600 PCIe feature new Intel 4th Generation controllers delivering convergence of capacity, performance and scalability for cloud storage," Simons says.
"The new intelligent firmware delivers improved quality of service, more management and critical NVME features. This isn't to mention the addition of Intel 3D Nand that deliver industry-leading capacity scaling on a proven process."
Intel says both the DC P4500 and P4600 series offer the mix of performance, capacity, manageability and reliability to make them the ideal solutions for software-defined and converged infrastructures.
Simons says there are a huge number of benefits users can take advantage of from implementing the Intel SSD DC P4500 and P4600 series, including:
Cloud inspired Intel 3D Nand SSDs enable highly efficient, accelerated data
The previous generations max capacity is now scalable and flexible for 1st and 2nd Gen 3D Nand
Drive availability disruptions are minimized with E2E data protection, improved security and thermal throttling
Drives can be managed in more states and servicing is more efficient with upspec NVMe version 1.2, Smart management and firmware updates without reset reducing downtime
The cloud continues to drive innovation, new services and agility for businesses which are seeing the need to deploy services faster, scale effectively and remove the human costs of managing assets.
Simons says it is vital for resellers to be offering these products to help clients accelerate their cloud infrastructure.
"As we advance through the digital age, customers are increasingly asking for increased agility, reduced operating and capital costs, among other things," says Simons.
"Intel's DC P4500 and P4600 series are the answer as they deliver highly efficient storage and caching providing solutions that help data centers do more per server, minimise service disruptions and efficiently manage scale."
On top of a number of other features, the new SSDs built for cloud storage architectures have industry-leading reliability and security, the ability to maximise IT efficiency through better manageability, optimisation for a storage efficiency across a range of workloads.
Simons asserts the new SSDs present a fantastic opportunity for resellers as they simply and effectively provide a solution to a growing problem.
Related stories
Top stories