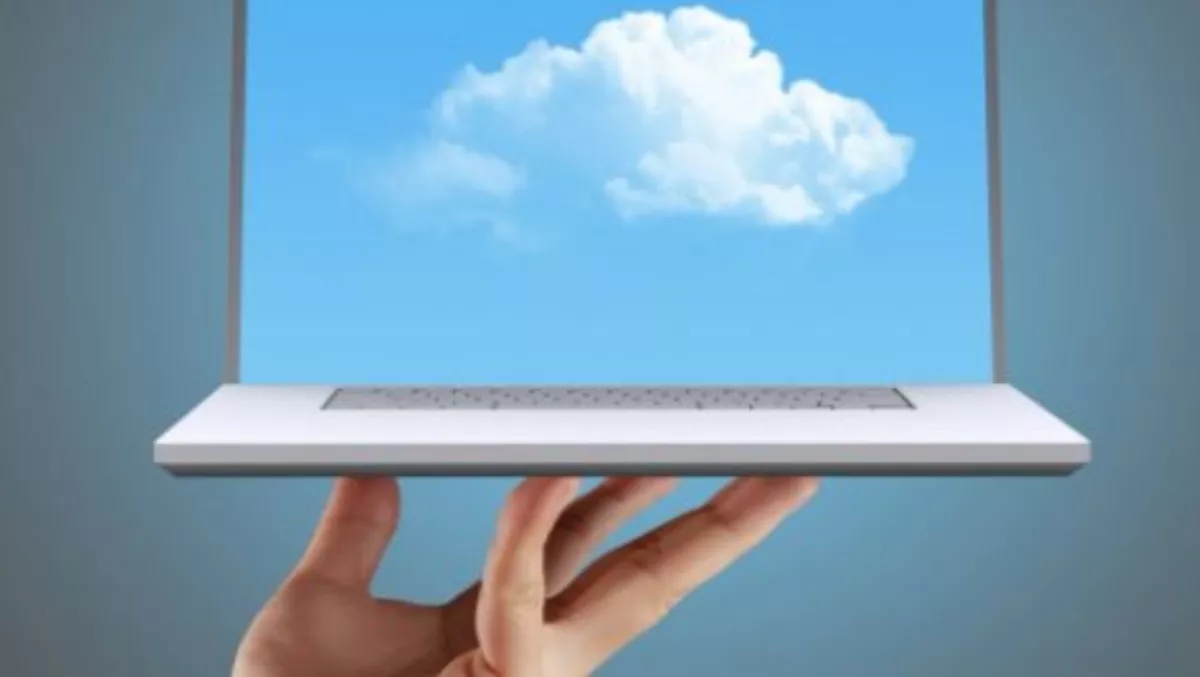 Interactive Intelligence named leading multichannel cloud contact centre vendor
FYI, this story is more than a year old
Interactive Intelligence has been named a market leader in Ovum's Multichannel Cloud Contact Centre report.
The software and cloud services vendor was chosen because its "ability to adapt and offer numerous different cloud deployment options for its customers is a strength that helped it to gain a place among the market leaders," the report explains.
The report, Ovum Decision Matrix: Selecting a Multichannel Cloud Contact Center Solution 2015-16, evaluated a total of seven cloud contact centre vendors based on technology, execution, and market impact.
Interactive Intelligence was among four of the seven vendors named a market leader.
The report's technology matrix showed Interactive as a leader in security. The execution matrix ranked the company as a leader in product quality, while the market impact matrix ranked it as a leader in revenue growth.
According to the report, "[Interactive Intelligence] was one of the first premise-based vendors to also offer its own single-tenant cloud contact centre offerings, having evolved those to become the Communications as a Service (CaaS) solution set, in 2009.
"As a result of its relatively early entry to the cloud market, Interactive Intelligence has managed to gain market share and now sees more than half of its new customers choosing to deploy its solutions in the cloud."
The Ovum report cited Interactive's services and partner network as key strengths.
"[Interactive Intelligence] has a large internal professional services team with vertical specialisations, as well as a growing reseller network," the report says. "It is also focused on expanding its technical partner relationships through its Global Alliance programme to ensure that its customers have full access to the growing number of multichannel contact center add-ons as well as core CRM functionality."
Customers recognised the company for additional strengths in the report: "[Interactive's] advantages are also apparent to its customers, which cited skills-based routing, the flexibility of the platform, and global presence among the reasons they selected the vendor."
The Ovum report does not include an evaluation of the latest Interactive Intelligence cloud platform, PureCloud, because the PureCloud customer engagement services weren't announced until after the report evaluation period, Ovum explains.
Since releasing CaaS, Interactive has made many enhancements, including quarterly upgrades, shorter one-year contracts, additional CRM integrations and an Internet Only (IO) option, which dramatically cuts deployment time by eliminating the need for MPLS networks.
The Ovum report recognised Interactive's significant investment in both its CaaS and PureCloud services.
"Interactive Intelligence's ability to innovate and develop new deployment models has allowed it to gain traction in the cloud space," Ovum says in a statement. "With strong revenue growth in cloud and a good market share, the vendor gained above-average scores for the market impact radar.
"It also offers robust technical capabilities in its CaaS platform, which it has continued to improve by focusing on internal R&D rather than acquisitions," Ovum adds.
Related stories
Top stories