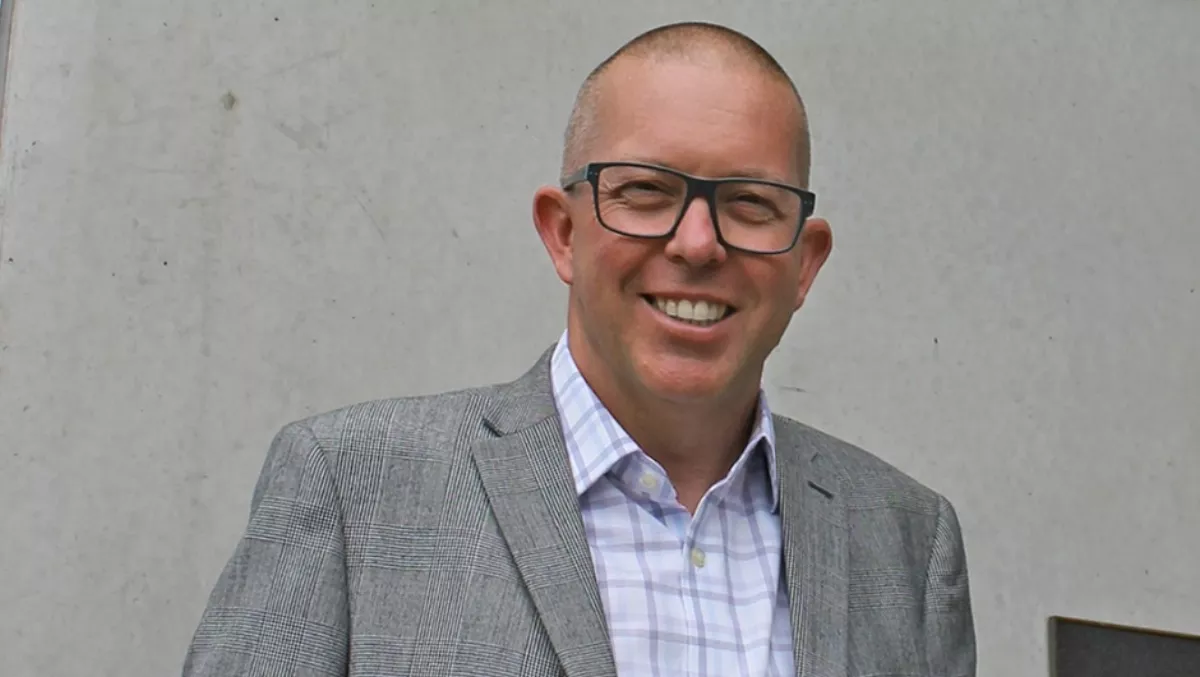 Intergen eyes Auckland growth as it gets even closer to its partners
Mon, 22nd Feb 2016
FYI, this story is more than a year old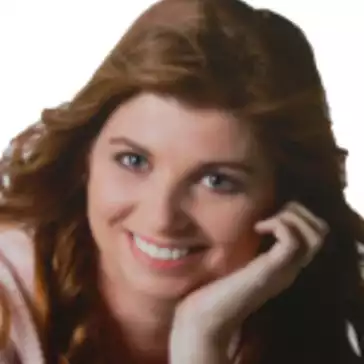 By Heather Wright, Contributor
Intergen is on the move, with the company opening new offices in Auckland's Viaduct in an effort to be closer to key technology and business partners.
Simon Bright, Intergen chief executive officer, says the new Fanshawe Street base – in the Grant Thornton building opposite Vodafone – puts the company in the heart of Auckland's innovation hub in Wynyard Quarter and Viaduct Harbour, and closer to clients, making it easier for Intergen's team to work with Microsoft and other partners.
Late last year the company was named a Tier 1 Microsoft Cloud Solution Provider, enabling the company to provide end-to-end customer experience including customer support, further strengthening its relationship with Microsoft.
"Effective collaboration is essential to managing large scale, agile IT projects," Bright says.
The new offices are part of a facilities upgrade programme, which will also see an office move in Wellington in December.
Intergen says the new Auckland offices are designed to encourage communication and interaction between staff and visitors, providing 'the right physical environment as Intergen grows in Auckland'.
"As Auckland itself grows and the wider city undergoes major construction projects, planning for staff productivity is even more important," Bright says.
"We reviewed office layout, transport links and client meeting locations as well as how to utilise innovations like Uber on a company-wide scale.
The upgrades come less than two years after Empired's acquisition of the Kiwi company, which created the largest trans-Tasman Microsoft services provider.