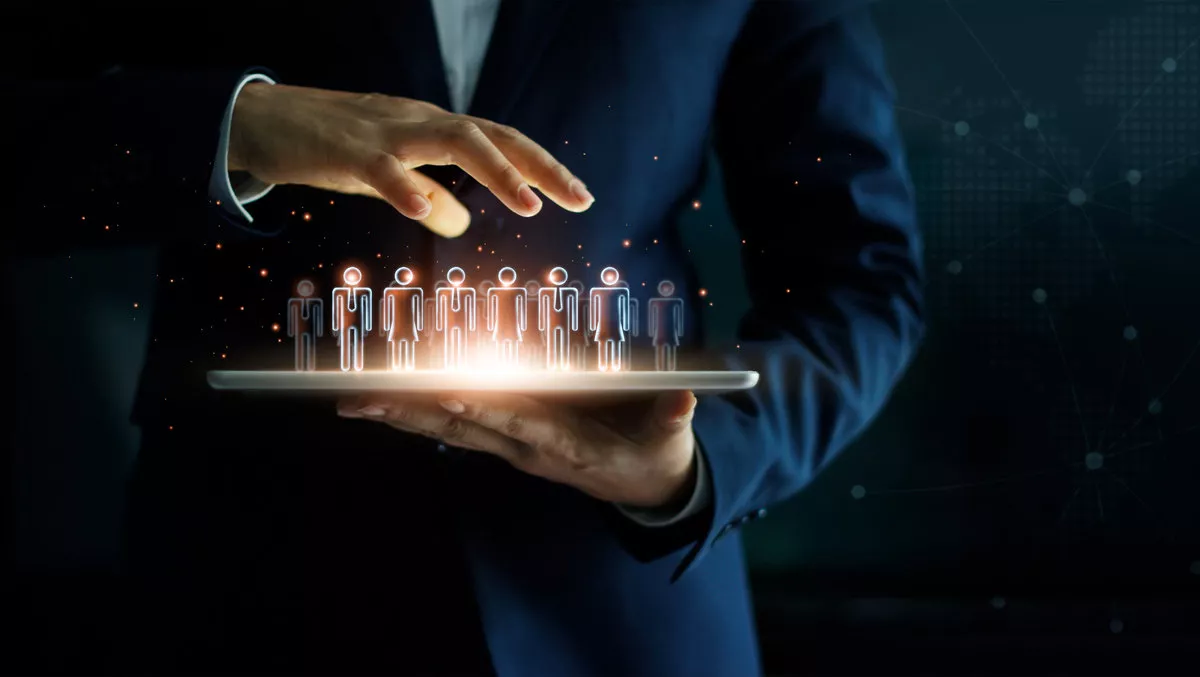 Intergen named to Microsoft Inner Circle for sixth year
FYI, this story is more than a year old
Intergen has again been appointed to the prestigious Microsoft Dynamics Inner Circle, which recognises the top 1% of Dynamics partners worldwide.
The inclusion of ASX-listed Empired, and its New Zealand-operation Intergen, in the Inner Circle for 2019/20 was announced at Inspire, Microsoft's annual premier partner event that was held in Las Vegas (15 – 19 July), and is the third year Empired has made the cut.
Membership in the Inner Circle for Microsoft Business Applications (previously Microsoft Dynamics Inner Circle) is based on strict criteria that consider a partner's organisational capabilities and business performance as well as its ability to help its customers get the best from their digital transformation efforts.
"This is great recognition on the back of amazing client outcomes across all the Dynamics solutions we offer," says Empired business applications general manager Lucia Gamarra.
"The diversity of the customers we work with is a testament to our ability to solve the hardest business challenges wherever we go.
Empired's Dynamics business in Australasia has gone from strength to strength in the past year and the appointment to the Inner Circle reflects the group's commitment to the Microsoft platform.
"From my perspective access is a really important outcome," says Intergen business applications general manager Steve Scarbrough.
Intergen, the New Zealand-based Empired company that has now been appointed to Microsoft Dynamics Inner Circle six times.
Inner Circle status gives Intergen early access to Microsoft changes in the world of business applications, new programmes and incentives and access to the Inner Circle Summit, which will take place in October.
"During the last summit, we gained insight from the product managers and partners around newer capabilities and how they were landing in the market," says Scarbrough.
"This early insight allows us to craft our strategy with more information than we gain from our own experiences.
Australasian business solutions partner Fusion5 was also named to Microsoft's Inner Circle (2019/2020) for the third year in a row.
Achieving membership to this elite group of 70 technology businesses globally is based on sales results and delivering incredible customer outcomes across the Dynamics 365 Customer Engagement and Finance and Operations Application, and places Fusion5 in the top tier of Microsoft partners.
Fusion5 launched its Microsoft practice in early 2016. Their rapid climb up the partner ranks has been firmly off the back of a single-minded commitment to excellence, says Fusion5 CRM general manager Kristy Brown.
Fusion5's adoption of and ability to leverage the full breadth of the Microsoft stack of modern workplace solutions has realised rapid growth across the business' entire Microsoft practices; be it their ERP business based off Dynamics 365 Finance and Operations, CRM based off Dynamics 365 Customer Engagement, or its Modern Workplace business utilising the best of the Power Platform, Office and Microsoft 365.