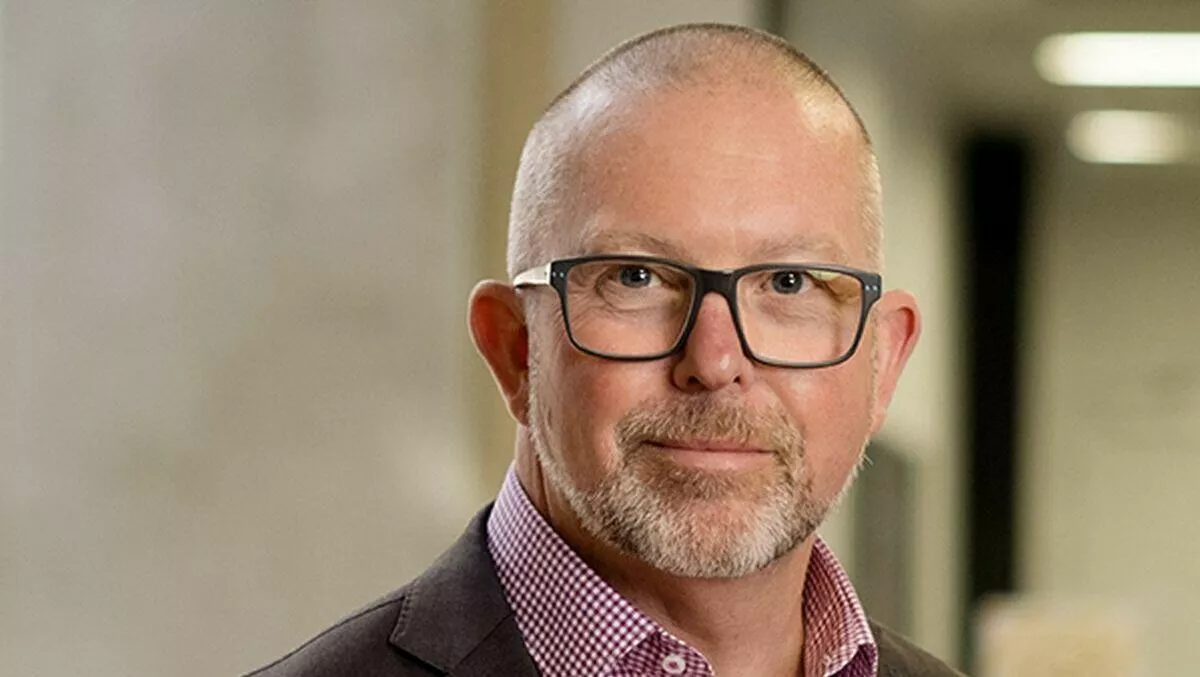 Intergen selected to drive Microsoft Azure growth across NZ
Thu, 2nd Sep 2021
FYI, this story is more than a year old
Intergen and Microsoft are coming together in a bid to drive the growth of Microsoft's Azure cloud platform across New Zealand.
The two companies have signed a three-year partnership, which will enable Intergen to identify current and potential customers for the Azure platform, and to help those customers transform their Azure adoption.
Microsoft New Zealand managing director adds, "It's so exciting to welcome Intergen on board as an Azure growth partner and see how committed Intergen is to helping its customers leverage cloud platforms to deliver new products and services and grow their businesses together.
"It's partnerships like this that will make the cloud dividend forecast by IDC a reality, bringing 102,000 new jobs and adding $30 billion to New Zealand's economy over the next four years.
As a Microsoft Azure Expert Managed Service Provider, Intergen provides Azure managed services for the maintenance, optimisation, and enhancement of cloud environments. Intergen is just one of 77 Microsoft partners globally to have earned this specialised partner status.
Intergen CEO Simon Bright says the two companies have a strong partnership and this new agreement adds much more to the mix.
"We are coming together even more to help customers migrate, manage, and modernise on the Azure cloud platform. The move to cloud is no longer a nice-to-have for organisations; it is a must-have in terms of operational resilience, reliability, security, scalability, and agility in the new normal business environment," says Bright.
He points to Microsoft's continued investment into New Zealand, which will enable Intergen's customers to reap the rewards.
Microsoft's New Zealand data center is just one way in which New Zealand organisations will be able to leverage enterprise-grade cloud services that meet data sovereignty requirements and assurance going forward.
"This only serves to reinforce that the time is right for Intergen to extend its relationship with Microsoft in the region even further.
Intergen's general manager of modern work and digital, Toby Spendiff, says that Intergen's capabilities can ensure safe and effective cloud migration.
Where Intergen differentiates significantly in the market is enabling customers to leverage the true innovation of the cloud through extensive modernisation intellectual (IP) and proactive Azure managed services.
Spendiff concludes, "We focus on strategic advisory, proactive planning, and leveraging IP that can significantly reduce modernisation programs, letting our customers maximise their investment in the cloud and pivot quickly when required.
Gartner expects worldwide end user spending on public cloud services to reach US$332 billion this year.