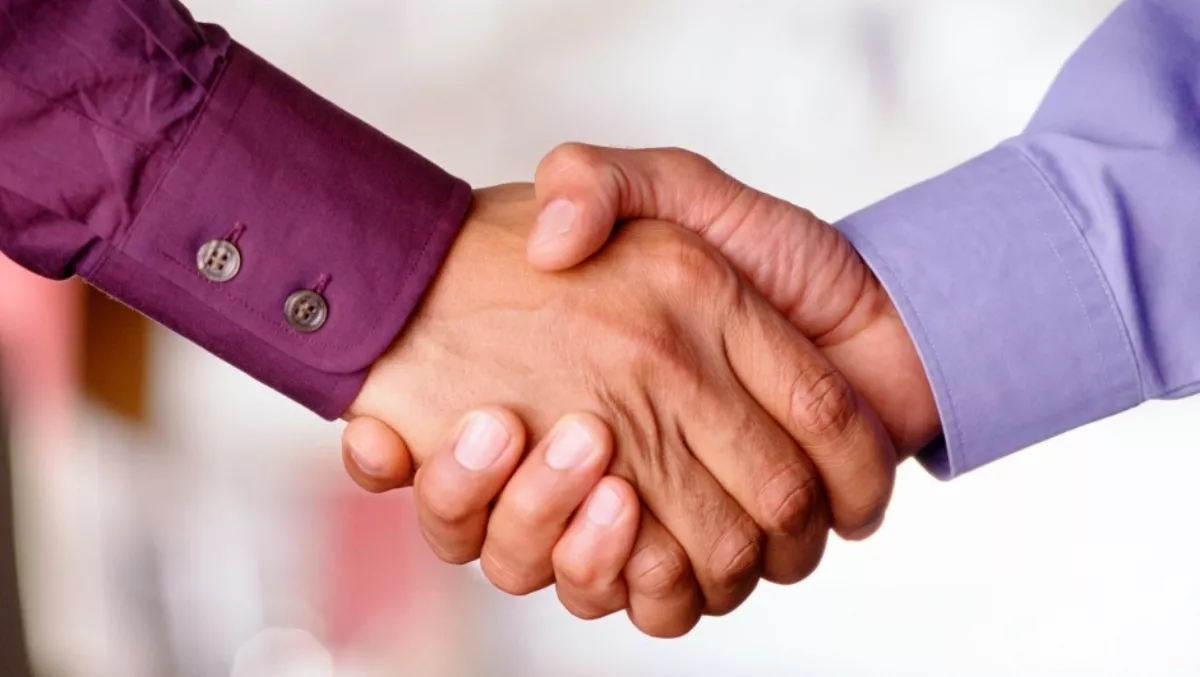 Interview: Allied Telesis goes exclusive with Ingram Micro NZ
FYI, this story is more than a year old
Ingram Micro's Connector Systems business has won the exclusive New Zealand distribution of Allied Telesis products in a reshuffle of the vendor's local channel.
The changes see Exeed, which has distributed the networking vendors offerings since 2013, dropped from the distribution line up.
The appointment follows the August loss of Cisco from Ingram Micro's local portfolio, and Mark Dasent, general manager for Connector Systems, is promising that the distributor will be aggressively targeting Cisco as it ramps up with Allied Telesis.
"When Cisco was in the picture we were a bit restricted in some ways around what we could and couldn't do, but now the gloves are off so to speak and we will be targeting Cisco absolutely 100%, and Allied Telesis is definitely a vendor we can do that with."
Cisco reorganised its channel in August, dropping both Ingram Micro and Dicker Data in favour of an exclusive agreement with Westcon-Comstor.
While Allied Telesis is already 'a reasonable part of our business', Dasent says the move to exclusive distribution means the distributor will be investing more in the brand, including the addition of a dedicated business development manager.
More focused product management and technical resources will also feature, he says.
"We see it as a great opportunity to really get stuck in to resourcing it better than we have and raise it to the next level," he says.
"Resellers will see better and more focus from us in stock holding for example, more regular training, more aggressive promotions and better commitment and resource to help resellers with any opportunities they're working on, from network design to implementation services.
"When you're under a dual model it's always harder to invest."
Gary Bigwood, Ingram Micro NZ managing director, says the size of the New Zealand market means it makes 'absolute sense' to have a sole distributor model'.
"This move will allow Allied Telesis and Ingram Micro to centralise resources and expertise so we can deliver the highest levels of service to resellers and end-user customers," Bigwood says.
Allied Telesis has around 150 staff in its Christchurch R&D centre, along with a Wellington team including engineers, who can also provide technical support.
Dasent says Allied Telesis' 'comprehensive range' – which includes covers switching, media converters, network adapters, wireless, security, access, tranceivers and network administration and performance software – offers good potential for resellers.
In particular, he cites potential in the education market – where Allied Telesis has been a key part of the Ministry of Education's Schools Network Upgrade Program for many years.
"A lot of those switches are up to five to 10 years old and are 100 megabit or one gigabit," Dasent says.
The distributor is running a promotion to upgrade to 10 gigabit switches.
While the core business growth for resellers – and Allied Telesis – lies in core and edge switching, Dasent says the vendor's focus on smart cities area also opens up opportunities for resellers.
"Allied Telesis has a really good story to tell there," he says.
Paul Batchelor, Allied Telesis New Zealand country manager, says "High performance networks, intelligent, adaptive security technologies, the Internet of things and now 'smart cities' – Allied Telesis has the lot.
"And best of all, the solutions are already 'right-sized' for the New Zealand busines environment offering a price performance combination that is unbeatable."
Bigwood says Ingram Micro expects to appoint several resellers as gold partners, with those partners receiving additional support and perferential pricing in recognition of their Allied Telesis expertise and commitment.
The exclusive arrangement is effective immediately.
Related stories
Top stories