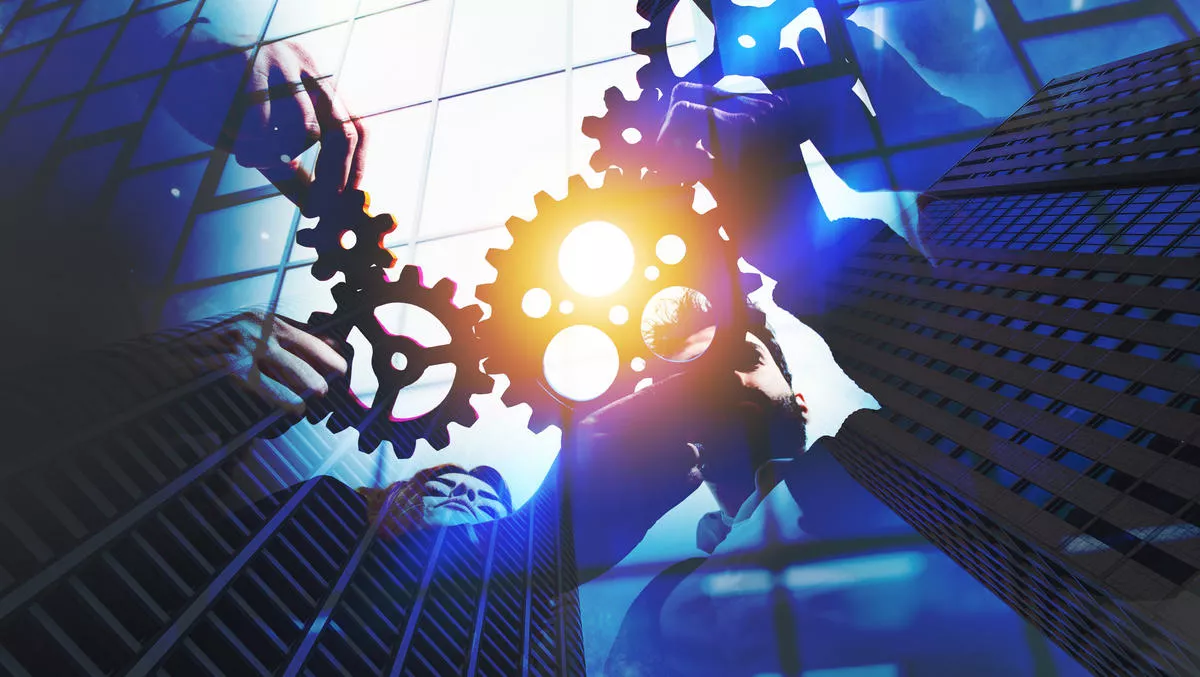 Ivanti acquires Cherwell Software, advances position as top service management vendor
FYI, this story is more than a year old
Ivanti, backed by Clearlake Capital Group and TA Associates, has acquired Cherwell Software. The terms of the transaction were not disclosed.
Cherwell Software specialises in enterprise service management solutions.
Ivanti states it is committed to maintaining and investing in both Cherwell and Ivanti service management solutions while working to converge the best aspects of each.
For example, Ivanti plans to integrate Cherwell's no code and low code applications.
The Ivanti Neurons platform will connect the enterprise service management portfolio with the company's unified endpoint management and zero trust security solutions.
This will provide a single pane of glass for enterprises to proactively, predictably and autonomously self-heal and self-secure devices, and self-service end users, the company states.
On the whole, Ivanti states it plans to cement the company's position as the only enterprise service management vendor to offer end-to-end service and asset management from IT to lines of business and from every endpoint to the IoT edge.
The acquisition is also expected to accelerate Ivanti's innovation at the intersection of unified endpoint management, zero trust security, and enterprise service management, the company states.
Ivanti chairman and CEO Jim Schaper says, "We are excited to welcome the Cherwell team into the Ivanti family.
"Together, we will build a deeper and more vertically oriented enterprise service management solution that delivers excellent experiences for every employee wherever they work, while enabling IT teams to improve operational speed, cost, and accuracy of service.
"We look forward to integrating the best functionalities of our complimentary technologies, expanding the reach of our Ivanti Neurons platform, and enabling customers to further maximise their business outcomes.
Omdia principal analyst Adam Holtby says, "This transaction will strengthen Ivanti's capabilities beyond the core of ITSM and into other lines of business, in addition to enhancing its low/no-code offerings.
"Extending service management practices and principles beyond just the IT department has become a key digital transformation enabler, supporting organisations in delivering the best support and employee experiences possible.
"The combined capabilities will enable Ivanti customers to automate and improve end-to-end service delivery across all endpoints, from cloud to the IoT edge.
"This is critical as employees today expect a personal and immediate resolution for issues impacting their ability to remain productive, regardless of where they are working from or what devices they are using.
ITSM architect for higher education, Chris Chagnon, says, "I firmly believe the combination of Ivanti and Cherwell will be greater than the sum of its parts.
"With this acquisition, all customers will benefit from a more powerful and flexible platform that will deliver even better user experiences and business outcomes.
"As a long-time Cherwell customer, I'm most excited about the integration of Cherwell Service Management (CSM) with Ivanti Neurons, and accelerated product innovation to come.