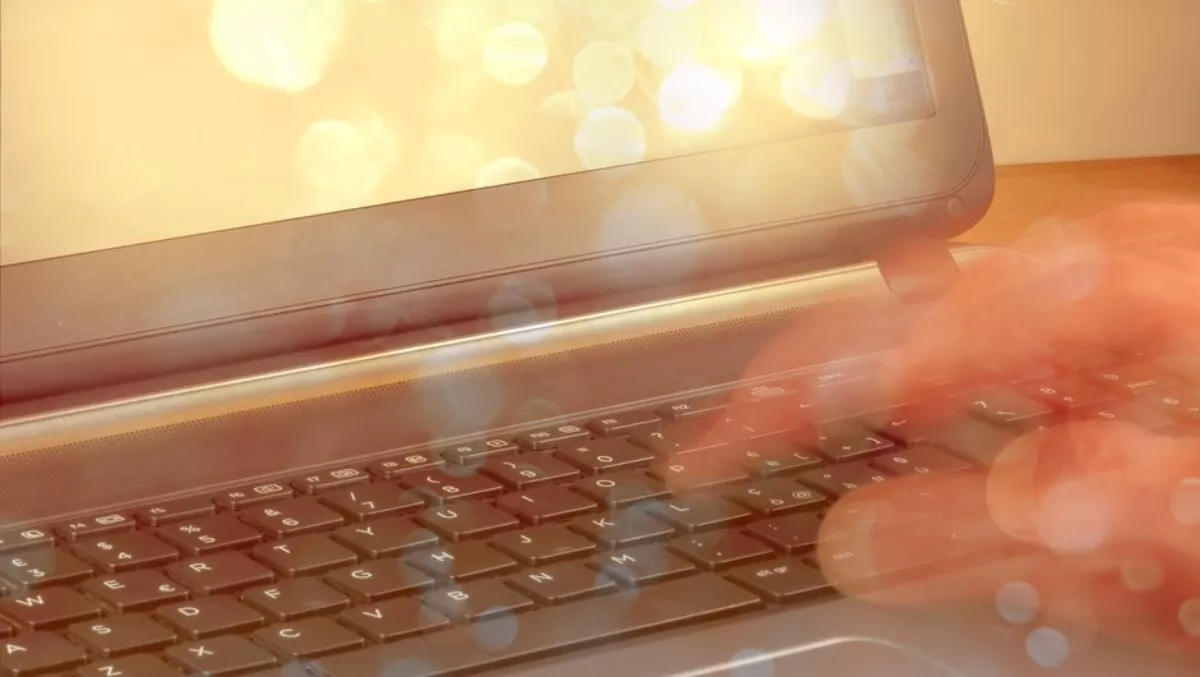 IXUP adds 'fuzzy matching' capability to platform
FYI, this story is more than a year old
IXUP, a secure data analytics company, has released new fuzzy matching and data visualisation capabilities to enhance its technology platform.
It provides a secure data analytics platform for enterprises to find correlations across big data sets and uncover insights in a compliant, governed and trusted environment.
"IXUP's platform is continuously evolving, improving with new features driven by client feedback," says IXUP CEO Peter Leihn.
"Fuzzy matching helps clients to maximise their results and ensures our technology is one of the most powerful tools available for uncovering reliable intelligence."
The new fuzzy matching capability enables clients to identify non-exact matches from their data search.
This allows IXUP's technology to find matches within data sets which, although not a 100% match, provides clients with the most relevant insights for commercial results.
Alternative spellings, search terms and formats can be used to gain 'actionable' information from large data sets integrated across multiple business systems.
IXUP's fuzzy matching capability also occurs on a user's encrypted data, giving the platform a much greater degree of agility and insight compared to other data analytics software.
In tandem with matching capability, IXUP has enhanced the platform's Collaboration Control Centre, allowing users to directly output to a number of leading business intelligence (BI) tools and data warehousing environments.
Providing more optimised access to data for reporting purposes means clients can extract meaningful information more easily and make use of end-to-end integration with third-party user workflows.
"The latest data collaboration design features ensure the platform remains flexible and can be seamlessly integrated into a client's preferred tools and workflows," adds Leihn.
IXUP helps users visualise data through reporting engines like Tableau and Power BI.
The new output capabilities more clearly show data owners where their data is going and how it's being used.
Connecting to a reporting tool has also been simplified, delivering clients an intuitive experience which allows users to access, prepare, analyse and present findings from their own data without extensive technical skills.
"Clients choose IXUP's innovative data analytics technology because it can support multiple data sources, complex data models and complex calculations," Leihn says.
"We continue to expand our platform to ensure our clients get a unified, integrated environment that delivers the best analytic functions with unprecedented governance and data security."
IXUP now allows direct third-party connectivity to a variety of data sources and file formats such as CSV and Microsoft SQL, BI tools such as Tableau and Power BI, and all other visualisation tools that support the Open Data Protocol (OData) as a standard.
In addition, it has direct export capability to cloud platforms such as Snowflake, AWS, Google and Microsoft Azure.
Related stories
Top stories