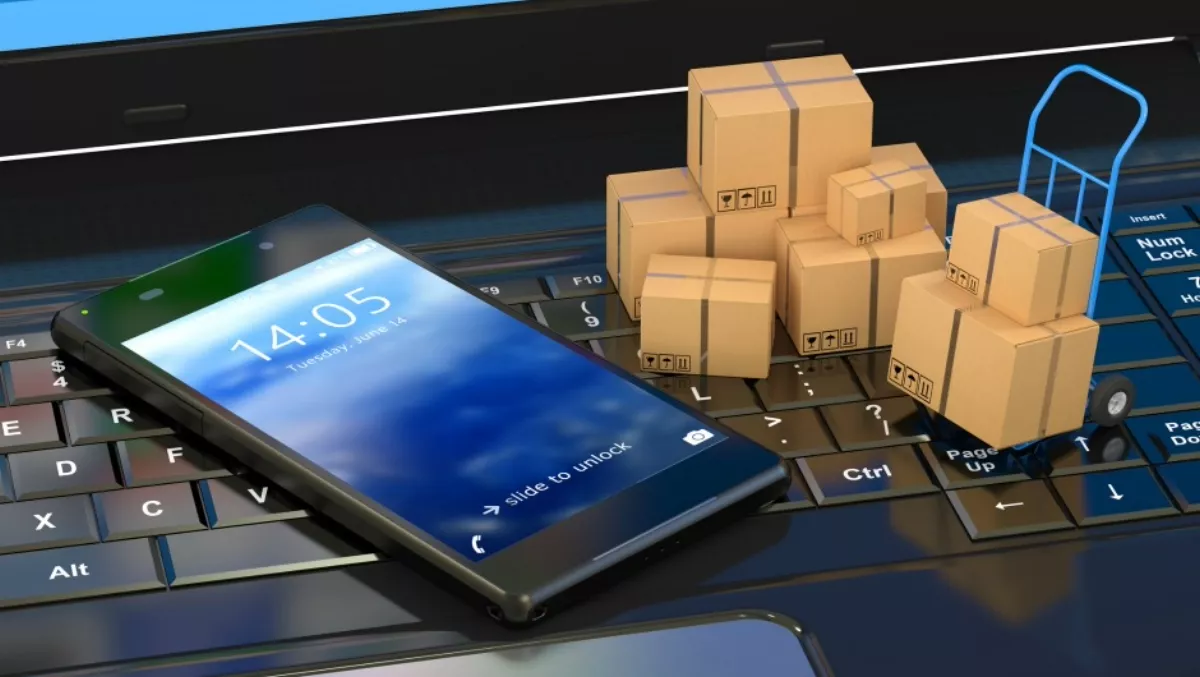 Jade Software resilient through diversification and investment strategies
Thu, 26th May 2016
FYI, this story is more than a year old
Jade Software has successfully gone global, using diversification and investment strategies that have paid off, the company reports. Annual revenue has been relatively steady, despite its diversification: 2015 annual revenue was $29.8 million, only a small decrease from 2014's total of $30 million.
Jade Software's three businesses, Jade Logistics, Jade Digital and Jade Technologies, have been resilient, with a focus on expanding and investing in its portfolio, the company reports.
"Pleasingly our diversification strategy has meant that the company hasn't been as affected by the significant increase in sales lead times in the global freight sector – moving from 6-12 months to 12-24 months. In contrast, other parts of the business have grown, resulting in revenues that were even year-on-year," David Lindsay, managing director and CEO of Jade Software says.
Jade Logistics has established bases in Indonesia and the Netherlands, with more based planned. This is in addition to its current bases in New Zealand, Australia, The United States, the UK and the United Arab Emirates.
The company says that the new locations have helped Jade Software increase its global foothold, despite a slowdown in the global freight market. The slowdown doubled lead times from 6-12 months to 12-24 months, which has had an impact on Jade Logistics' business.
"It has been a tough year for sales - as uncertainty has caused major delays in IT procurement for logistics - but a good year for implementation, support and product development, with a pleasing pipeline of future opportunities.
With major implementations underway or about to commence, we have hired more people to support the work already started and sales that were secured early in 2016. As the fastest growing mixed cargo solution in the market, Jade Logistics is making impressive progress, and this gives us the confidence to invest for our future, " Lindsay says.
Jade Digital's revenue has grown 8%, due to increased demand and customer base from its blue-chip clients. The company's focus on full enterprise solutions has been a positive development built on 30 years of expertise and a commitment to strengthening Australian and New Zealand business ties, Lindsay says.
Jade Technologies reinvested most of its revenue into software development to support the JADETM platform so its 45 partners can support their clients in a range of industries.
Jade Software's 2016 outlook aims to improve financial performance. Lindsay says "We will continue to strive for revenue growth and accelerate new product development, which means Jade will incur further short term losses as we build towards improved profitability in 2017.
Jade and its shareholders are realistic about the steps and time that is required to develop new products and markets to secure long term growth. It's with this support that we are confident about the outlook for the business.