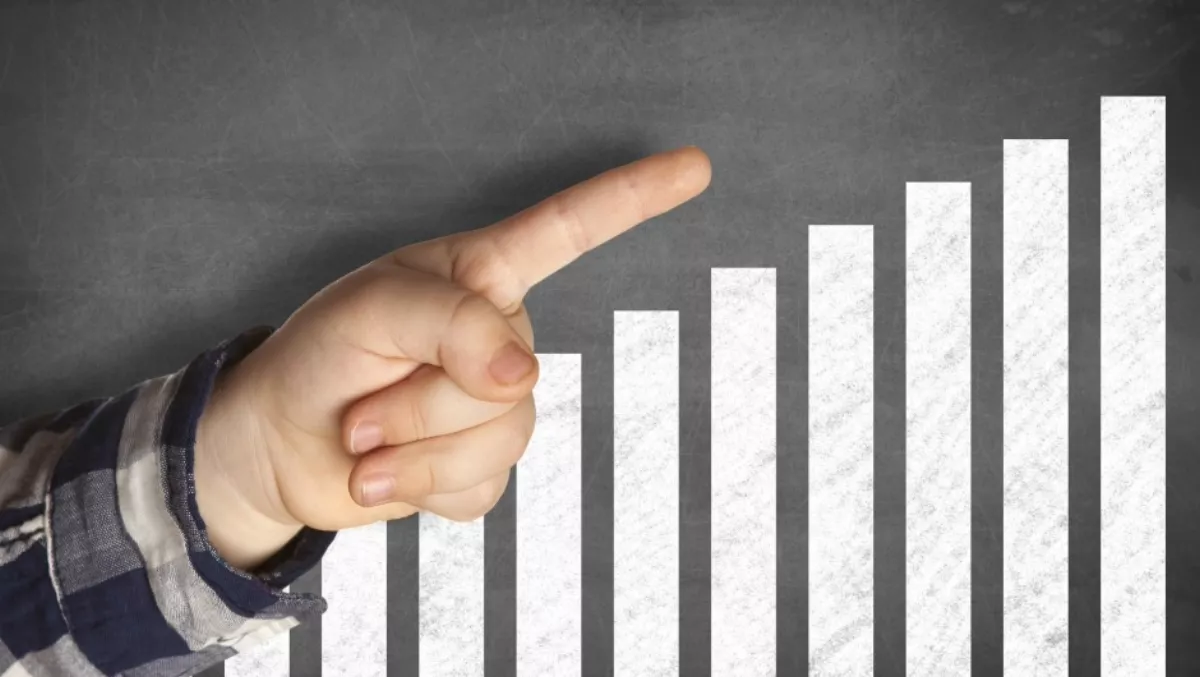 JB Hi-Fi profit climbs on back of Dick Smith departure
Thu, 18th Aug 2016
FYI, this story is more than a year old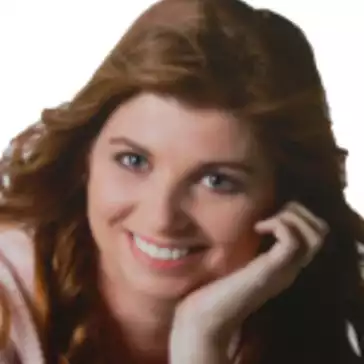 By Heather Wright, Contributor
JB Hi-Fi has seen its profit climb 11.5% to AU$152.2 million, with Dick Smith's departure from the market bolstering sales.
The company clocked up sales of AU$3.95 billion for the year ending June 30, 2016, an increase of 8.3% on FY15, with New Zealand sales up 11.25 to AU$215.1 million (NZ$234.6 million).
Gross profit for New Zealand sat at AU$39.6 million.
Richard Murray, JB Hi-Fi chief executive, says the company had 'a great finish to the financial year'.
"The closure of DSE during the second half of FY16 has contributed to an increase in our sales of computers, visual, audio and accessories," Murray says.
"We anticipate this will continue to drive sales growth in the first half of FY17; however the impact will moderate as we cycle through their decline and eventual market exit.
The company says New Zealand sales were driven by the opening of its new Queensgate store and elevated market-wide demand for third party prepaid content cards in the first half of the financial year.
Removing the impact of those cards pulls total growth for New Zealand back to 7.2%.
Across Australia hardware and services sales were up 10.8%, driven by the communications, fitness, accessories, visual, computers and home appliance categories.
Software sales, however, declined 5.4%.
The electronics retailer says its JB Hi-Fi Solutions business, which is focused on corporate, government and education sales, was a key contributor to its success, with double digit sales and earnings growth.
"JB Hi-Fi Solutions is a key driver of our future growth," Murray says.
"The combination of our product and service offering, along with our extensive store distribution network, continues to resonate with our clients.
The company says JB Hi-Fi Solutions is on track to deliver its longer term 'aspirational' sales target of $500 million/year through both organic growth and strategic acquisitions.
Online sales also continued to grow, up 35.8% to represent 3.0% of total sales, up from 2.4% in FY15, with an average of 1.3 million unique visitors to the websites per week.
"We continue to leverage the benefits of a strong online presence combined with our convenient store locations," Murray says.
The company says it is currently upgrading its New Zealand website to the Australian platform.
Murray says the company will be continuing its JB Hi-Fi Home push, converting five existing stores to the Home brand over the coming financial year.
The company has 59 Home stores, including four in New Zealand, and expects to have 70 Home stores come the end of this financial year, with the target of 75 expected to be hit in FY18.
Seven new JB Hi-Fi stores will also be opened over the coming year, adding to the retailers existing network of 135 JB Hi-Fi stores, including 11 in New Zealand.
JB Hi-Fi says it is expecting total sales of around $4.25 billion in FY17, with Murray saying the company will continue to invest in its store network – with another seven new stores planned – along with online offerings and the solutions business.
The company is continuing to participate in The Good Guys sale process, but says no decision has been made and no agreement has been entered inot.
"JB Hi-Fi understands that The Good Guys are looking at a range of options including an IPO on the ASX.
"JB Hi-Fi evaluates all possible opportunities against a range of factors and wold only pursue an acquisition if it made compelling financial sense for its shareholders," the company says.